It is impressive to see some outstanding projects undertaken by the AN-Prototype team. We strive to provide superior skills and assist you in achieving high quality parts and products.
AN-Prototype Factory
Our Powerful Facilities
Review Case Studies From Previous Projects
AN-Prototype provides a series of rapid manufacturing services, including CNC machining, injection molding, vacuum casting, 3D printing, sheet metal manufacturing, etc. We work with a diverse range of engineers, product designers and entrepreneurs from the automotive, medical device, aerospace, robotics, communications, semiconductor and many other industries to create the best prototypes and precision parts. Below are some examples of projects our team has experienced, detailing the manufacturing process for each prototype or part.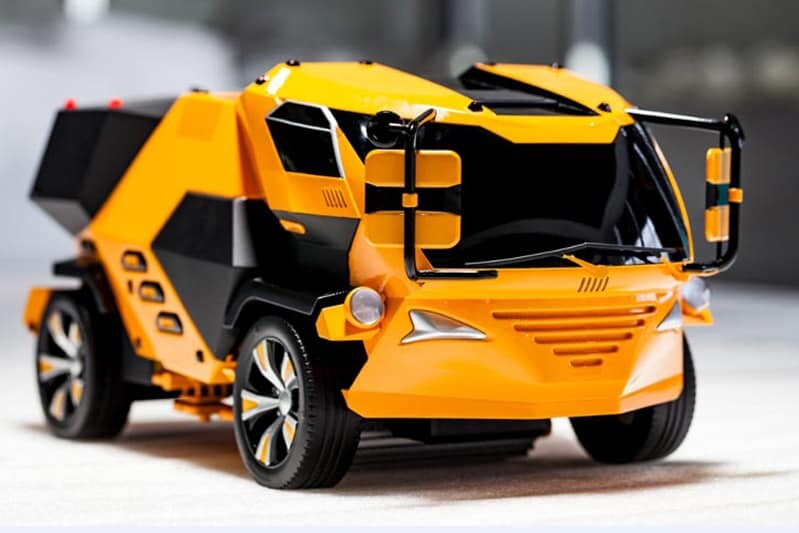 The magic of 3D printing is that it can truly display the function and shape of the model, and can fully display the designer's design ideas and ideas, better interpret the shape of the design, and add points and colors to the design. If you have any design works that need to be produced, please contact us!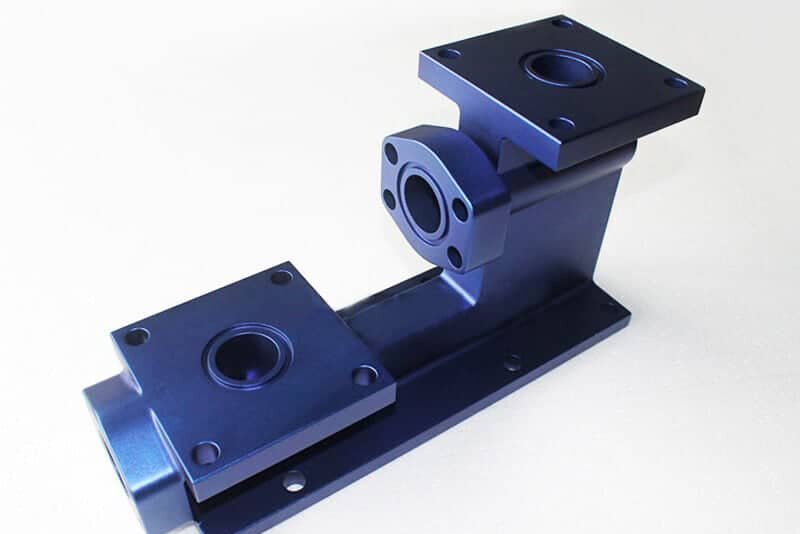 The customer is a Japanese company that provides professional services and engineering solutions for fluid systems around the world. Double-sided CNC milling, shape stability and milling tolerances were the challenges of the prototype.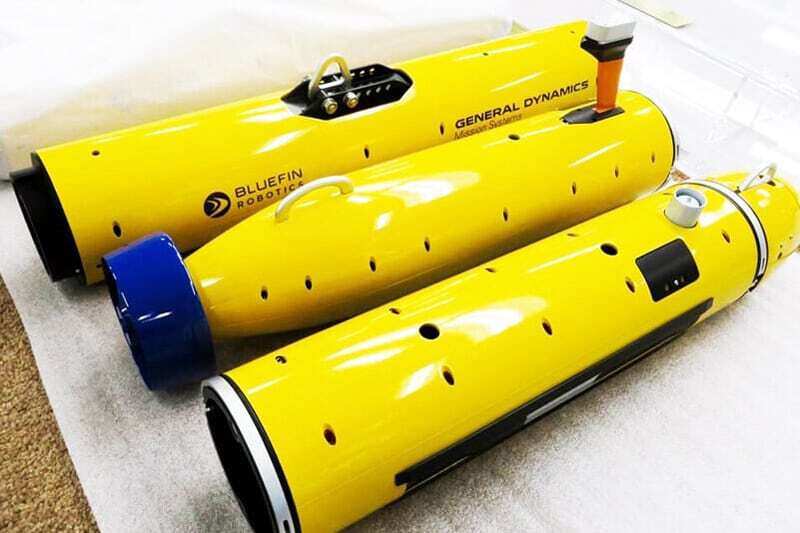 AN-Prototype is very lucky to be able to provide a series of solutions for the prototype of automatic unmanned underwater vehicle (AUV). With more than 15 years of prototype machining experience, AN-Prototype supports the advanced 5-axis CNC machining services.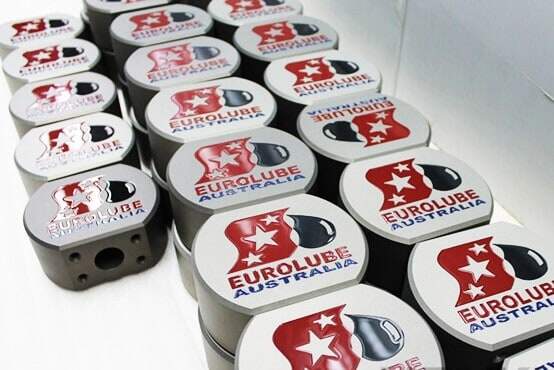 Charls, an Australian customer, found www.an-prototype.com through Google's search for "aluminum prototyping" and thought we were a trustworthy prototype manufacturer.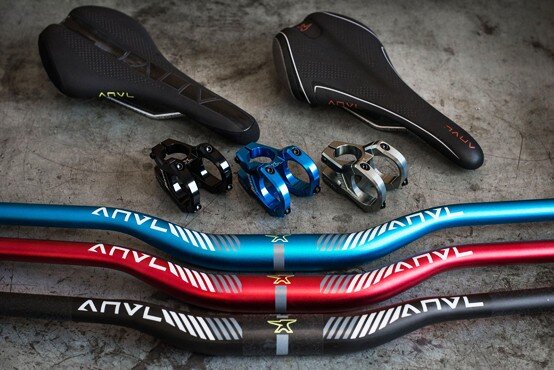 Mr. James is an excellent designer, enthusiastic about bicycle fitness and interested in developing his own bike. He found us by searching for "customized bicycle parts" in Google.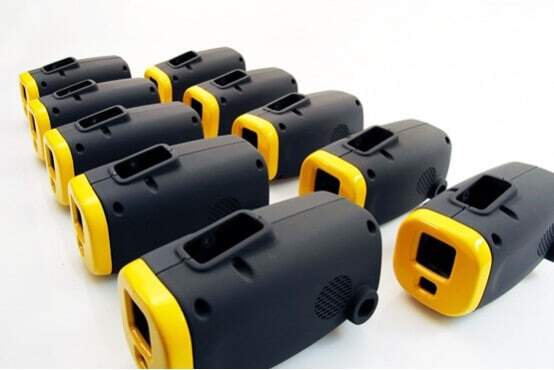 Vacuum Casting is used to create replication prototypes and models. We first used CNC machining to manufacture a piece (as the master model), and then we produced a silicone rubber mold by vacuum casting to produce a precise copy from the original piece.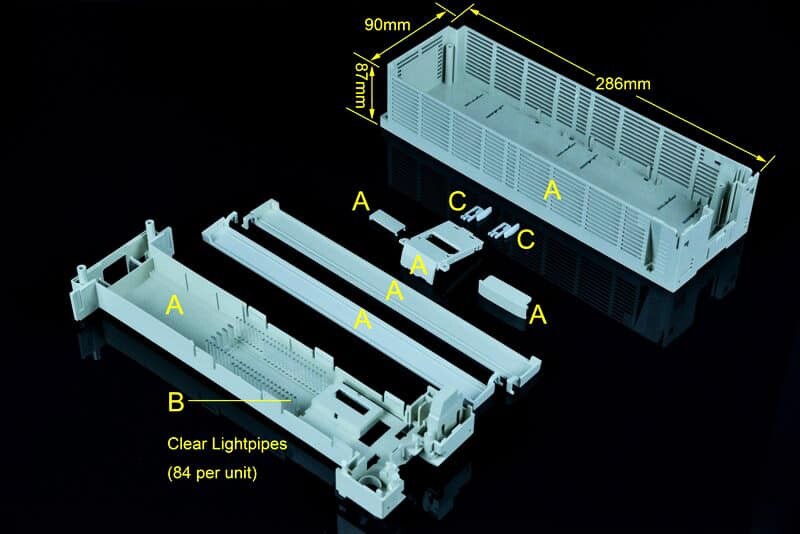 A programmable logic controller (PLC) is an industrial computer control system. AN-Protoype has experience in mass-manufacturing PLC enclosure system parts and final assembly, at an extremely low cost while meeting an extremely short development cycle.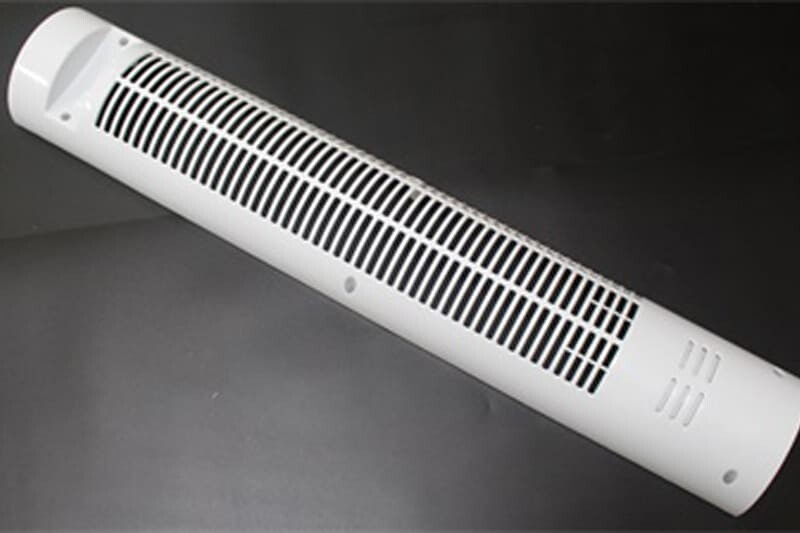 The structure of this air conditioner fan cover is not complicated, and there is no undercut inside, which is conducive to rapid molding. The only difficulty is that it takes a considerable amount of time to EDM and polish the mesh areas on the mold.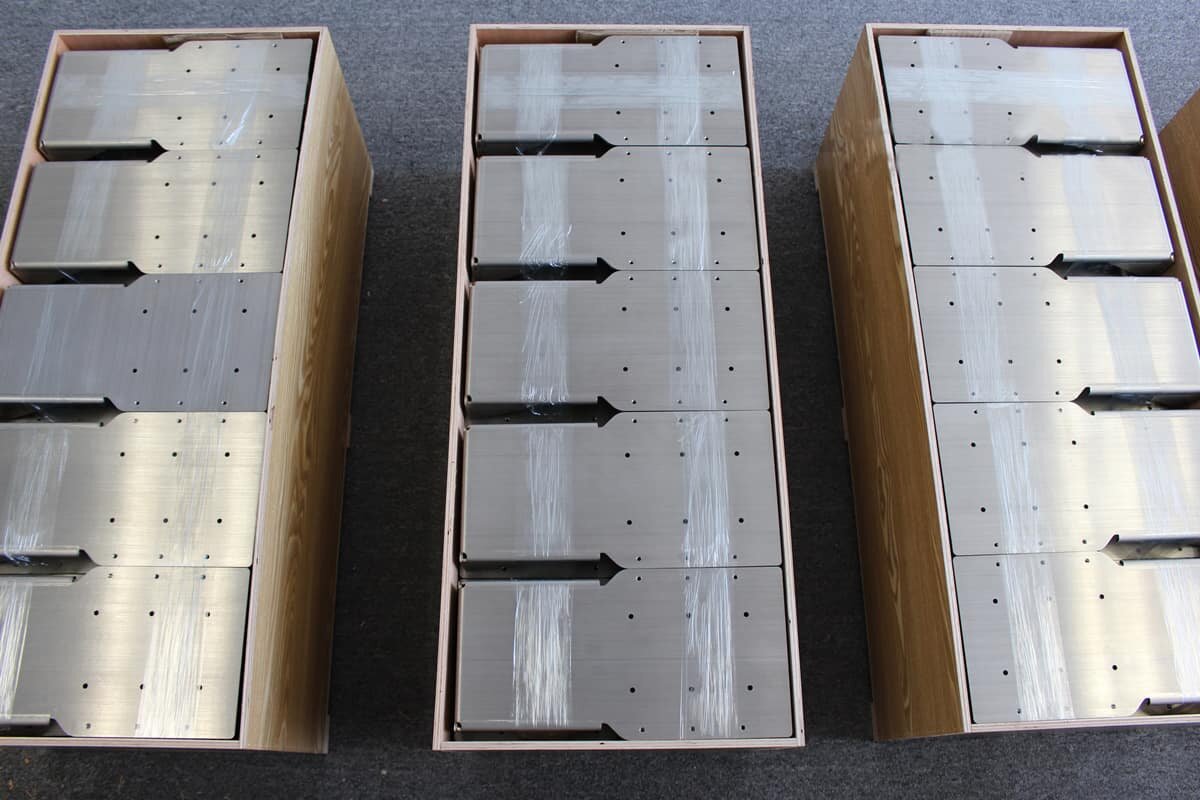 An American customer found AN-Prototype as a precision sheet metal manufacturer through Google search, and planned to order these sheet metal parts for its mechanical system. Rapid prototyping is done to test manufacturing capabilities, especially bending tolerances, before low-volume production.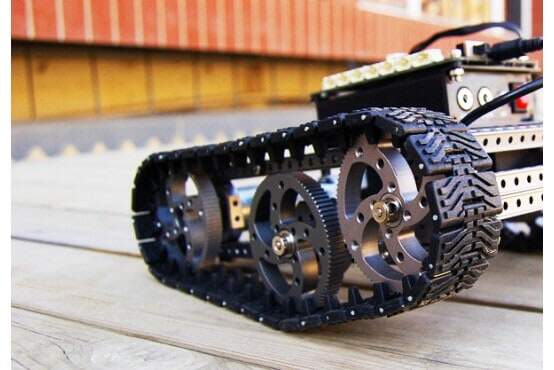 PROJECT – produce over 150 individual CNC machined parts in 2 weeks and assemble before shipping the robot and controller to client.