sheet metal fabrication Services
Sheet metal fabrication is a valuable prototyping and production method for creating functional components such as panels, brackets and enclosures. Get custom high-precision sheet metal prototypes and parts in as little as 5 days.


Upload 3D CAD File Sheet Metal Fabrication Quote
STEP | STP | SLDPRT | IGS | X_T | PDF files
Rapid and Affordable Sheet Metal Fabrication Services
Sheet metal fabrication is the process of converting sheet metal made of aluminum, steel, stainless steel, zinc, copper, and brass into parts and assemblies. During sheet metal fabrication, different techniques are often combined to create the desired part. The required processes include cutting, bending, punching, stamping, welding and finishing. These technologies complement each other and play a vital role in the successful completion of the project. Sheet metal fabrication services are widely used in industrial and consumer parts as well as specialized industries such as automotive, aerospace, energy and robotics.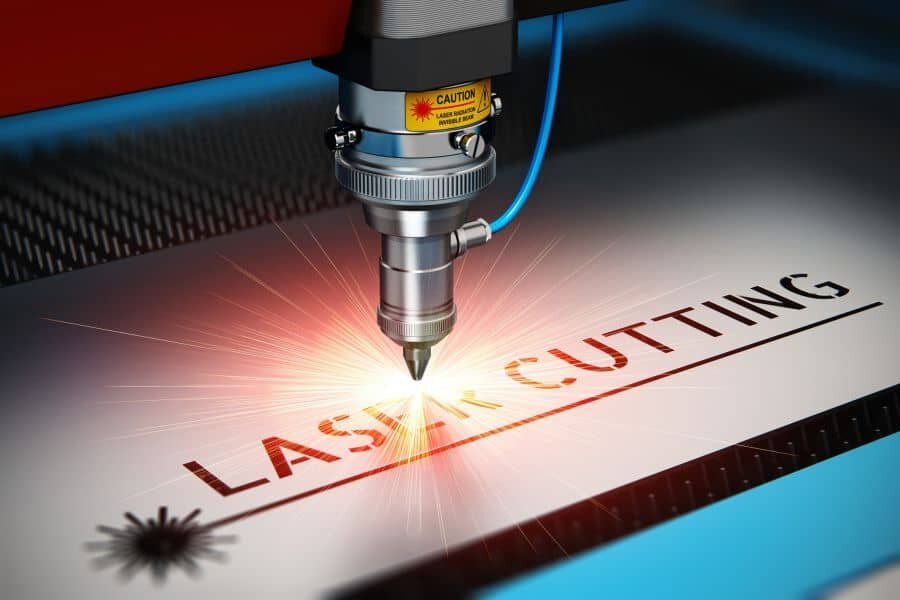 Laser Cutting
Laser sheet metal fabrication or laser sheet cutting has been successfully used in various industries and refers to the process of cutting metal material into desired shapes using a high power density laser beam.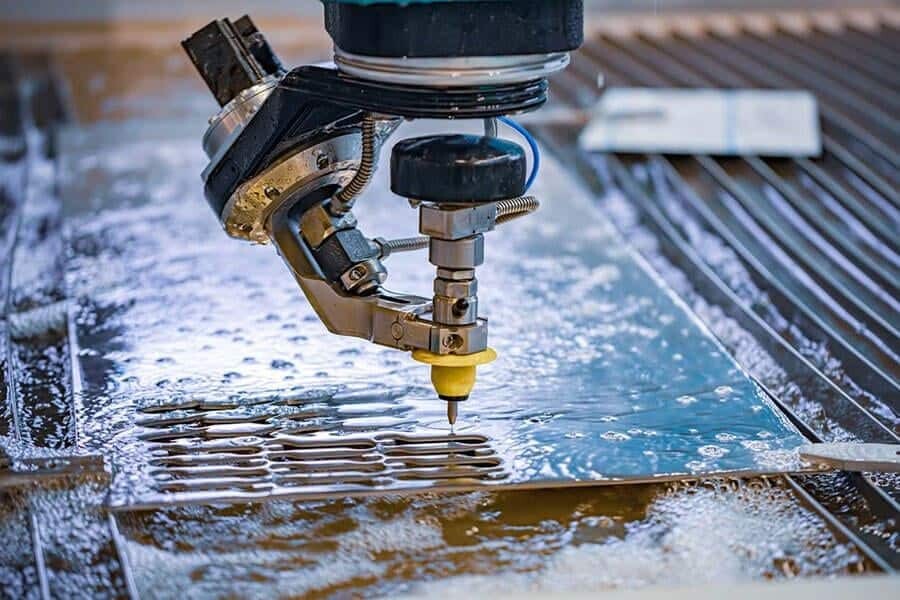 Waterjet Cutting
Waterjet cutting is a sheet metal manufacturing method that uses high-pressure water jets (mixed with abrasives) to cut metal, especially for cutting low-melting sheet metal.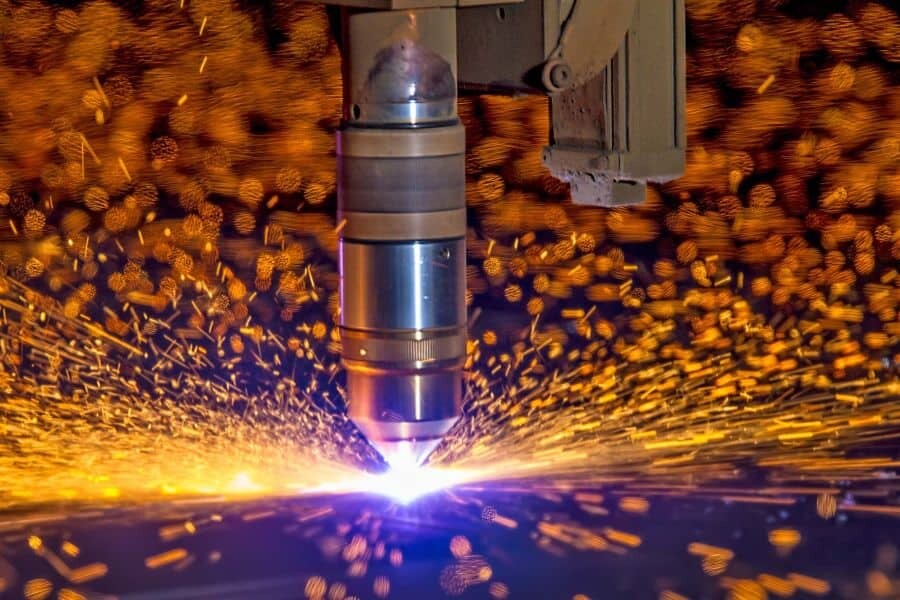 Plasma Cutting
Plasma cutters create an electrical pathway of ionized gas that creates a jet of hot plasma that can easily penetrate thick-gauge sheet metal. Its cost is relatively lower.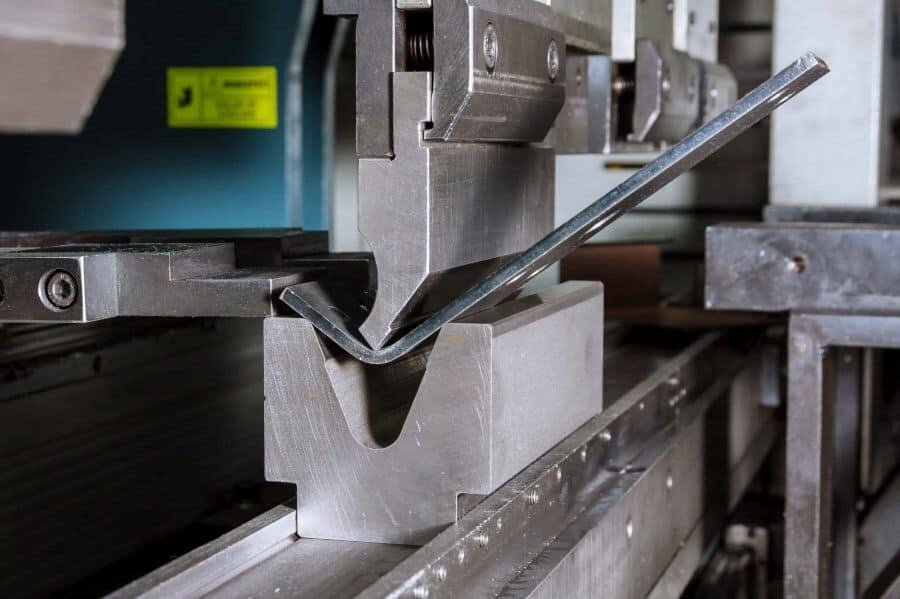 Sheet Metal Bending
The sheet metal bending process involves passing a sheet of metal through a wedge-shaped tool (cutter) to apply pressure, push it into a V-shaped opening and bend the sheet to the desired angle.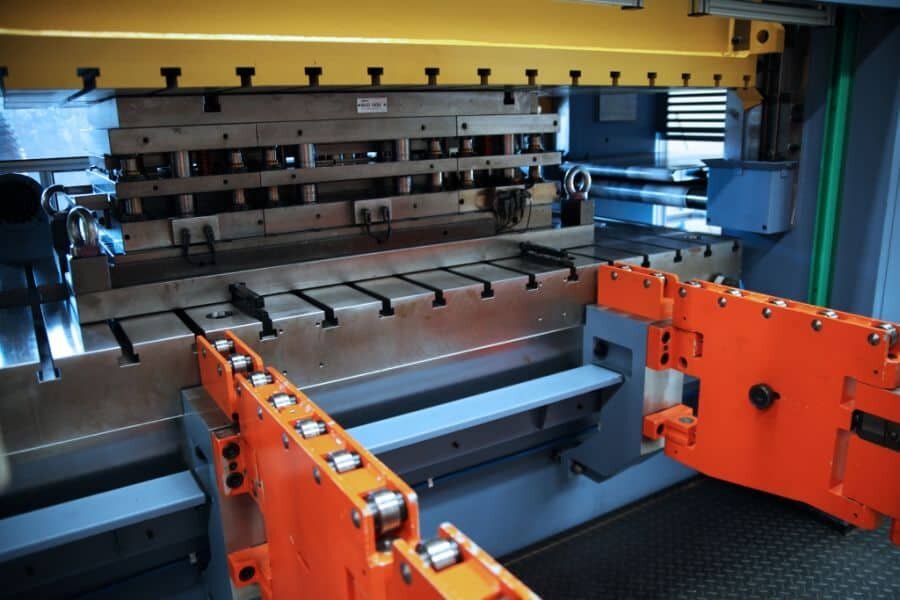 Sheet Metal Stamping
Sheet metal stamping (also known as sheet metal pressing and forming) is the process of pressing flat metal in coil form through dies to form parts of the desired shape.
Sheet Metal Welding
Sheet metal welding refers to the process of joining heated and melted sheet metal parts together to increase their strength or create a single integrated product.
Available Sheet Metal Fabrication Materials
No matter the application scenario and requirements of your sheet metal parts, when you trust AN-Prototype, you will find the right sheet metal material here. Some popular materials available for custom sheet metal fabrication are outlined below.
Surface Treatment of Sheet Metal Manufacturing Parts
Surface preparation is an important aspect of custom sheet metal fabrication. It imparts functional and aesthetic advantages to manufactured parts. Here are some surface treatment options for sheet metal fabricated parts: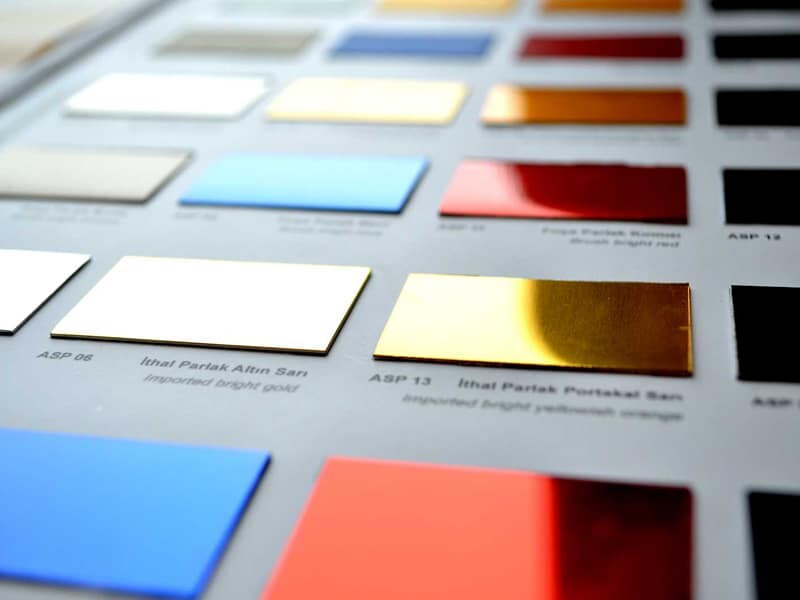 Anodizing can improve the corrosion resistance, wear resistance and hardness of aluminum parts and protect the surface.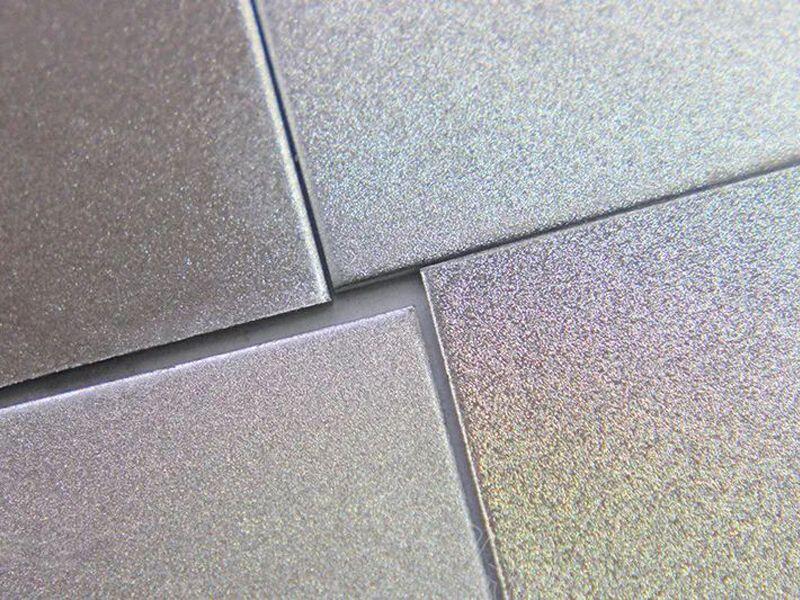 Bead blasting results in parts with a smooth surface with a matte texture.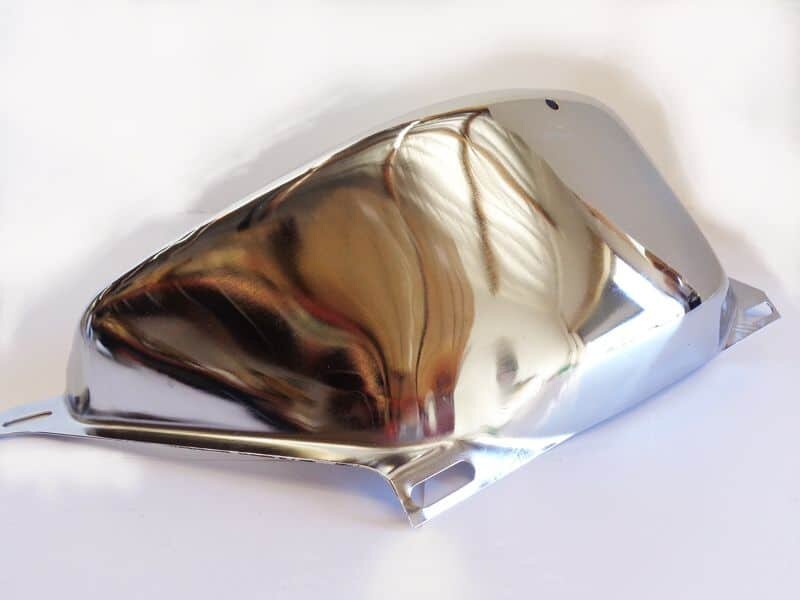 Plating can be functional, decorative or related to corrosion protection, with chrome and nickel plating of steel auto parts being common.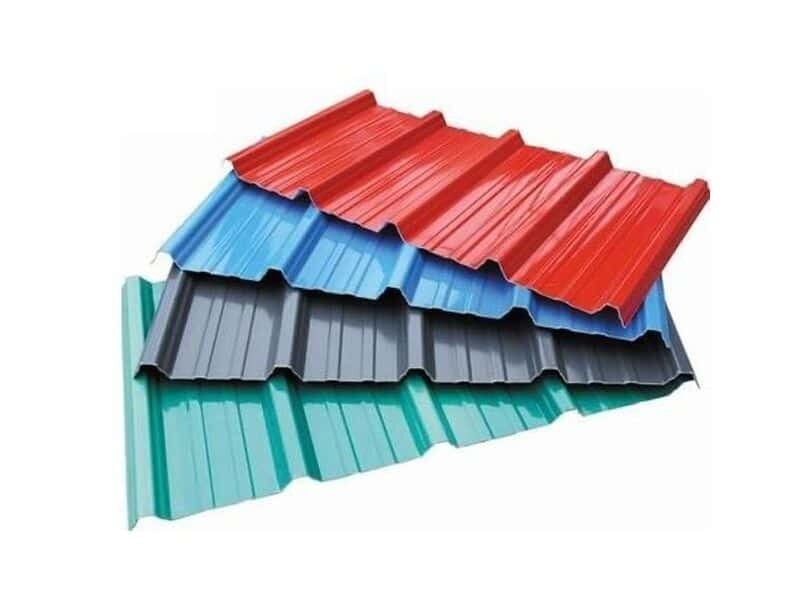 Powder coating is a free-flowing dry powder that is electrostatically coated on the surface of a part and then cured by heat or ultraviolet light.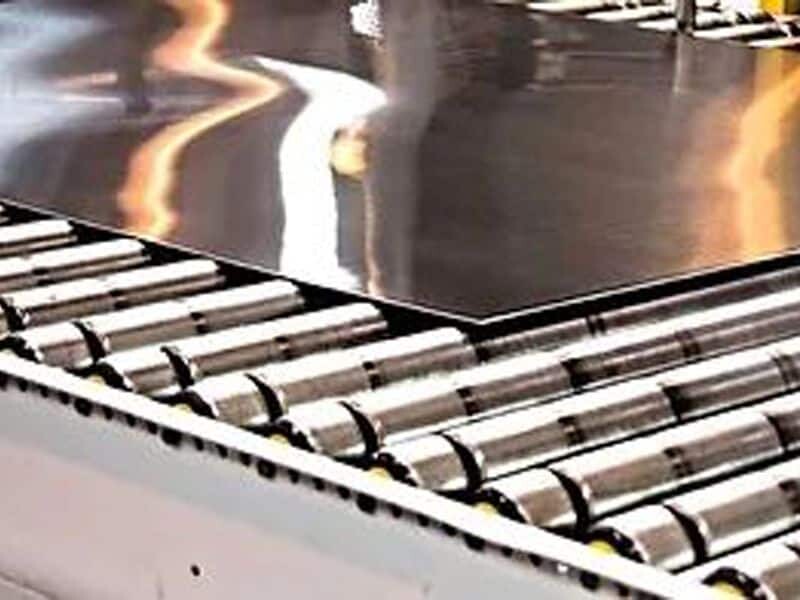 Polishing is the process of creating a smooth, shiny surface through physical friction or chemical interference.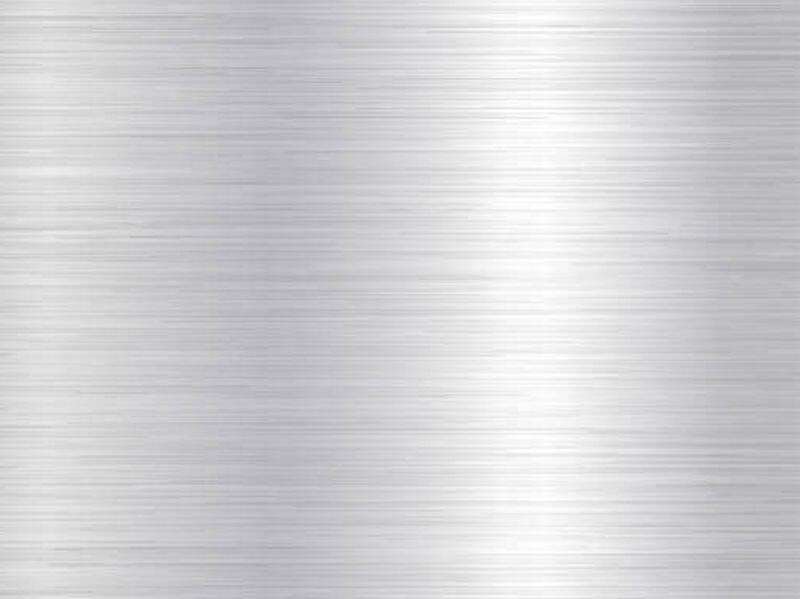 Brushing is a surface treatment process in which abrasive belts are used to draw traces on the surface of a material, usually for aesthetic purposes.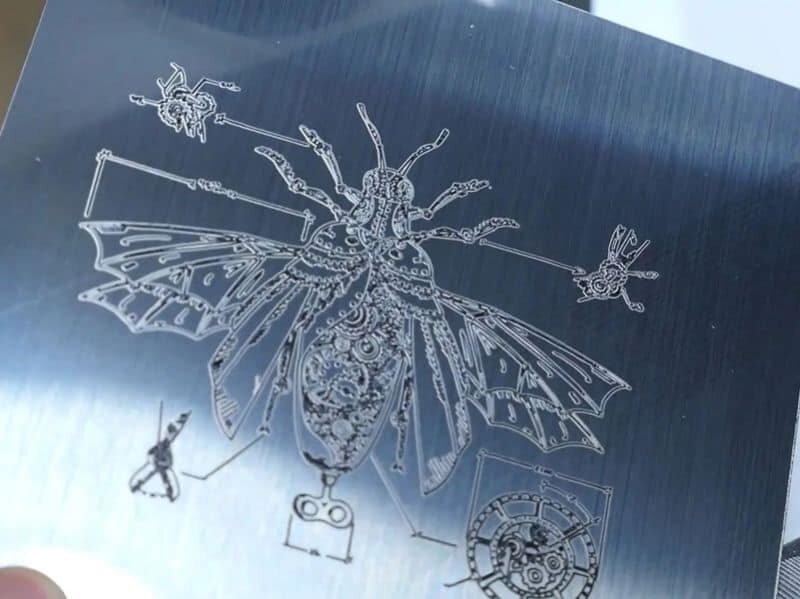 Laser engraving is the process of hitting a localized area of a part with a large amount of energy, vaporizing the material into smoke to engrave a permanent mark.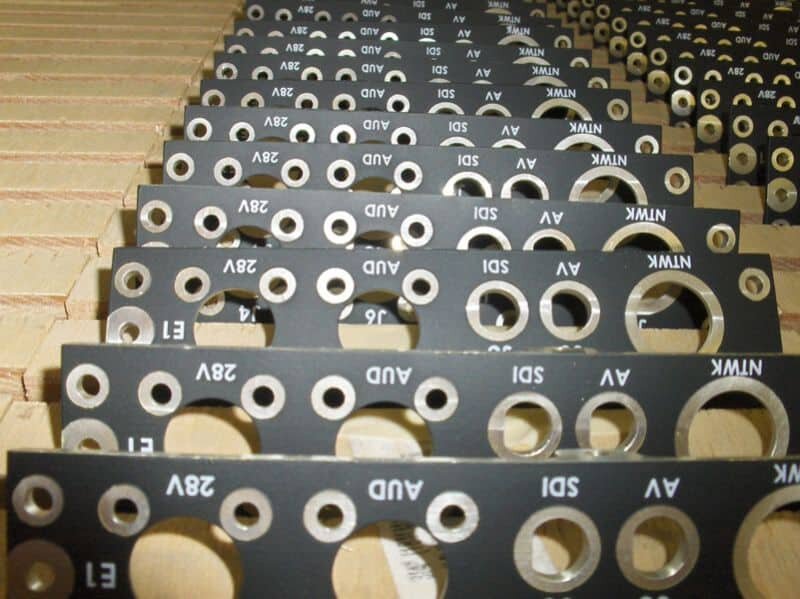 Screen printing is a printing technique where a mesh is used to transfer ink (or dye) onto a substrate, except in areas made impermeable to the ink by a blocking stencil.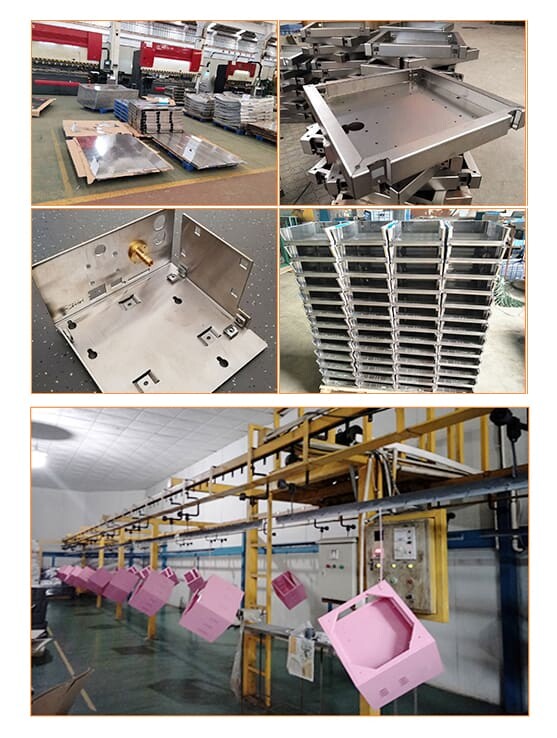 Sheet Metal Fabrication Standards
Edge to edge, single surface
+/- 0.127 mm 
+/- 0.005 in.
Edge to hole, single surface
+/- 0.127 mm 
+/- 0.005 in.
Hole to hole, single surface
+/- 0.127 mm 
+/- 0.005 in.
Bend to edge / hole, single surface
+/- 0.254 mm
+/- 0.010 in.
Edge to feature, multiple surface
+/- 0.762 mm
+/- 0.030 in.
Over formed part, multiple surface
+/- 0.762 mm
+/- 0.030 in.
To ensure part manufacturability as well as manufacturing prototypes and precision, our custom sheet metal fabrication services follow the ISO 2768-m standard. By default, sharp edges will be broken and deburred. For any critical edges that must remain sharp, please note and specify on the drawing. The bending angle is controlled within +/- 1°.
Trusted Rapid Manufacturing Company
Why Choose AN-Prototype For Sheet Metal Fabrication
AN-Prototype is a leader in sheet metal manufacturing in China. We provide a full range of sheet metal fabrication services from prototyping to machining and assembly. At AN-Prototype, we have a thorough understanding of the materials, specifications and workmanship required to infuse quality into each part, making every effort to be technically excellent, versatile and flexible to precisely meet your needs. We believe in integrating sheet metal fabrication, welding and assembly processes using state-of-the-art equipment and state-of-the-art engineering and production techniques to create high-quality products that meet all customer requirements; quality, low cost, and responsive.
Design Considerations for Sheet Metal Fabrication
After years of experience in sheet metal manufacturing, AN-Prototype has concluded that the following are some important design features to consider when modeling sheet metal parts:
Achieving uniform thickness is critical to producing high-quality parts. Manufacturing sheet metal geometries with multiple wall thicknesses can cause alignment and orientation issues, resulting in inaccurate parts and extended production times. Therefore, careful consideration must be given to geometry and material thickness to ensure that the final product meets the required specifications and standards.
It is very important to maintain the internal bend radius of the sheet metal at least equal to its thickness. This will help avoid warping and shattering in the final part. Keeping the bend radius consistent across the part ensures cost-effectiveness and good orientation.
Bend Allowance and Deduction
Bend Allowance is the material that needs to be added to the actual length of the part to help create a flat pattern. Bend deduction refers to the material that needs to be removed from the length of the flange to help achieve a flat pattern.
The K-Factor is a key parameter that determines the ratio of the neutral axis to the thickness of the material. This value is not constant and can vary depending on the physical properties and thickness of the material used in the manufacturing process. Knowing the K-Factor is critical to achieving accurate sheet metal bends.
Orientation of holes and slots: The diameter of the holes and slots should be at least as large as the thickness of the sheet metal. In addition, the spacing of the holes should be reasonable. They should never be too close to the edge of the material.Other additional features to consider include flanges, notches, tabs, rolled edges, fillets, countersinks.
Gallery of Sheet Metal Fabrication Parts
For many years, we have been providing various sheet metal processing parts, prototypes and various products to customers all over the world. Below are the sheet metal fabrication parts we made earlier.
"My experience working with AN-Prototype has been nothing but great. Their communication is exceptional, and Michin was always available to answer any questions I had. The finished products we receive are of the highest quality, and meet expectations. What really stands is the great service I always receive from Michin. He's always committed to ensuring we were satisfied. Overall, I would highly recommend AN-Prototype and Michin for anyone looking for a reliable and supplier.."
"Even for a complex 5 axis CNC machined part we got very good results from AN-Prototype. We did a lot of projects with AN-Prototype during the last 2 years and they always did an outstanding job – high quality (I can also recommend their rapid tooling service and anodizing), reliable, extremely fast and perfect communication. I highly appreciate working with Davide and Vivian and already recommended them to many of our partners.."
"Happy with communication that give me confidence to choose AN-Prototype. Project manager understood what I needed and offered solutions to solve my problem. The project manager is very positive for me to help overcome some frustrations I had. Delivered the prototype products as promised. Very grateful for the personalized service, and, I am already a returning customer. "