AN-Prototype takes pride in providing tailor-made solutions for UAV and aerospace prototyping.
AN-Prototype Factory
Our Powerful Facilities
On-Demand Rapid Manufacturing of Aerospace Prototypes
AN-Prototype's reliable rapid prototyping services have served many customers in different stages of the aerospace industry. We optimize in-house rapid manufacturing processes to ensure that any order, regardless of the number of aerospace parts or materials selected, whether simple or complex, can be delivered within the stipulated time. Our production process maintains high quality standards for small batch, batch or large-scale part manufacturing.
Trusted Rapid Manufacturing Company
Why Choose AN-Prototype For Aerospace Prototyping
AN-Prototype takes pride in providing tailor-made rapid manufacturing solutions for the aerospace and UAV markets. Currently, aerospace is entering new fields, and AN-Prototype's customized solutions enable the prototyping of everything from the smallest drones to space robots. We offer a range of custom services, from prototyping to small/medium volume production with fast lead times, allowing our clients to focus on design and innovation. We manufacture parts from a variety of aerospace-grade materials and provide weight reduction solutions through 3D printing, CNC machining or carbon fiber parts.
Example: AN-Prototype has been working with a Japanese aerospace company since 2019 to manufacture space robot parts. To get its new aircraft into the skies, the airline turned to us. Aluminum alloy parts made by AN-Prototype have always been highly respected.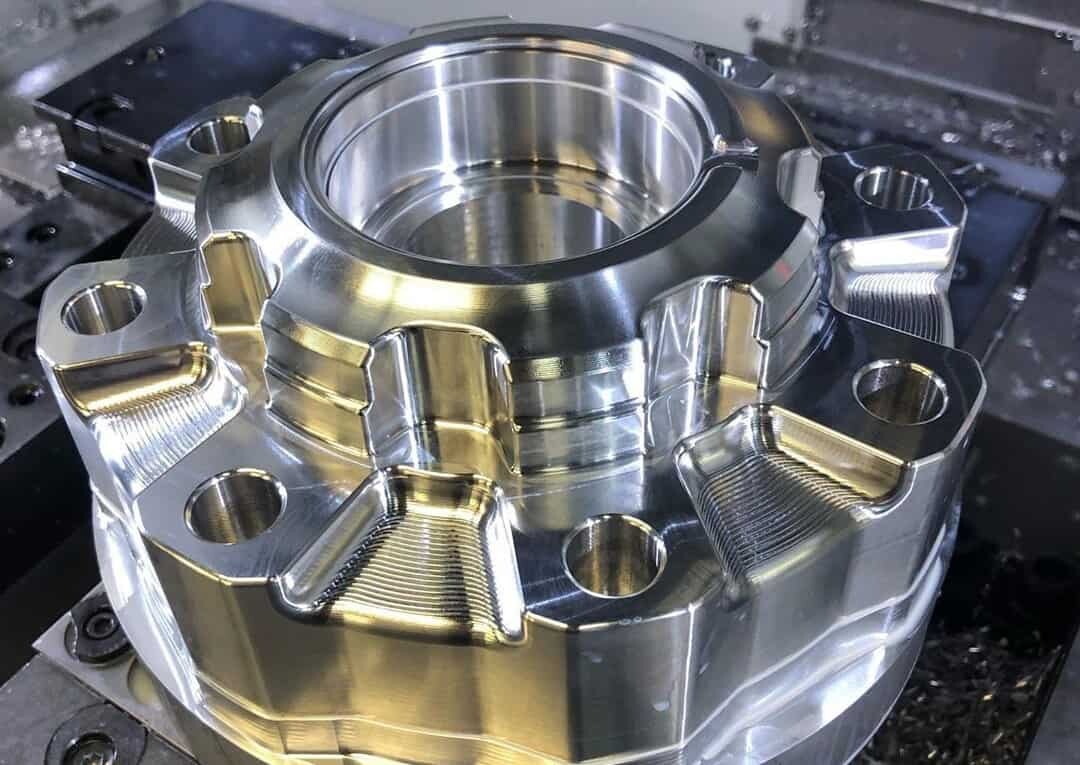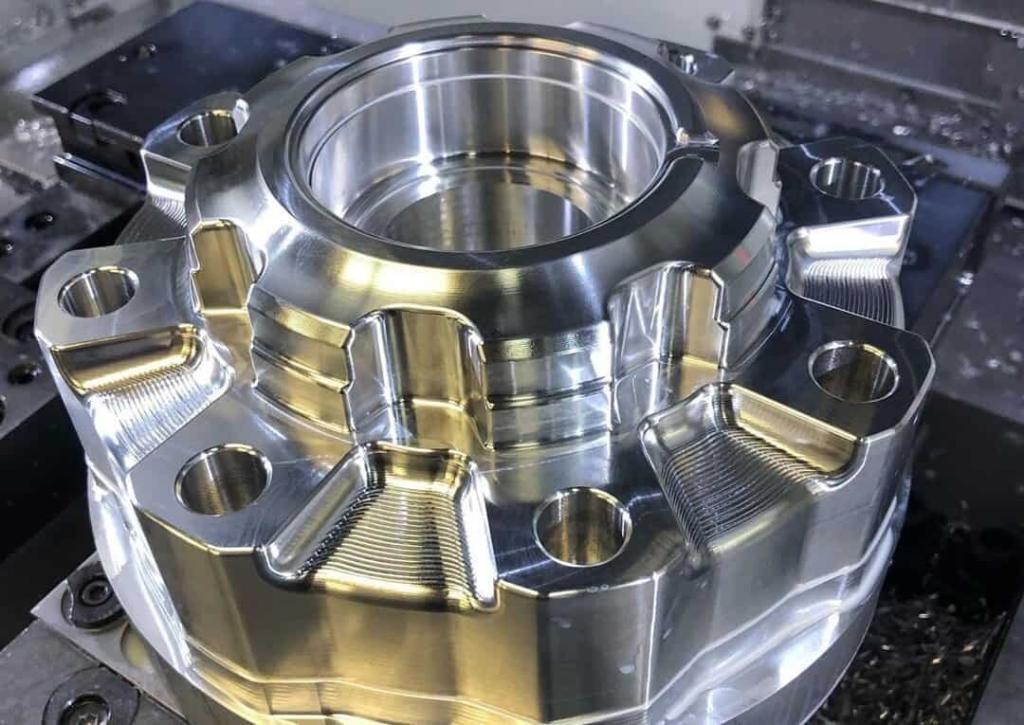 Aerospace Material Options
We know that it takes more ounces of fuel to add a gram to an aircraft, so a slight reduction in weight can have major benefits. Therefore, designers also need to consider the balance between the weight and strength of the material. AN-Prototype lists common aerospace materials based on years of experience in aerospace circular processing.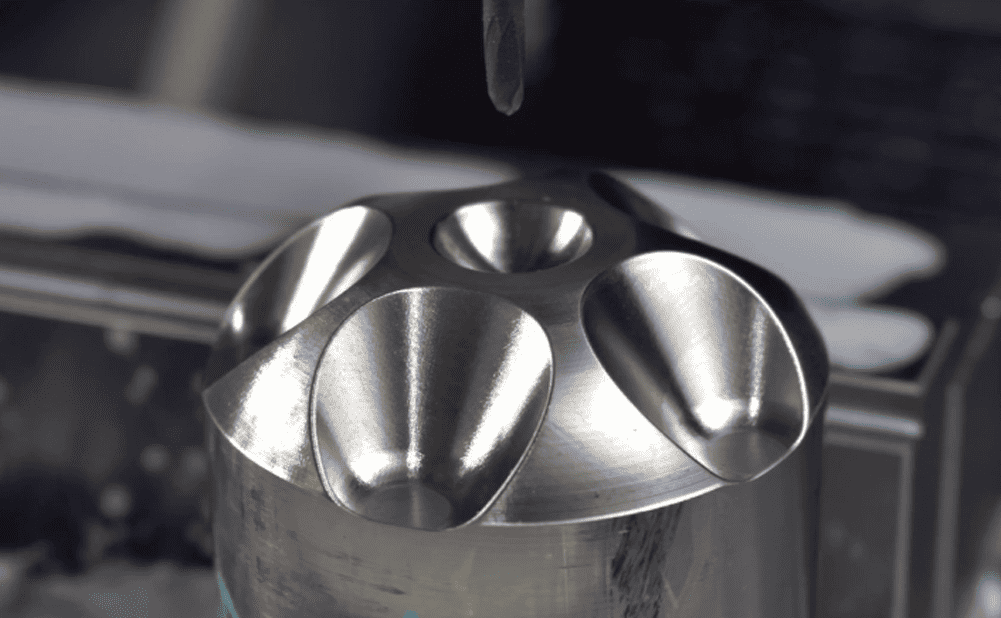 Titanium
Titanium is a lightweight yet strong metal material that can be used to manufacture parts through CNC machining and metal 3D printing services, with excellent corrosion and temperature resistance.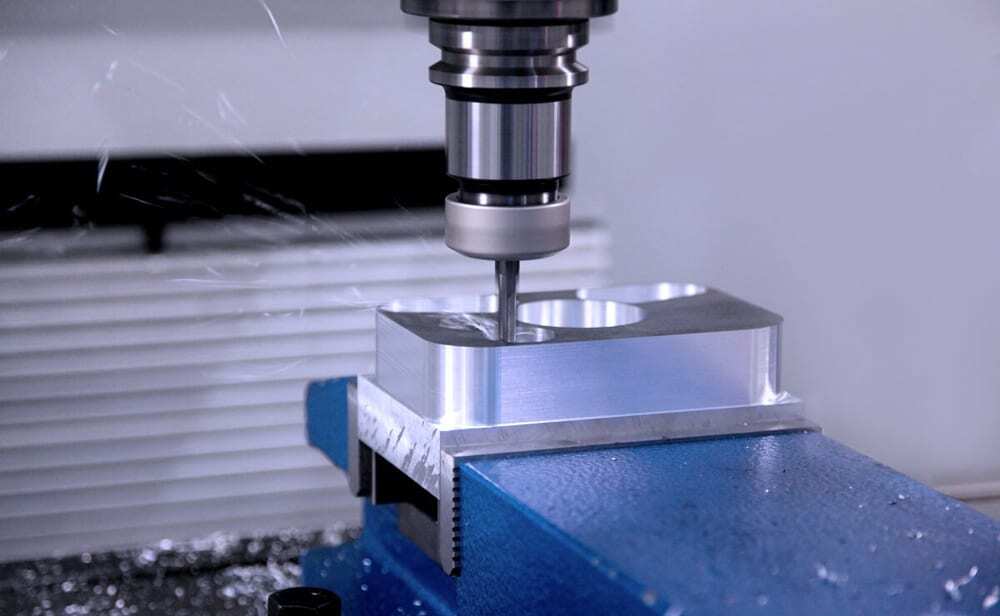 Aluminum
Aluminum's high-strength weight is a good choice for supporting high-stress enclosures and brackets. AN-Prototype offers custom parts in aluminum including 7075 T7 and aluminum 2024 T3.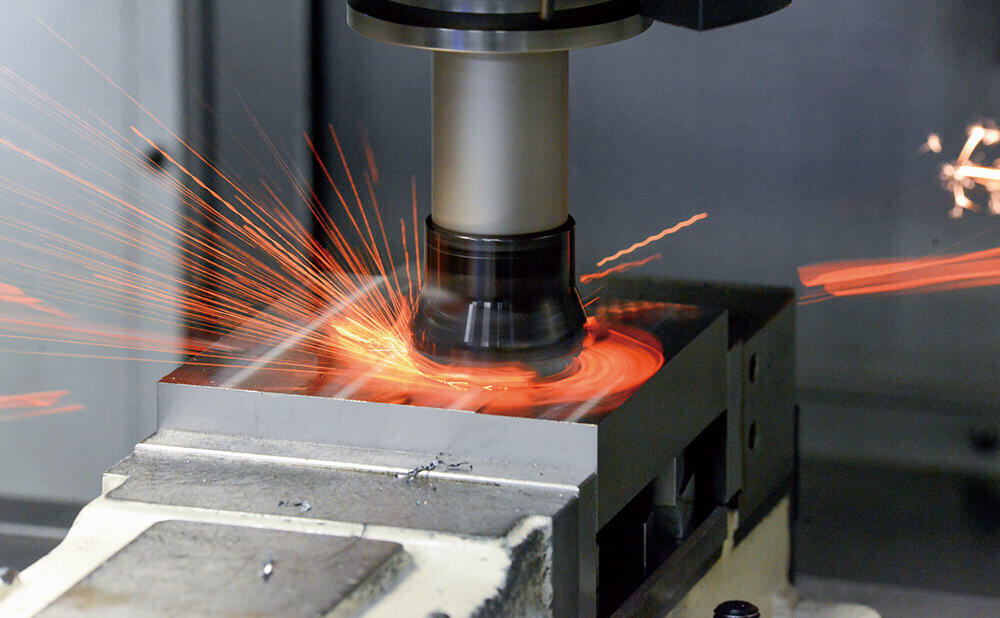 Inconel
Inconel is a 3D printing, CNC machining metal that is ideal for making rocket engine components and other applications that require resistance to high temperatures.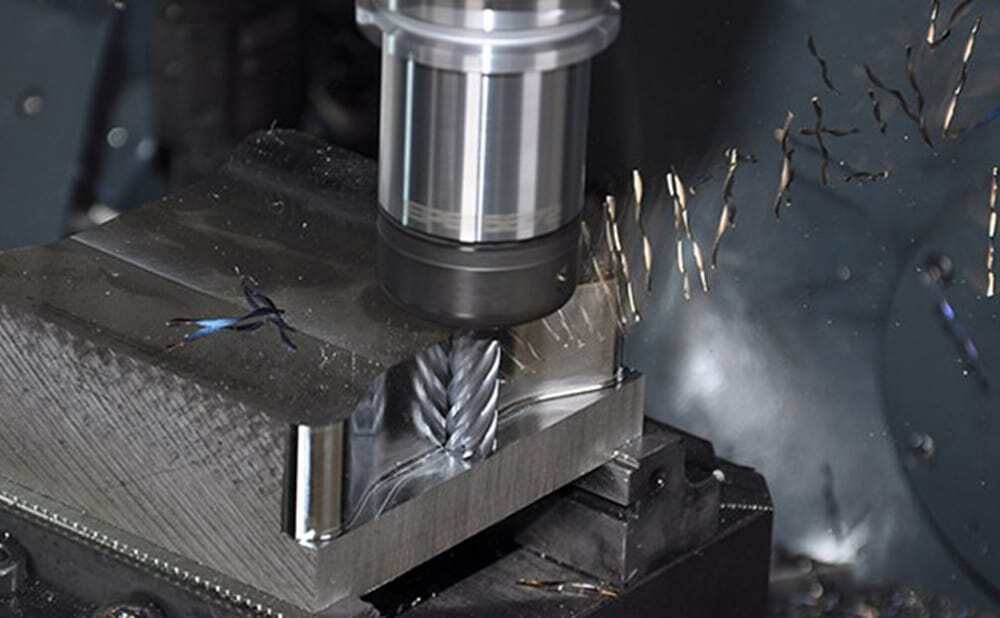 SS 17-4 PH
SS 17-4 PH is widely used in the manufacture of aerospace parts because of its high strength, good corrosion resistance, and good mechanical properties at temperatures up to 600°F.
Workflow in aerospace prototyping

Step 1: CAD designing
A new part is designed in CAD software.

Step 2: Choose material
The filament is chosen based on the part's purpose.

Step 3: Manufacturing
The part is 3D printed, CNC Machinined, Finishing.

Step 4: Assembly components
3D printed or CNC Machined parts are installed in the prototype.

Step 5: Quality Inspection
Prototypes are used for concept evaluation or functional testing.
How to Find the Best Aerospace Prototype Maker
Now that you have a better understanding of the peculiarities of aerospace prototyping, there remains the challenge of finding the perfect prototyping service for your design. Before selecting aerospace prototyping services, consider the following to narrow your options:
Know exactly what type of prototype you need – complexity, cost, and manufacturing time of prototypes can vary widely from manufacturer to manufacturer.
Assess the capabilities and previous experience of rapid manufacturing companies. The selected company should be familiar with the required materials, manufacturing process and quality testing.
Talk to previous customers and check reviews if possible. These references will give you a better idea of what happened before.
For the best prototyping services, look no further than AN-Prototype. We apply more than 15 years of experience to each project, including manufacturing space robot parts for a Japanese company, ensuring the highest prototyping quality and standards for manufacturing solutions. Contact us today to learn more about our many products.