AN-Prototype has rich experience in automotive prototype design and manufacturing, including serving automotive companies such as BMW, Bentley, Lamborghini, and Land Rover.
AN-Prototype Factory
Our Powerful Facilities
Automotive Prototyping And Parts Manufacturing
Automotive prototyping plays an important role in the design validation process. Automotive prototypes can be used to ensure the most suitable type of material is selected for the final product, as well as to evaluate what type of equipment should be used to manufacture the part. Automotive prototyping is an integral part of the overall automotive engineering process, allowing engineers to figure out how to make new automotive products appealing to consumers, convincing stakeholders to invest in new automotive products, and ensuring the safety of vehicle owners.
Why Automotive Prototyping is Needed?
Automobile is a complex and huge industry. In the face of market pressure and the improvement of people's aesthetic level, frequent design iterations and new design development are required. However, the automotive design and development cycle is a lengthy process, so fast and efficient prototyping is a must. Automotive prototyping is an essential and important step in the validation process between initial product design and final production run. The automotive prototyping process will help design teams figure out how to make new designs appeal to consumers and prove their value, how to communicate ideas and iterate designs more quickly and effectively with stakeholders and project teams, and how to verify and test functionality and evaluate part manufacturing Is the process reasonable.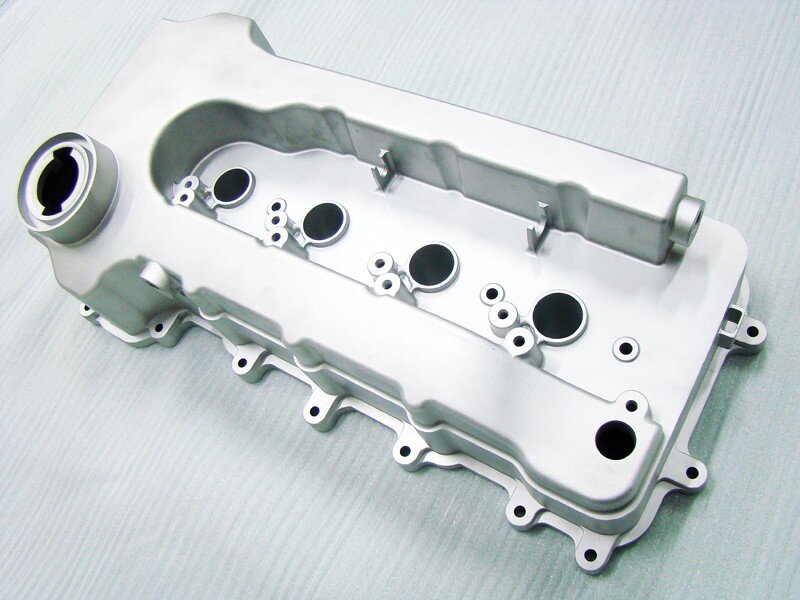 Manufacturing Technology for Automobile Prototypes
You can rely on innovative technology for automotive prototyping. These fabrication techniques can turn designs into reality in a short period of time. Some of the technologies used by the automotive industry to develop functional prototypes are mainly: CNC machining, 3D printing, vacuum casting and rapid tooling.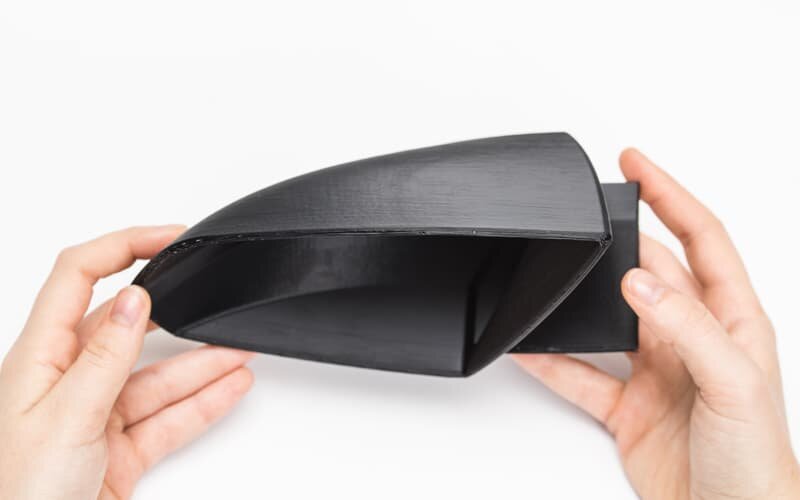 AN-Prototype typically uses 3D printing in the initial stages of the vehicle development process to manufacture models quickly and efficiently. 3D printing works with powdered plastic, metal or other bondable materials.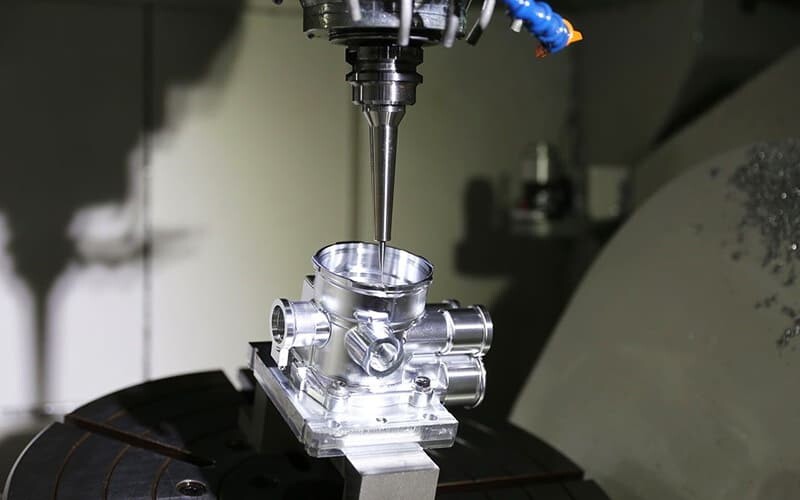 3-axis, 4-axis, 5-axis CNC machine tools can effectively create high-performance prototypes of metal or plastic materials and precise dimensions, ensuring that automotive prototyping projects can be successful.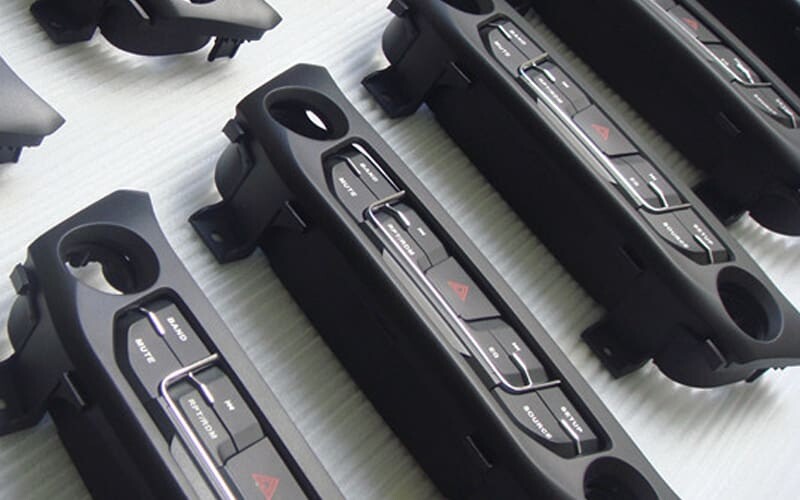 Vacuum casting is a modern technique aimed at inexpensive and rapid manufacturing. Vacuum casting involves the use of silicone molds to create less precise plastic parts and is ideal for low-volume manufacturing.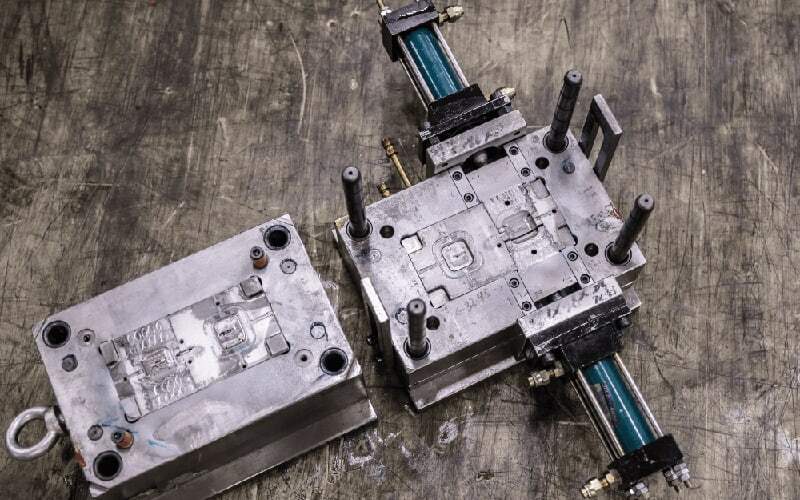 Rapid tooling is the solution when multiple identical plastic prototypes need to be manufactured. Injection molding is an affordable process that allows you to create a large number of prototypes. Individual prototypes cost less.
What materials are used in automotive prototyping?
Depending on the part you need to make and the needs of your design, you can typically use three different materials in automotive prototyping: metal, plastic, and silicone.Stainless steel and aluminum alloys are the most commonly used metals in automotive prototyping. Depending on the requirements of the design parameters, metals such as magnesium or chromium-based alloys, titanium or copper can also be used.We can use Acrylic, ABS, PC, PPS, PS, PE, and other plastics to produce auto part prototypes. For use in automotive, thermoplastics are typically preferred.
AN-Prototype for Automobile Prototype Manufacturing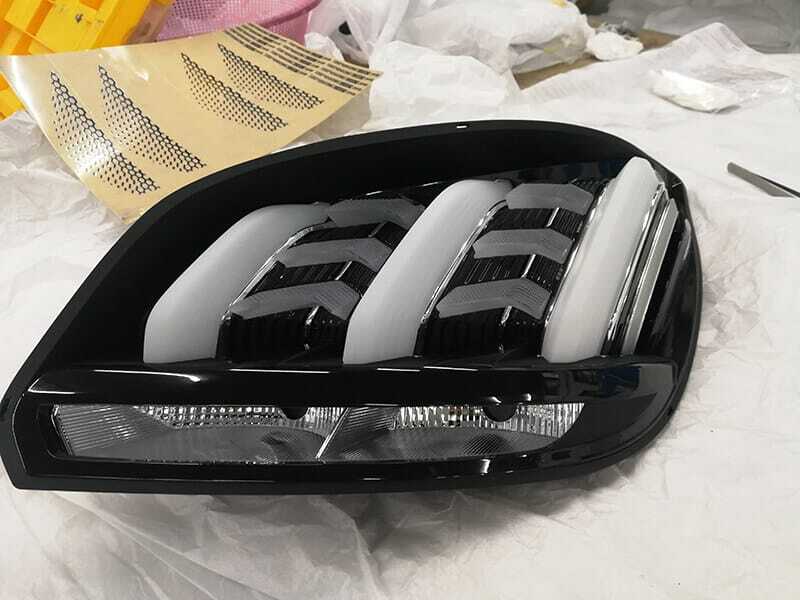 Automotive Lighting - Optics Prototype
Light Guides and Aluminum Mirrors
Automotive Mechanical Parts - Functional Prototypes
Specializes in functional prototyping of automotive mechanical components through CNC machining, 3D printing, vacuum casting and rapid tooling processes. This will help you get real feedback on performance and data in rigorous testing scenarios and help refine your car design.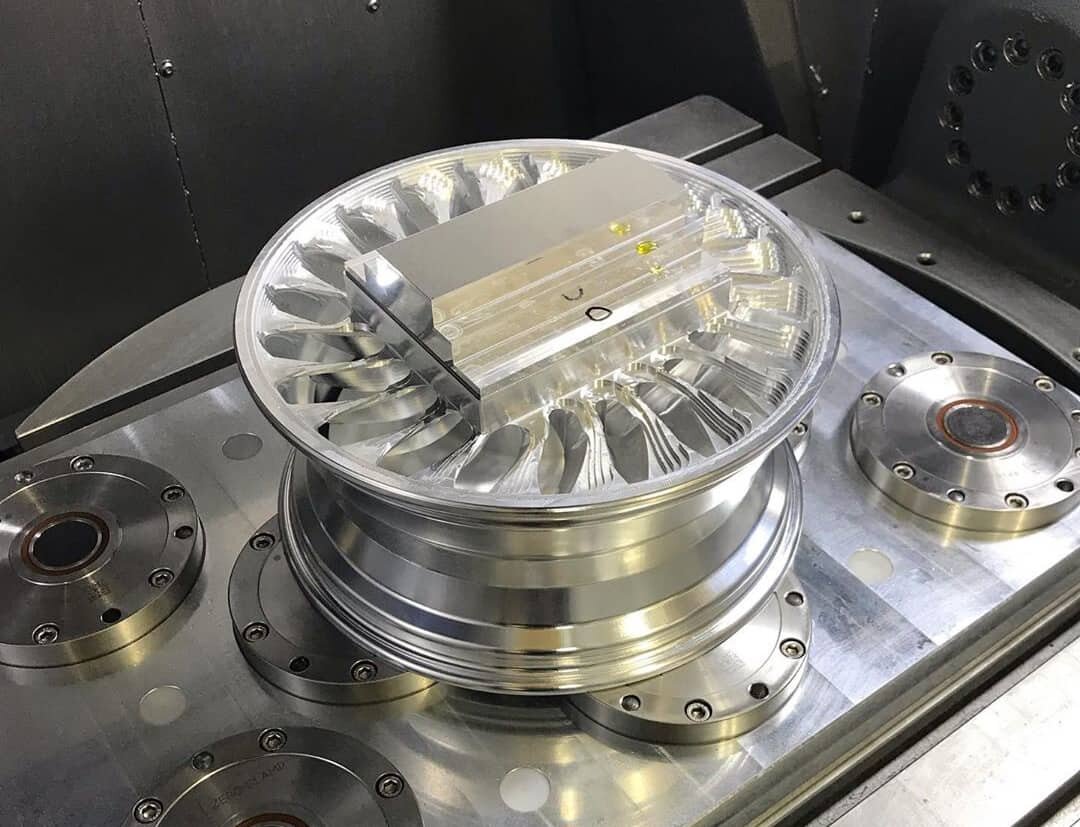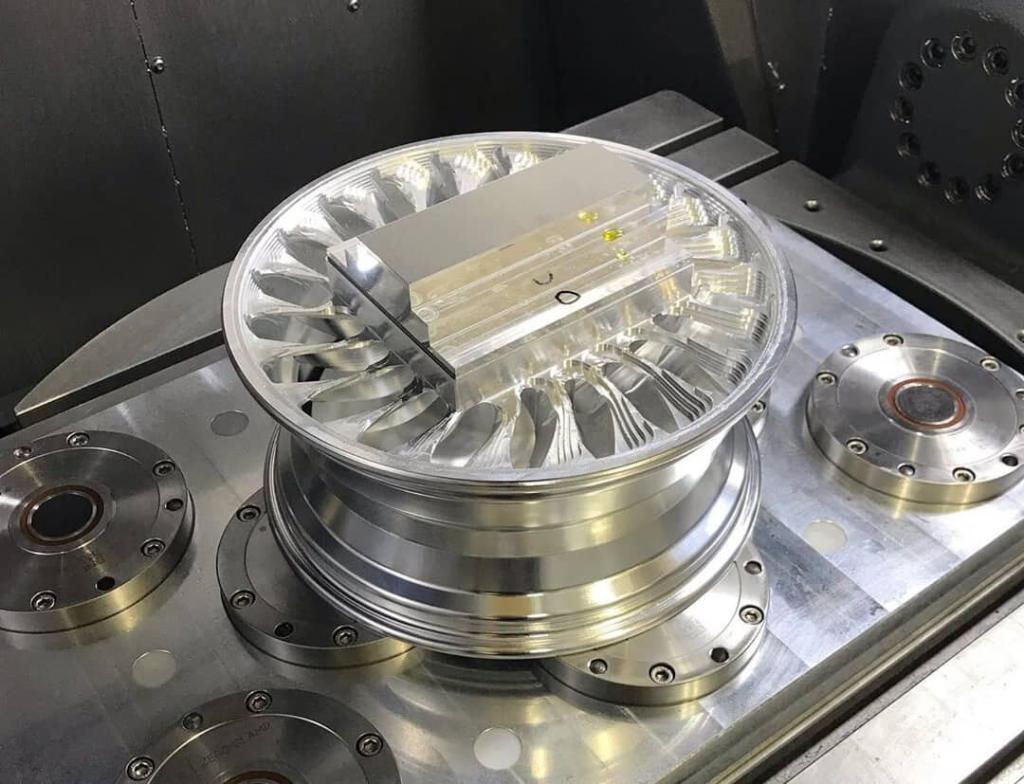 Custom Auto Parts - Low Volume Manufacturing
AN-Prototype has advanced CNC machining equipment and flexible production methods, from simple milling or turning parts to complex and precise 5-axis CNC processing, from engineering plastic processing to precision metal processing, we have rich experience.
Cost-effective rapid injection molding
AN-Prototype is a specialist in Aluminum, P20 Rapid Tooling, Vacuum Casting and Plastic Injection Molding and is fully capable of supporting automotive engineering testing and rapidly manufacturing parts to you according to your pre-production planned schedule.