Your Best Partner of Prototyping, CNC Machining, and Rapid Manufacturing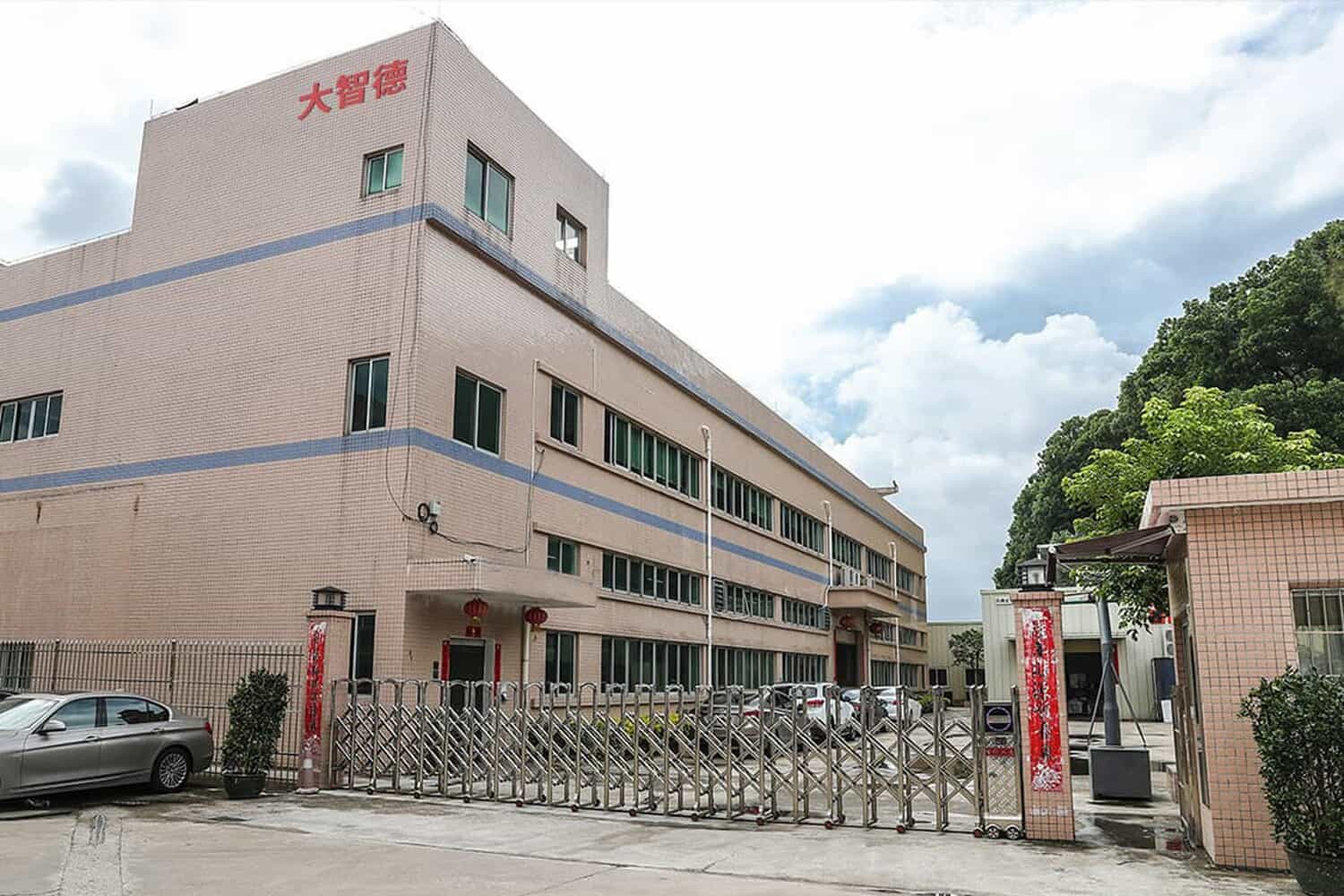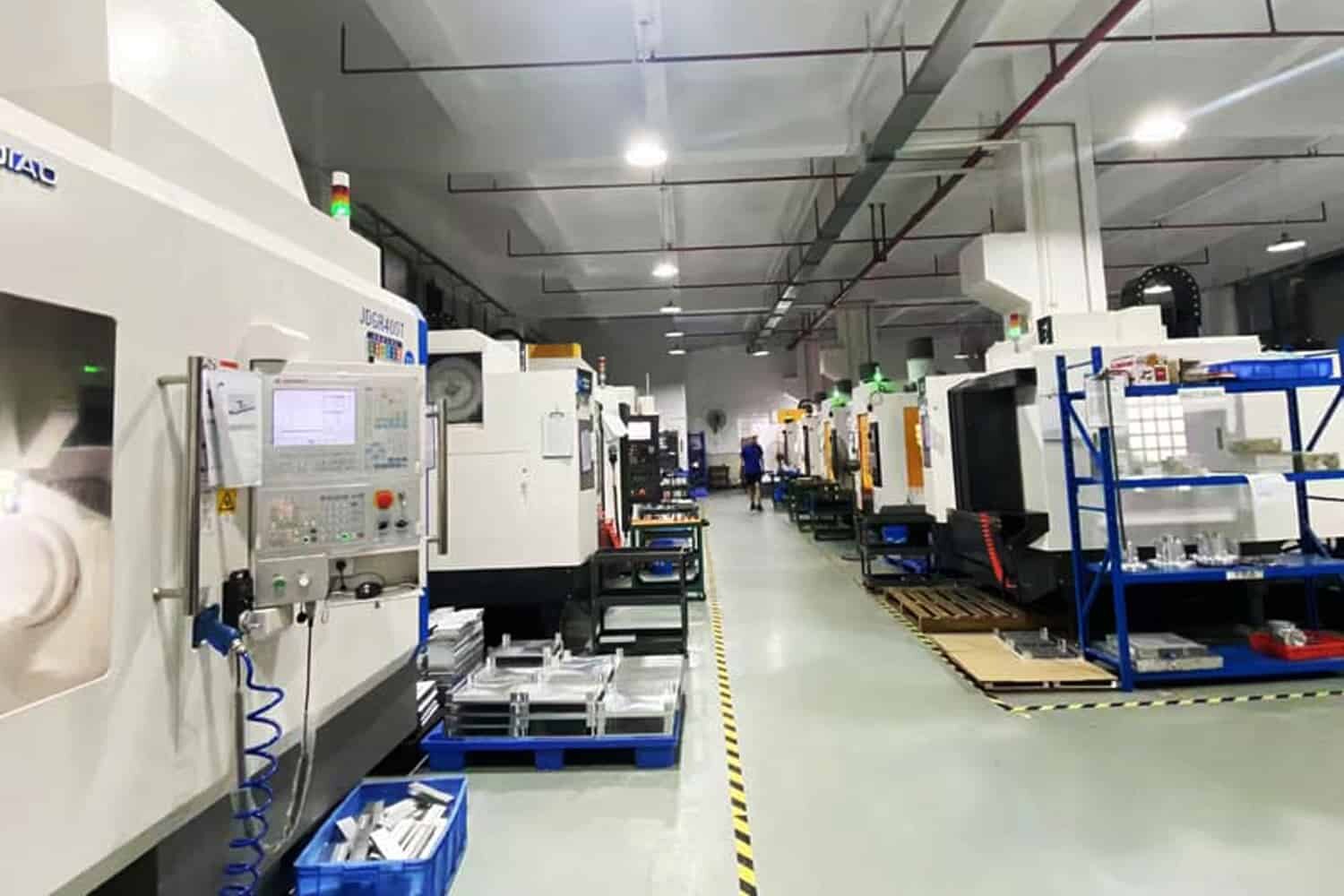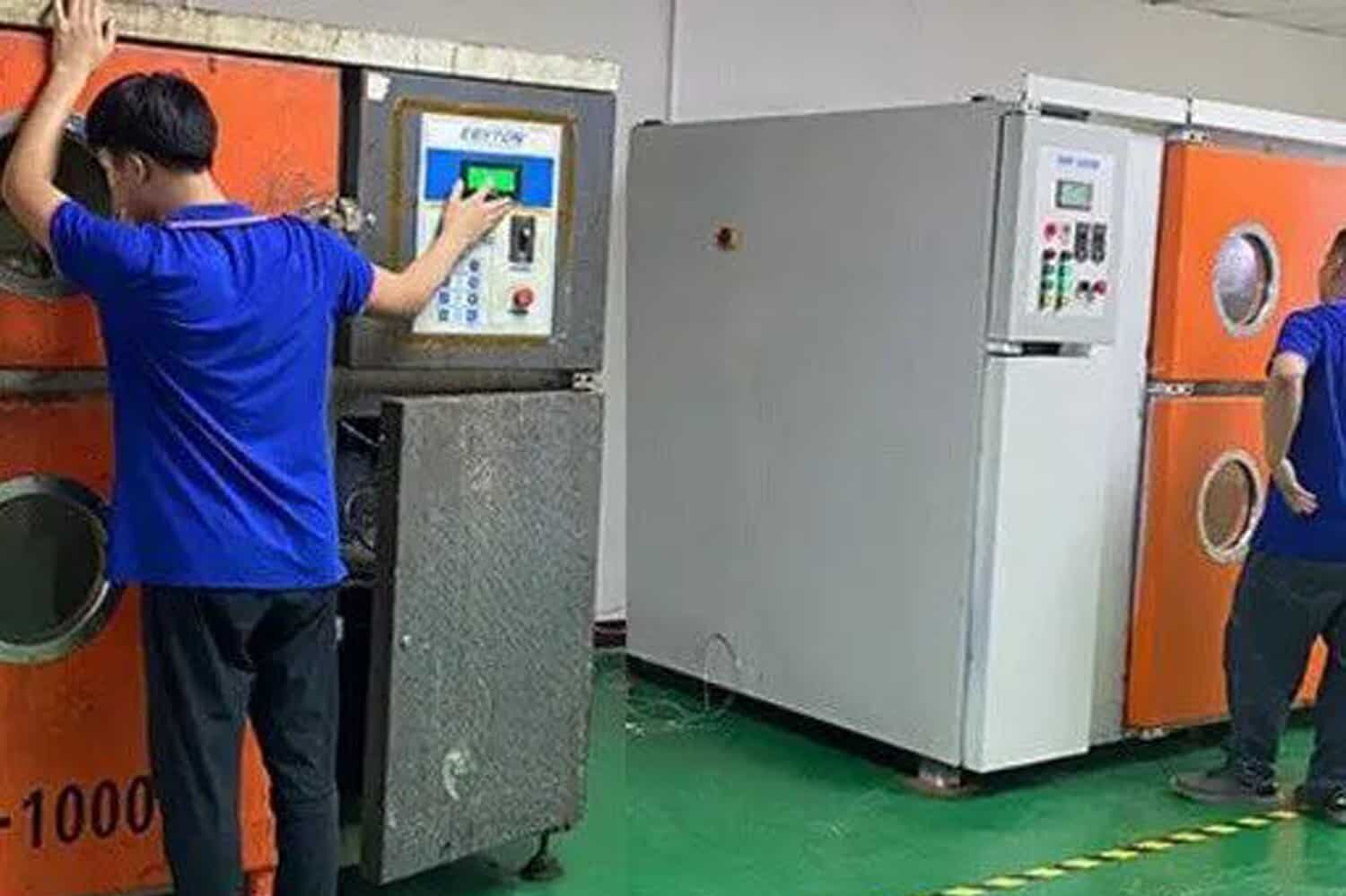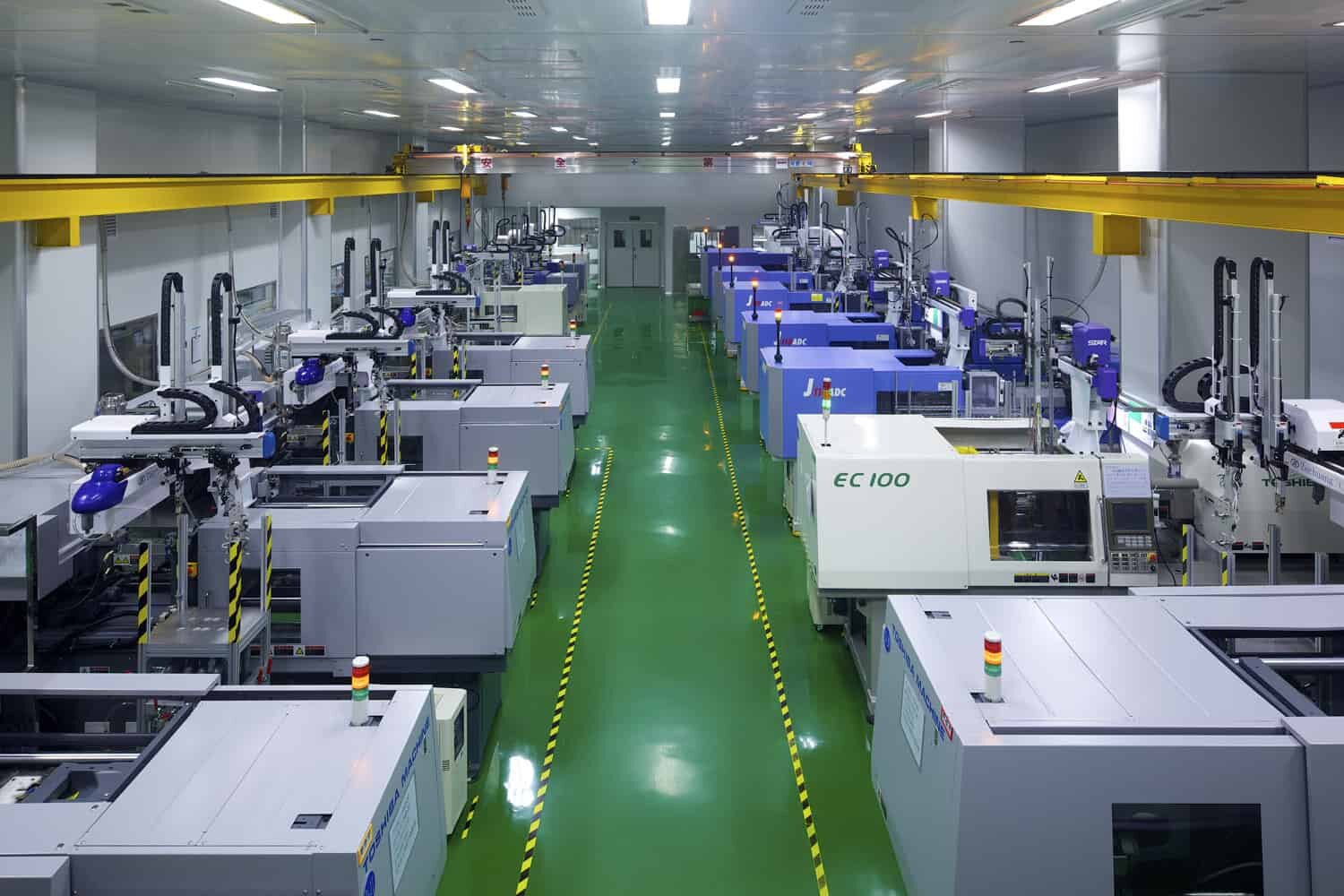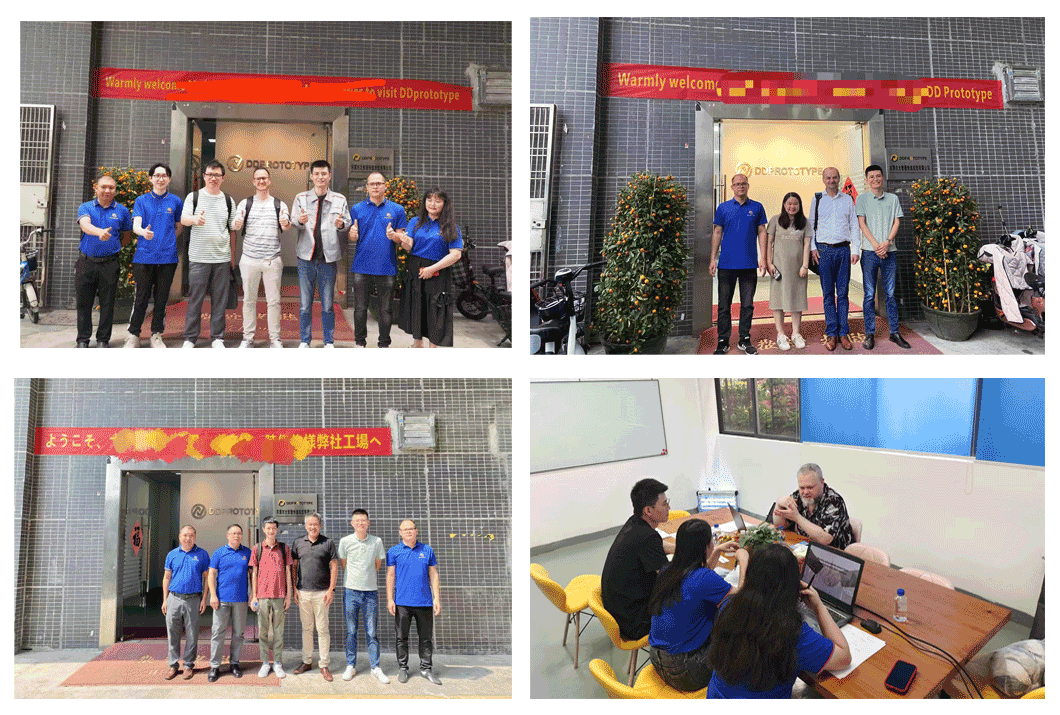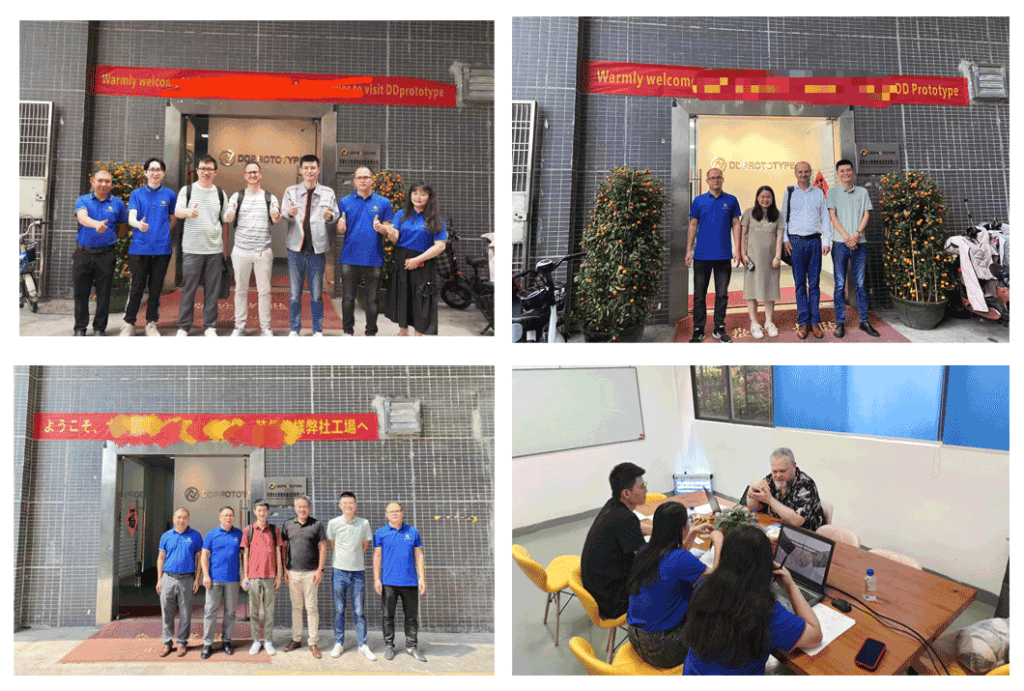 AN-Prototype established in 2010, is an ISO9001-2015 & ISO13485-2016 certified prototyping and rapid manufacturing company, specializing in rapid prototyping and small-volume manufacturing of plastic and metal parts, providing one-stop services from prototype to mass production . Through continuous investment in equipment, AN-Prototype has now become a leading supplier of prototype manufacturing and small quantity manufacturing in China. Our custom manufacturing services to meet your specific product design needs include CNC machining, 3D printing, vacuum casting, rapid tooling and injection molding, delivering exceptional precision and efficiency in every project.
Our business model is based on providing cost-effective solutions that benefit our customers at all stages of product development. Our greatest asset is our client base, which grows rapidly through word of mouth from clients around the world; ranging from independent inventors or designers to large industrial, commercial, medical, automotive, electronics, agricultural, mining and even aerospace companies .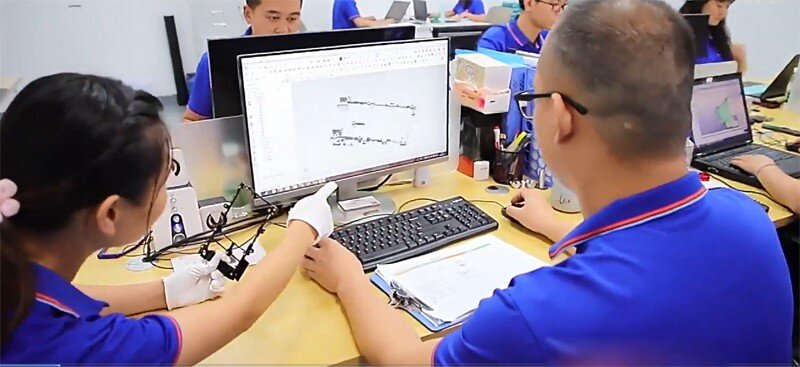 Our Mission
Working with engineers around the world to enable innovation for advanced prototyping and manufacturing solutions.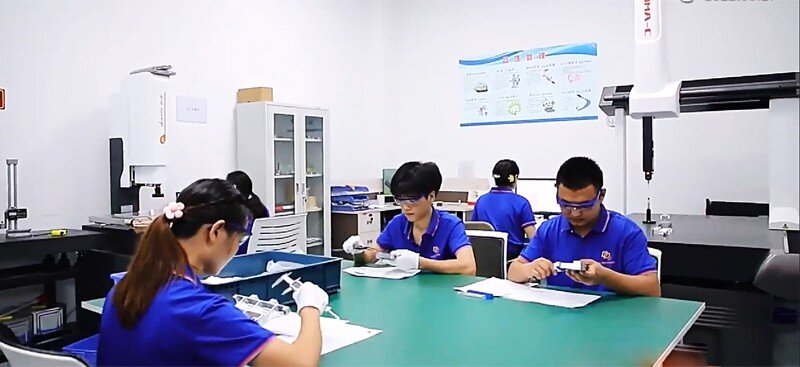 Our Vision
View our factory and facilities:
AN-Prototype has 5,000 square meters of factory buildings and a team with 65 professionals,equipped with a full set of machining equipment and a complete industrial supply chain.
AN-Prototype has high-precision 3-axis, 4-axis and 5-axis imported CNC machines, which enable us to meet strict tolerance requirements. We have also invested in material testers so that we can verify the accuracy of the materials we use and ensure they are the correct material for each project. We can quickly obtain measurement results with a coordinate measuring machine (CMM).
The comprehensive machining capacity, professional project management level and strict quality inspection standards enable AN-Prototype to maintain high-efficiency, high-quality, short delivery and low-cost project operation capabilities, ensure appropriate and fast solutions for your rapid prototype.
From prototype to mass production
We invest in precision 3-axis, 4-axis and 5-axis CNC milling machines from the United States and Japan.
As a leading plastic injection molding company, takes pride in manufacturing high-quality plastic products at low cost.
Vacuum casting is a very popular process for manufacturing production-grade quality end-use rigid plastic, rubber parts.
ISO Certifications Help Us To Achieve Customer Satisfaction
AN-Prototype is ISO 9001:2015, ISO 134851:2016 certified and compliant. These ISO standards specify quality, medical management requirements. They reflect our commitment to consistently provide you with high-quality prototyping, series production and related services.
Our latest certification is ISO 13485: 2016, which is specific to quality systems for the manufacture of medical devices and other health-related services.
These quality certification systems, along with our state-of-the-art inspection, measurement and testing equipment, ensure that you always receive products that meet and exceed your expectations.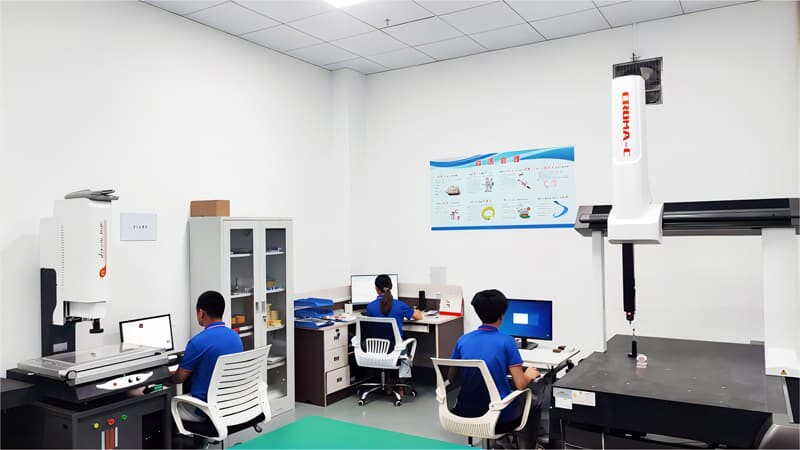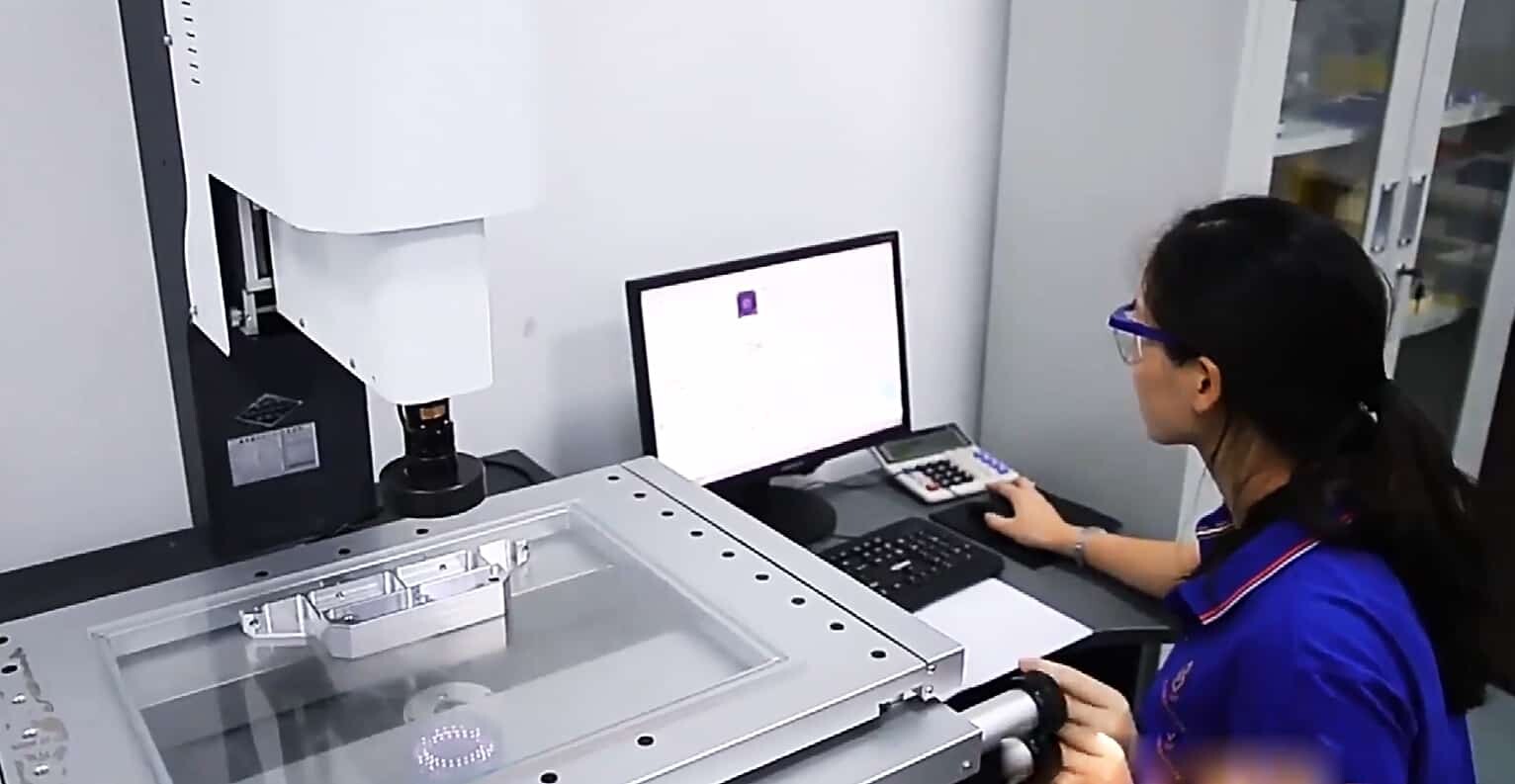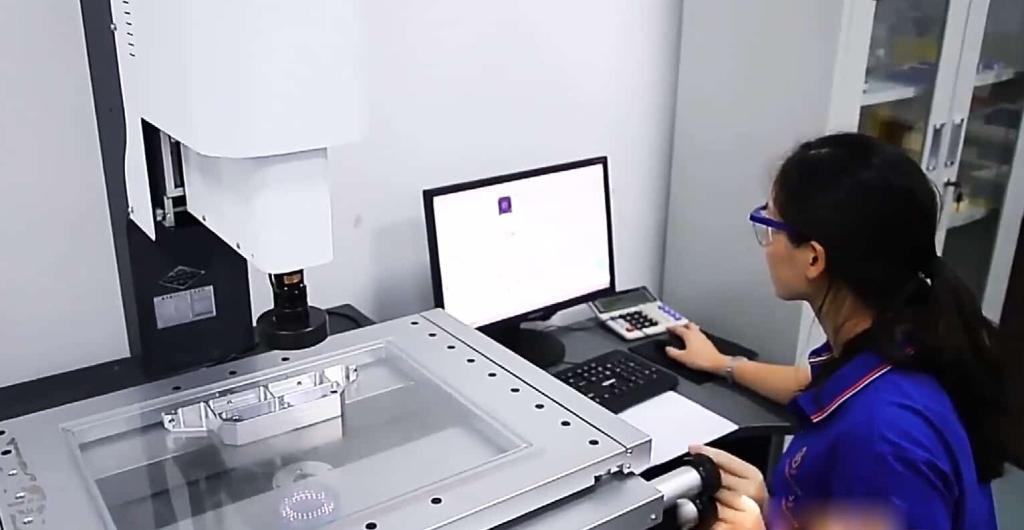 Helping your medical product to market quickly
AN-Prototype is committed to becoming a world-class provider of manufacturing solutions for medical product developers. Our ISO 13485:2016 certification gives you peace of mind knowing that our raw materials, testing, inspection and production processes adhere to the strict quality control guidelines required for regulatory approvals.
This helps you when you are ready to submit your product for classification to the US FDA or the European Medicines Agency (EMA).
AN-Prototype's management team has 15+ years of combined experience in rapid manufacturing and supply management from many different industries.
Our Office & Manufacturing Center