AN-Prototype offers cost-effective CNC milling service whether you need a single part, batch of prototypes, or mass production order.
AN-Prototype Factory
Our Powerful Facilities
Powerful High Quality Rapid CNC Milling Service
AN-Prototype's CNC milling services are dedicated to creating CNC custom parts of any shape, whether plastic or metal, simple or complex. We invest in precision 3-axis, 4-axis and 5-axis CNC milling machines from the United States and Japan, as well as domestic automatic and manual milling machines. AN-Prototype's experienced team can provide you with high quality CNC milled parts.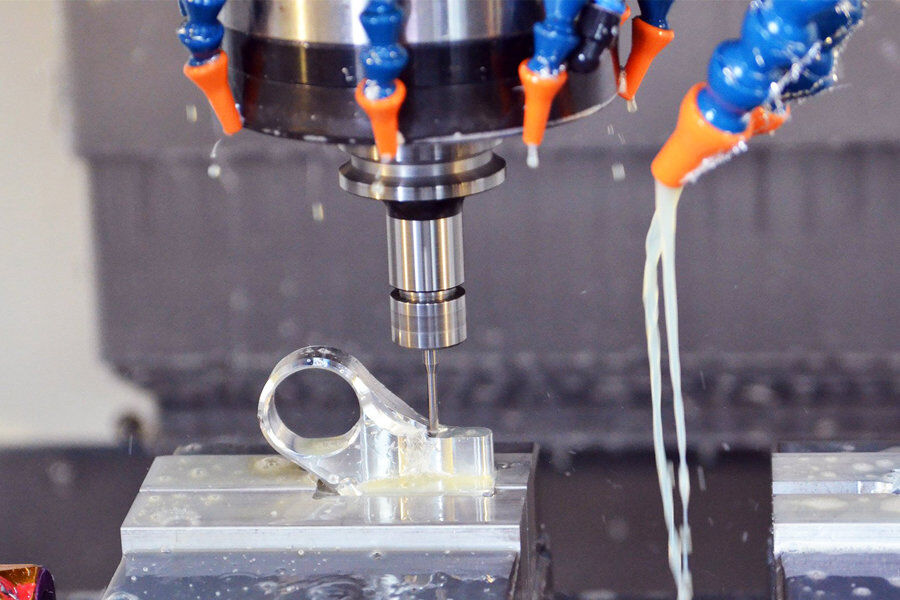 3 Axis CNC Milling
3-axis CNC milling is the most widely used form of CNC machining, taking full advantage of the X, Y, and Z directions to create relatively simple metal or plastic parts.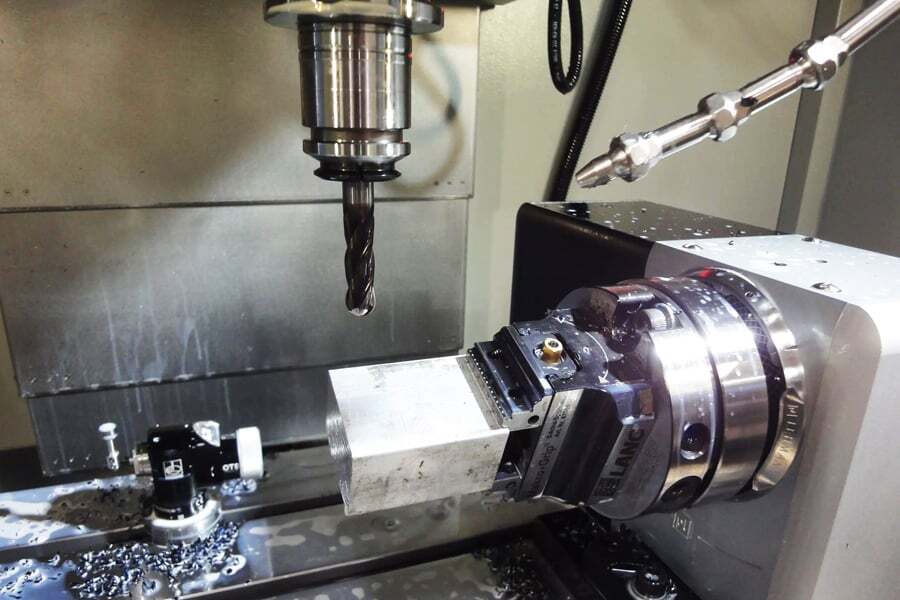 4 Axis CNC Milling
4-axis CNC milling is used to rotate the workpiece around its vertical axis. This allows machining of more complex shapes. For example milling, turning, drilling etc.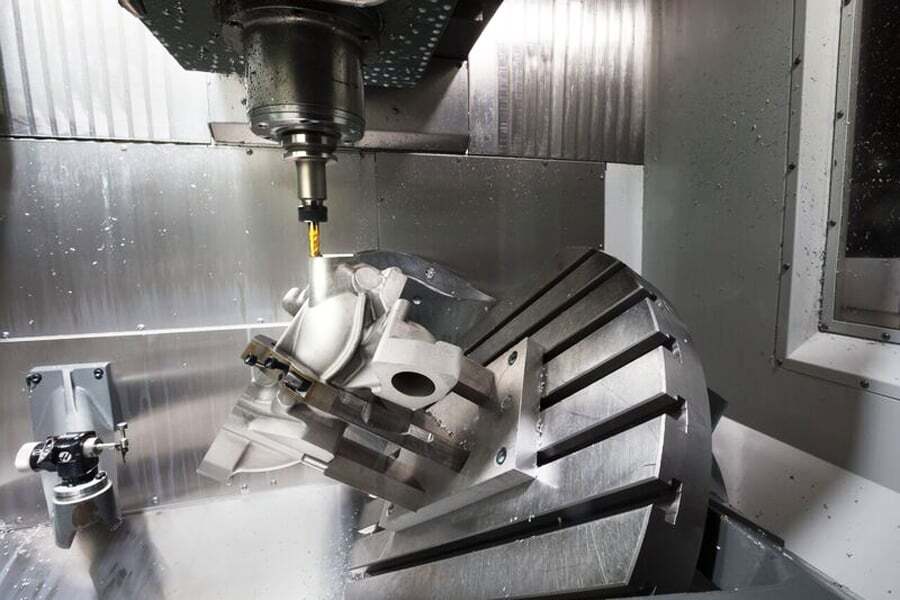 A 5-axis CNC mill is capable of machining 5 sides of a workpiece on one machine, creating more structurally complex parts without moving the workpiece and resetting it.
Trusted Rapid Manufacturing Company
Why Choose AN-Prototype For CNC Milling Services
Your CNC milling project will be handled smoothly with our in-house CNC machining department and supplier network. AN-Prototype provides a complete, fast turnkey solution for your next CNC project. So you can focus on bringing your product to market. If you need a trustworthy CNC milling company, AN-Prototype is always one of the best choices!
See Our CNC Facilities For Yourself
Applications of CNC Milling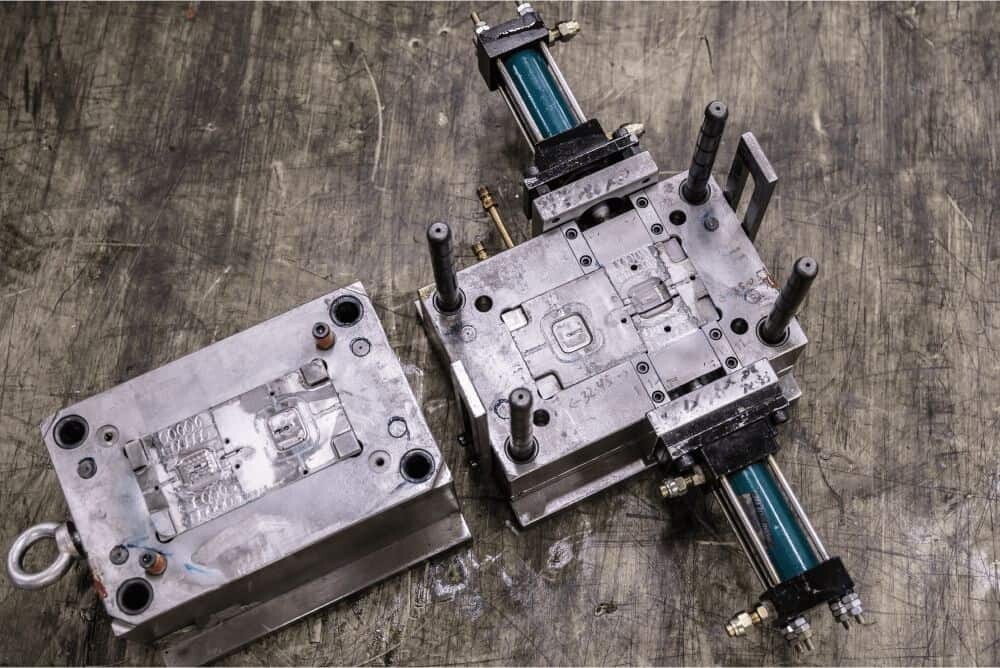 CNC milling can machine almost any material, so it's ideal for quickly creating jigs or molds.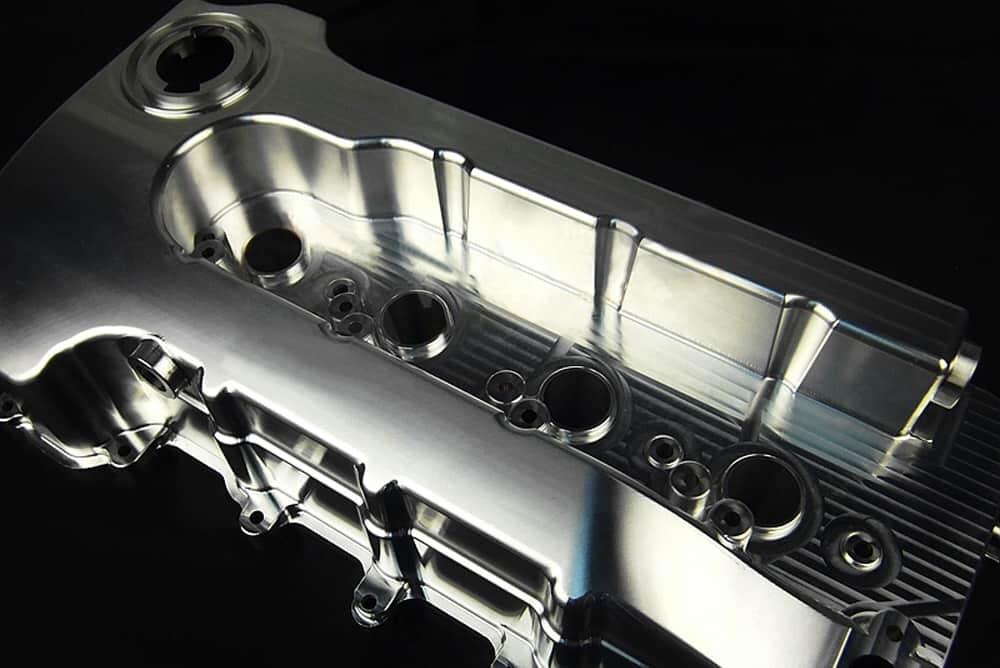 CNC milling is one of the most common processes for prototyping and is irreplaceable.
Dimensions and Standard Tolerances for CNC Milling
Precision Tolerances
Threads and Tapped Holes
Precision Tolerances
AN-Prototype can be manufactured and inspected to exacting tolerances according to your drawing specifications (including GD&T callouts), and a full-scale inspection report can be issued.
Threads and Tapped Holes
Surface Finish
Edge Condition
Surface Finish
Standard finish is as machined: Ra=3.2 or better. You can specify other surface treatment options such as anodizing, sandblasting, electroplating, powder coating, passivation, blackening, laser engraving, etc.
Edge Condition
Depending on your requirements, our CNC milling is compatible with a wide range of materials. We stock more than 30 production grade metal alloys such as Aluminum 7075, Aluminum 6061, Aluminum 5083, Aluminum 2082, Stainless Steel 304, 316, Copper, Bronze and more. In addition to metals, AN-PROTOTYPE's high-precision CNC milling services are also compatible with plastic materials.
Whether you choose plastic or metal as your prototyping material, you have the freedom to choose based on your unique requirements. At AN-Prototype, we will provide you with inspection reports of materials from authoritative organizations such as SGS and Rohs. AN-Prototype is good at using 3D printing, CNC machining, metal injection molding, die-casting and other metal manufacturing technologies to process and produce various metal parts for you. Metals include but are not limited to: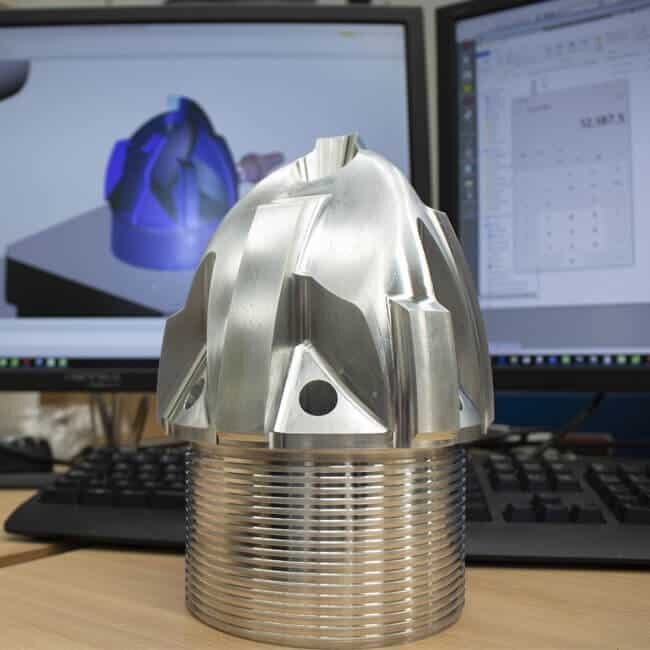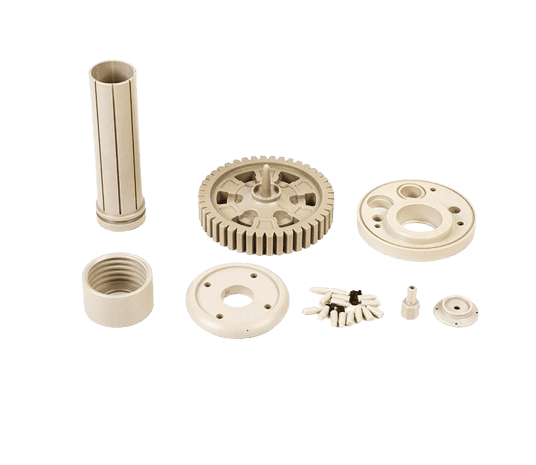 In order to meet your different prototype functional needs, AN-Prototype reserves dozens of thermosetting plastics and thermoplastics, all of which have passed SGS inspection. We will provide you with high-quality plastic products of various materials through plastic injection molding, CNC machining, 3D printing, vacuum casting, etc. Plastic materials include but are not limited to:
"My experience working with AN-Prototype has been nothing but great. Their communication is exceptional, and Michin was always available to answer any questions I had. The finished products we receive are of the highest quality, and meet expectations. What really stands is the great service I always receive from Michin. He's always committed to ensuring we were satisfied. Overall, I would highly recommend AN-Prototype and Michin for anyone looking for a reliable and supplier.."
"Even for a complex 5 axis CNC machined part we got very good results from AN-Prototype. We did a lot of projects with AN-Prototype during the last 2 years and they always did an outstanding job – high quality (I can also recommend their CNC machining service and anodizing), reliable, extremely fast and perfect communication. I highly appreciate working with Davide and Vivian and already recommended them to many of our partners.."
"Happy with communication that give me confidence to choose AN-Prototype. Project manager understood what I needed and offered solutions to solve my problem. The project manager is very positive for me to help overcome some frustrations I had. Delivered the prototype products as promised. Very grateful for the personalized service, and, I am already a returning customer. "
Gallery of CNC Milling Parts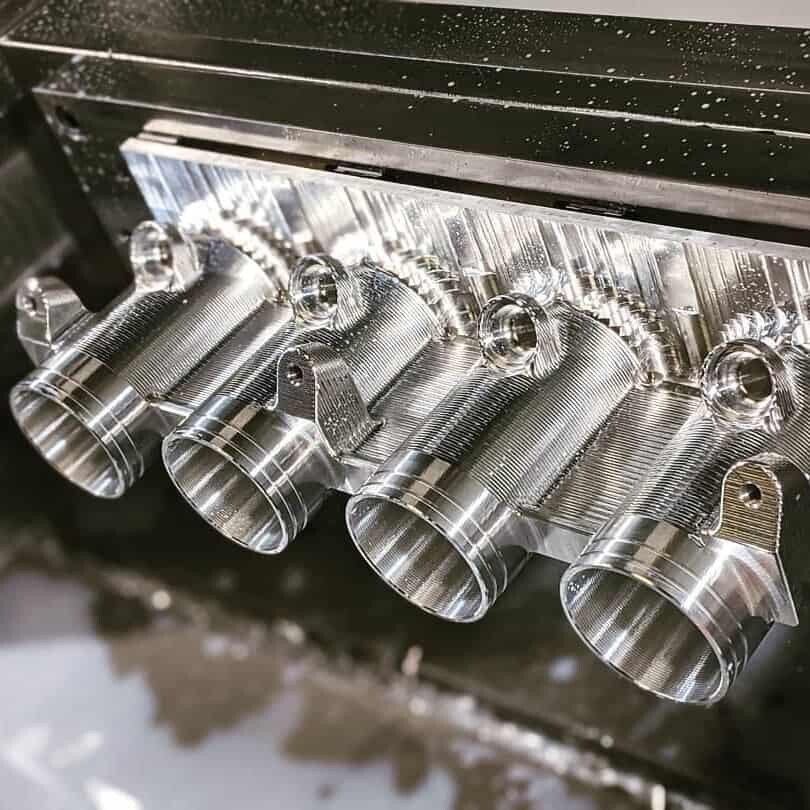 CNC Milling Precision Parts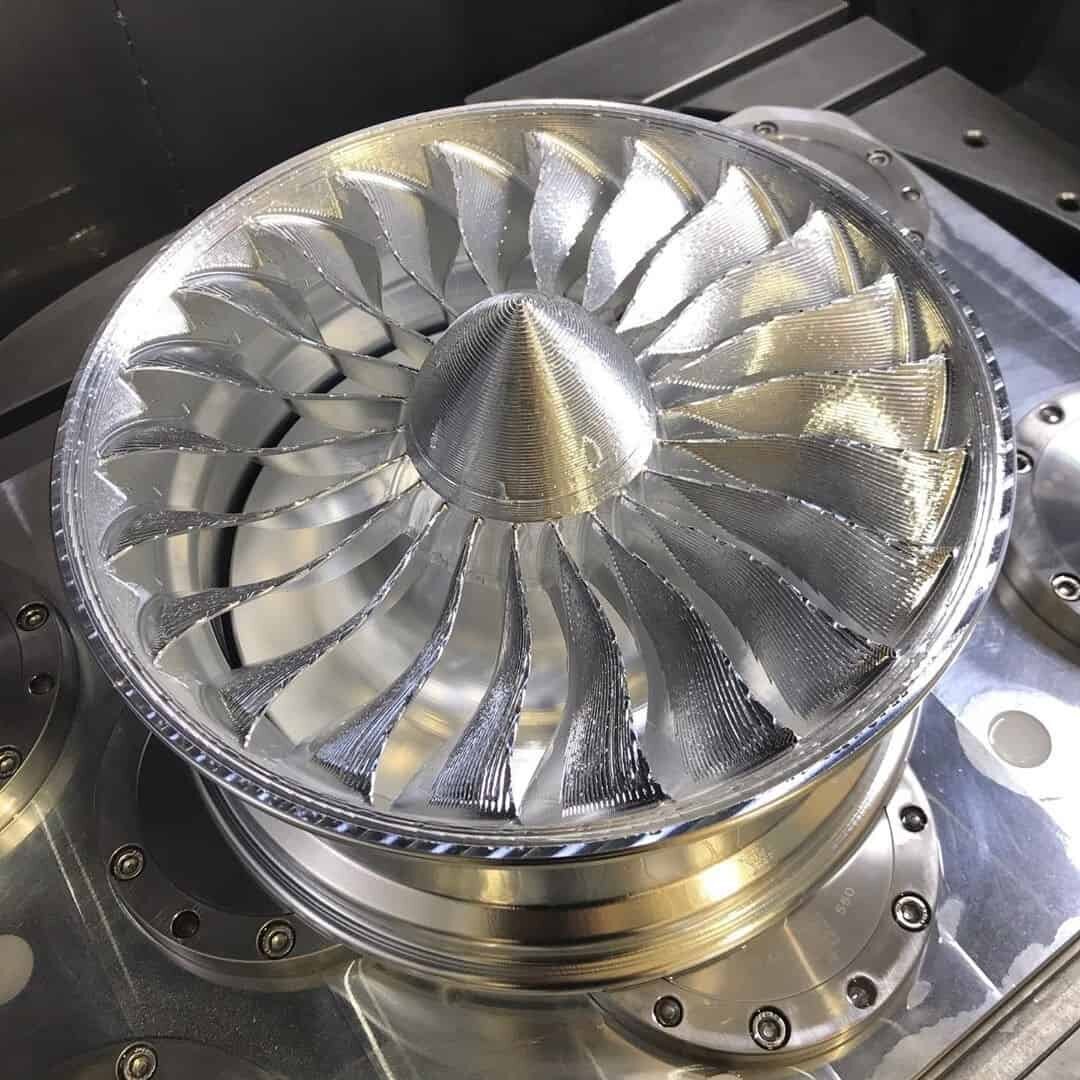 CNC Milling Complex Parts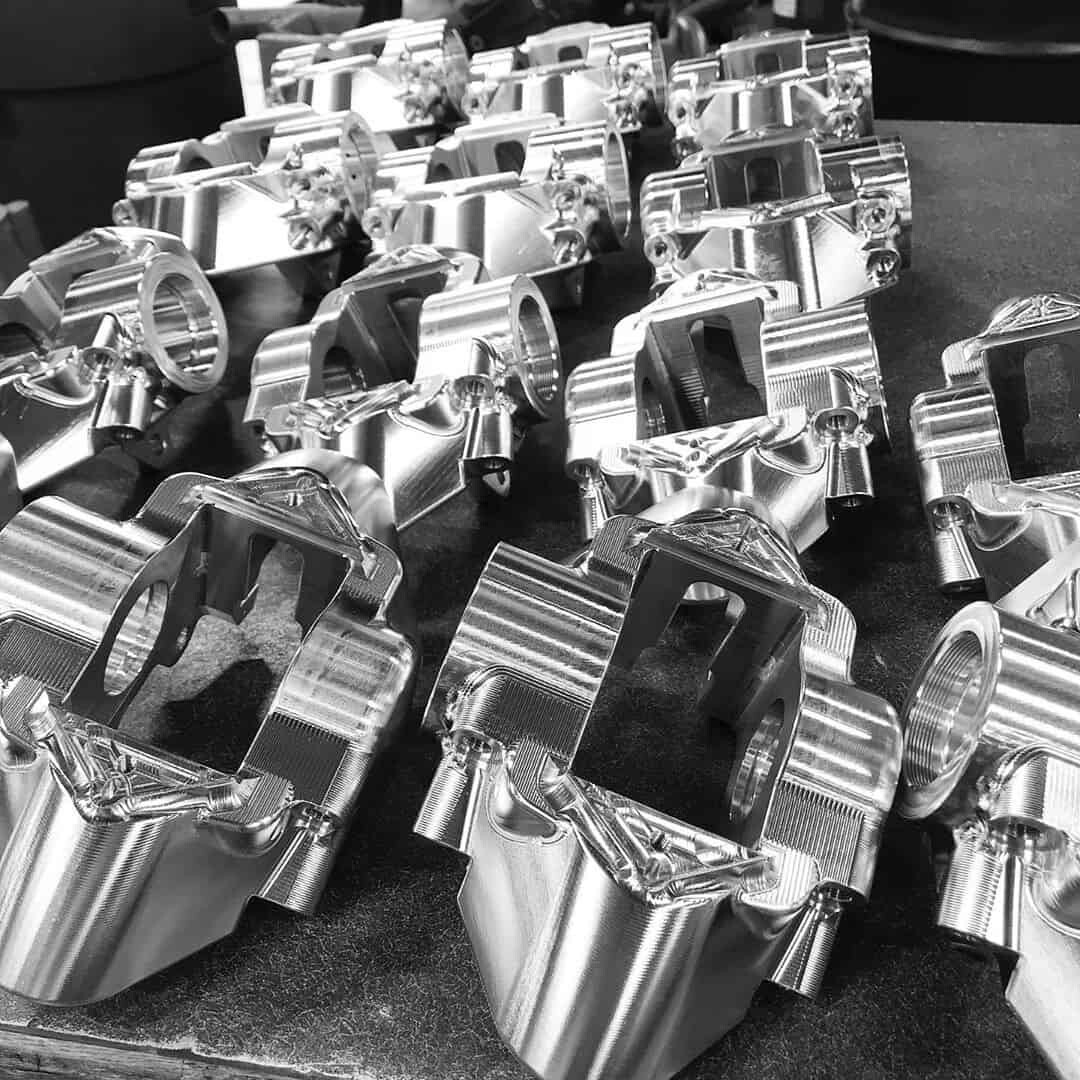 CNC Milling Aluminum Parts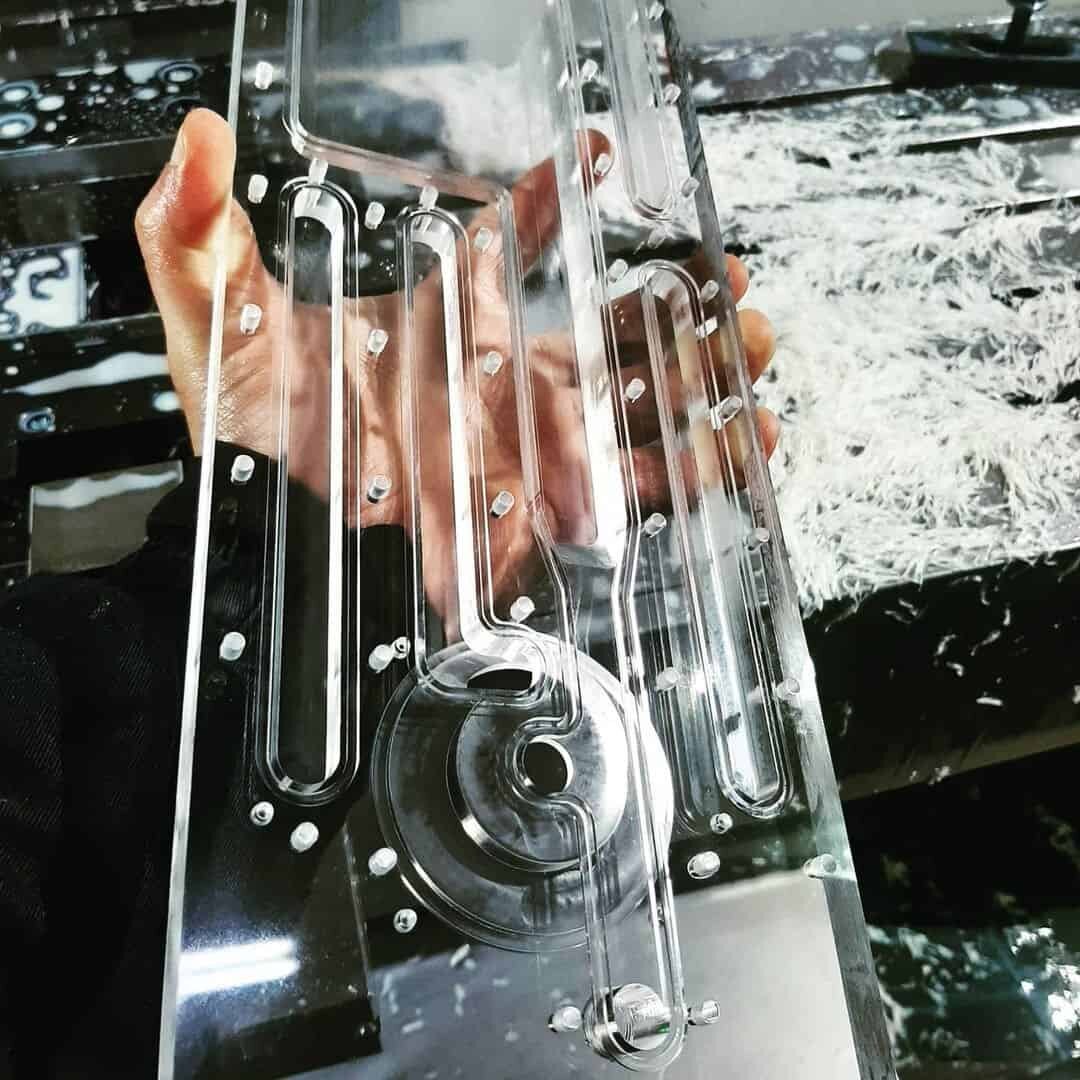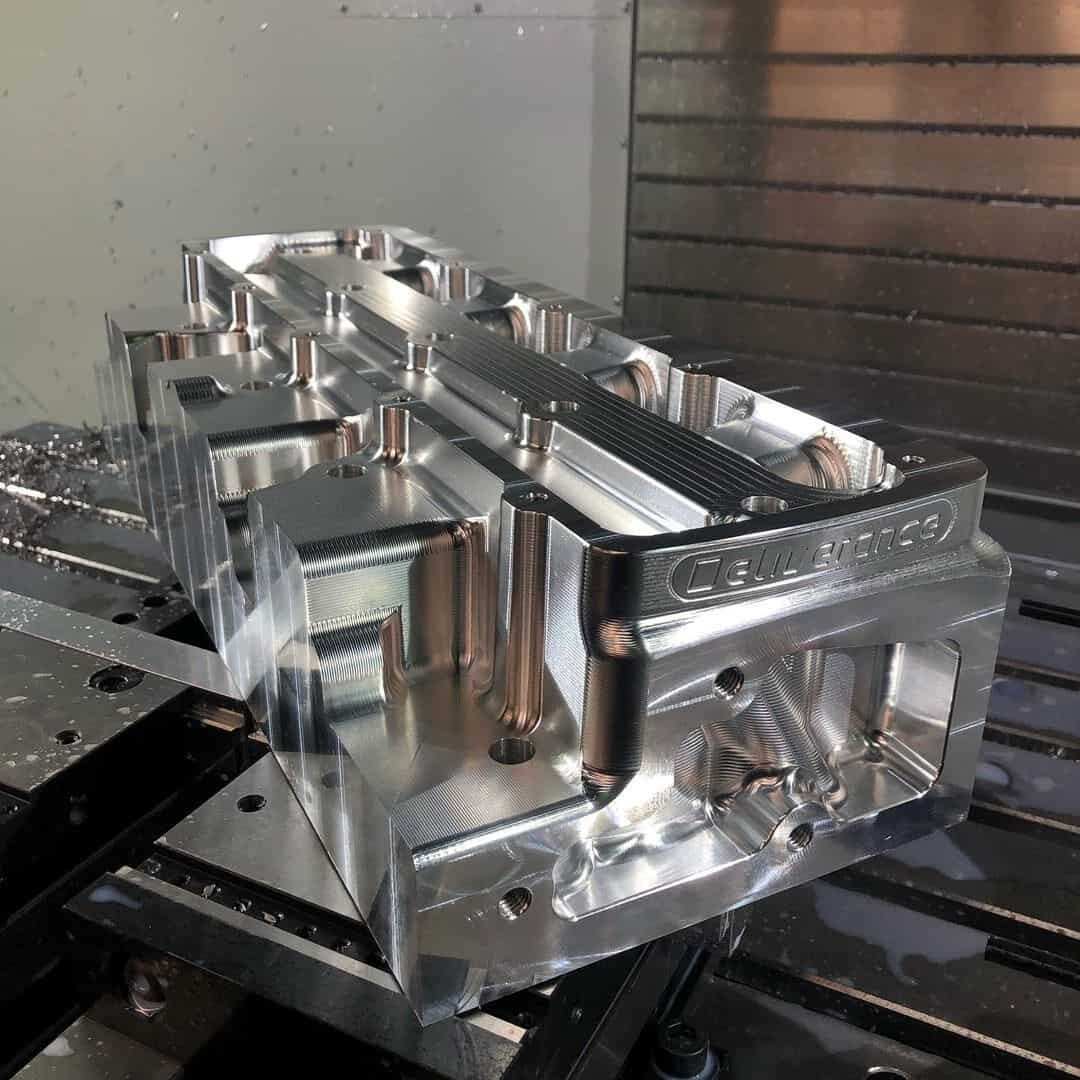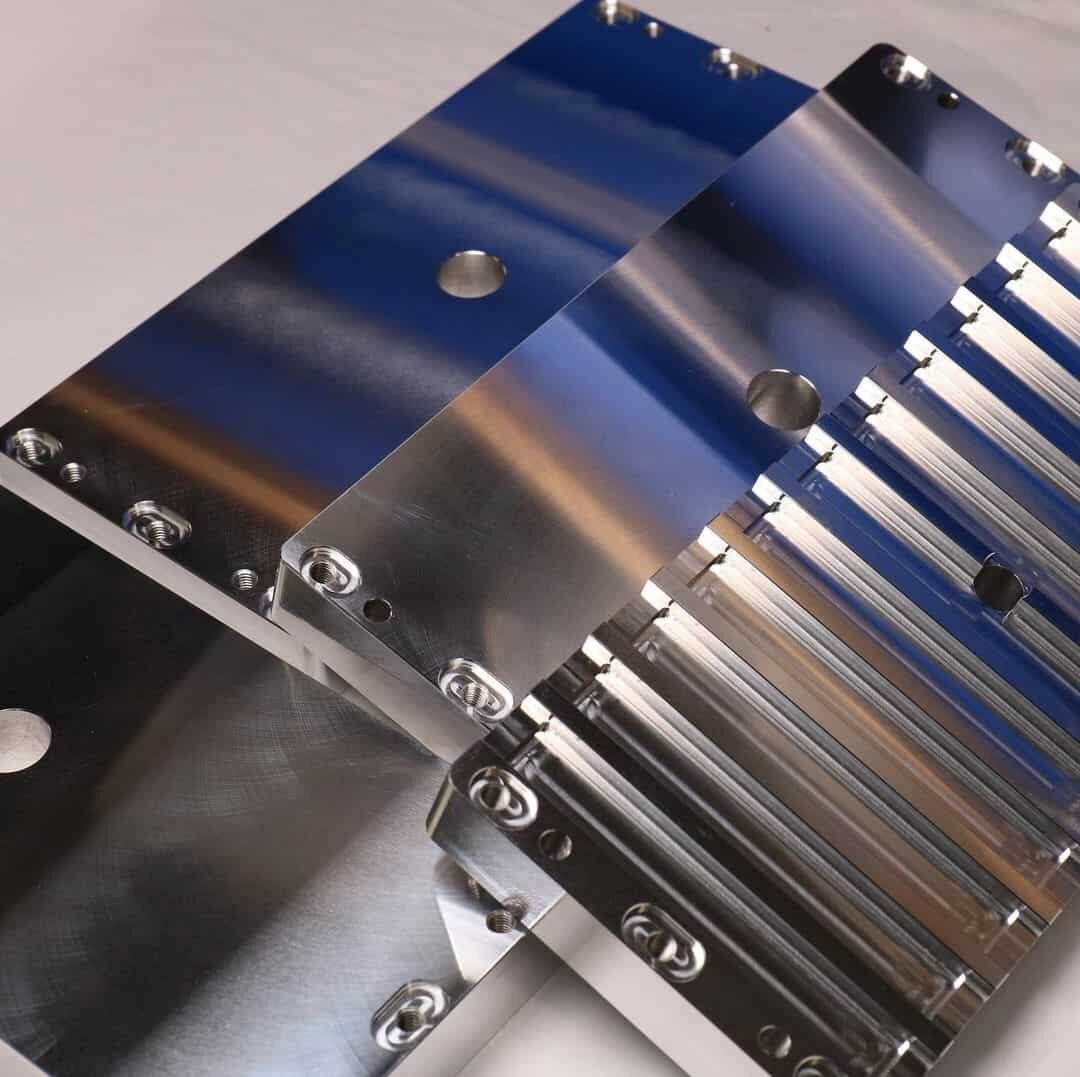 CNC Milling Aluminum Part