At AN-Prototype, our Wire EDM skills are the perfect solution to your needs for manufacturing high precision parts. This process allows us to cut with high precision and is suitable for any conductive material
AN-Prototype Factory
Our Powerful Facilities
Machining The Impossble – Wire EDM Services
Wire EDM is an electrothermal production process that uses electrical discharges to remove material from a workpiece. It is an improvement over traditional EDM methods and can create extremely complex designs and shapes. As a result, wire EDM is used by part manufacturers in many industries and is highly recommended in many CNC machine shops. At AN-Prototype, our EDM skills are the perfect solution to your needs for manufacturing high precision parts.
What Is Wire EDM Machining?
Wire-cut electrical discharge machining (WEDM) is an electrothermal process used to cut conductive metals. Conductive metals include alloys, superalloys, steel, aluminum, brass, bronze, copper, carbon graphite, carbon steel, stainless steel, Inconel, and titanium. The wire-cut electrical discharge machining (EDM) process uses thin single strands of wire that are passed through the workpiece with high-pressure deionized water. The tens of centimeters of electrode wire fixed on the spool is fed between two guide rollers, just like the blade on a band saw, and then driven along the path guided by the controller. During EDM metal cutting, an electric current is used to erode the conductive material of the workpiece, leaving an extremely smooth and uniform surface without the need for additional finishing or polishing processes. During this process, the cutting wire never touches the workpiece material. EDM cutting occurs when a spark is formed between the material and the cutting wire in a so-called voltage gap. Wire EDM is ideal for complex parts with extremely tight tolerances, such as tightly regulated medical or aerospace parts.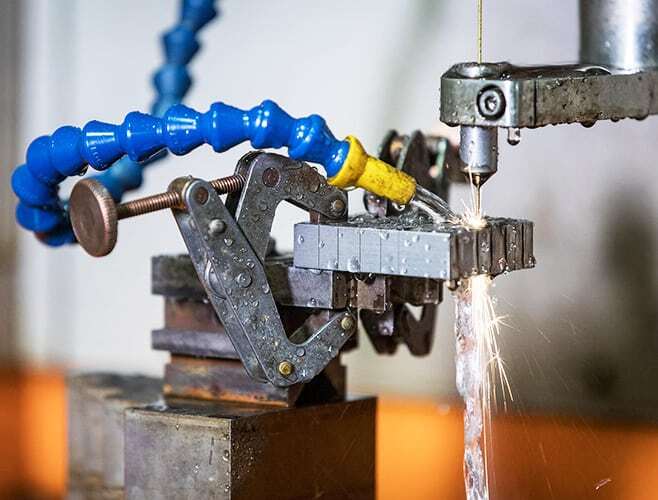 Why Choose Wire EDM Machining Service
AN-Prototype is an industry-leading rapid manufacturing company. With 15+ years of experience in this highly specialized field, we are one of the fastest, most accurate and efficient wire EDM manufacturers in the industry.
Common Wire EDM Machining Materials
Wire EDM can create complex shapes and patterns on workpieces. In addition, they can process most conductive materials, even hard and brittle ones. Common shapes and materials that you can machine cut include: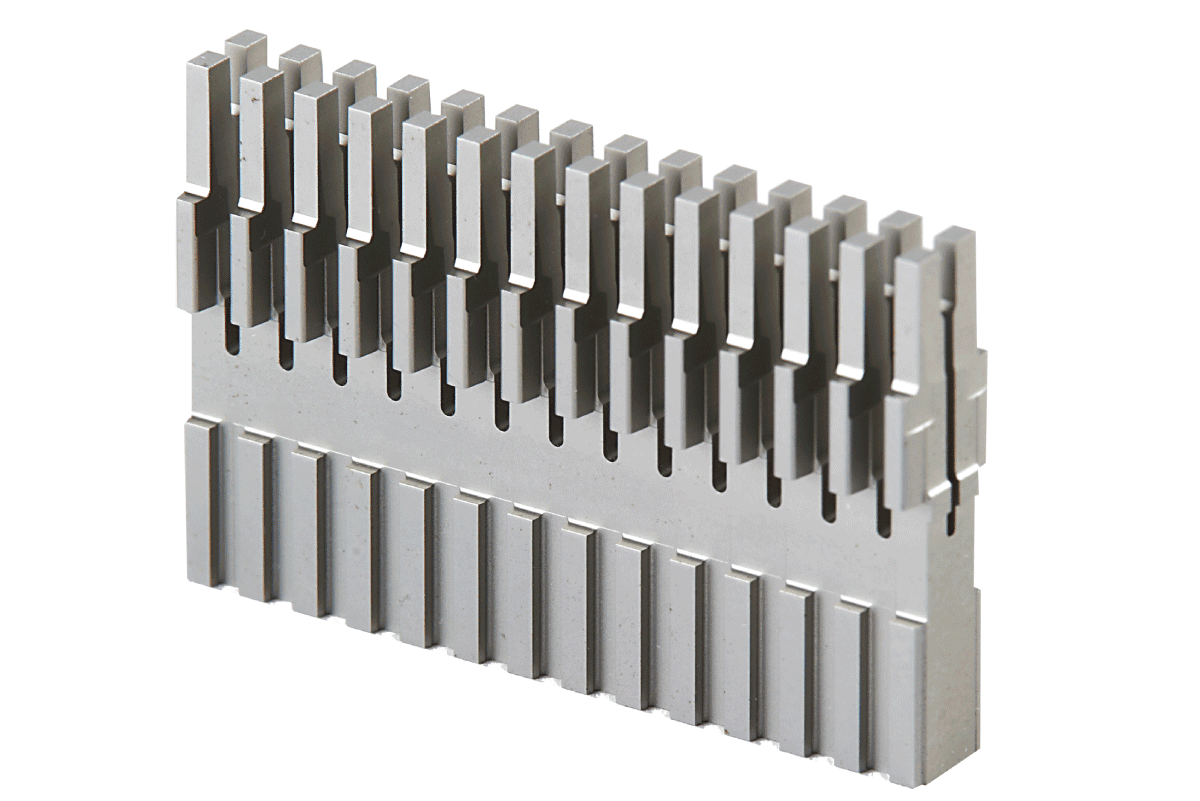 Titanium
Wire EDM can withstand the stickiness of this titanium alloy and break down long chips. Of course, this requires deionized water as the dielectric to control the heat generated during processing.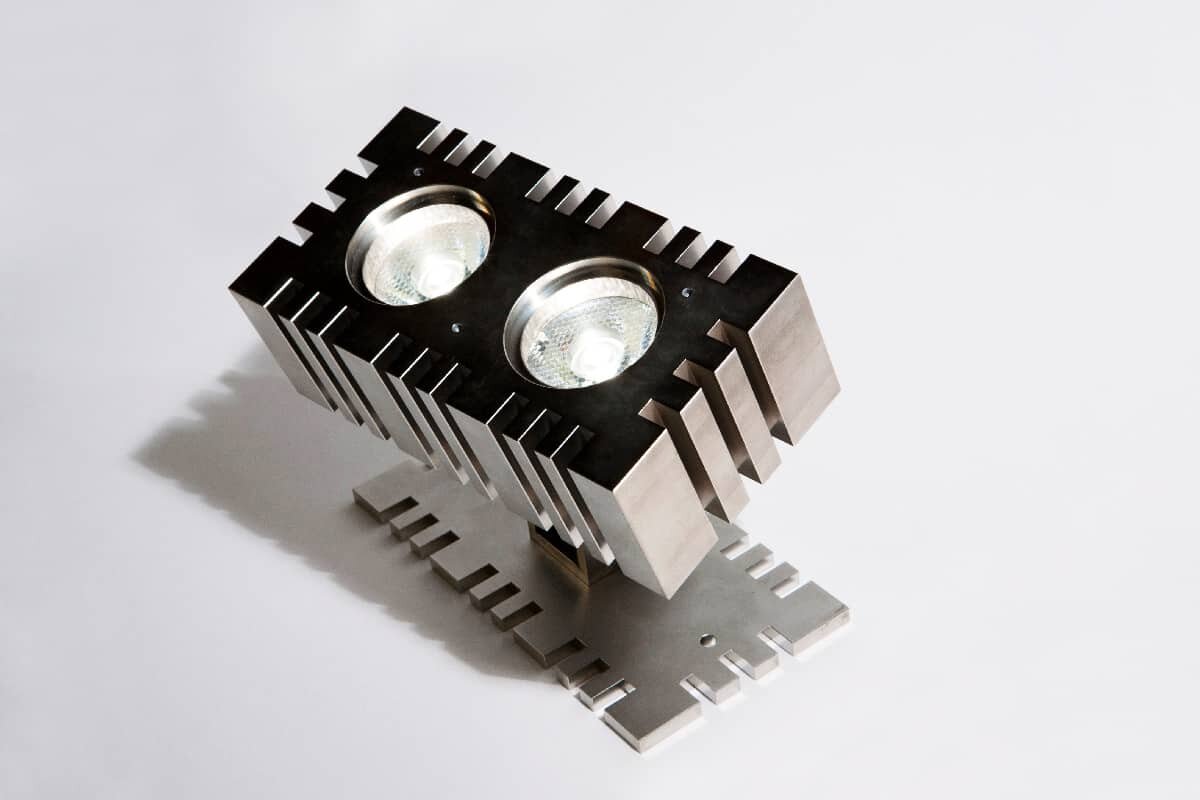 Aluminum
Aluminum has excellent thermal and electrical conductivity. However, aluminum is inherently soft and thus can be challenging during wire EDM processing as it can lead to sticky buildup after machining.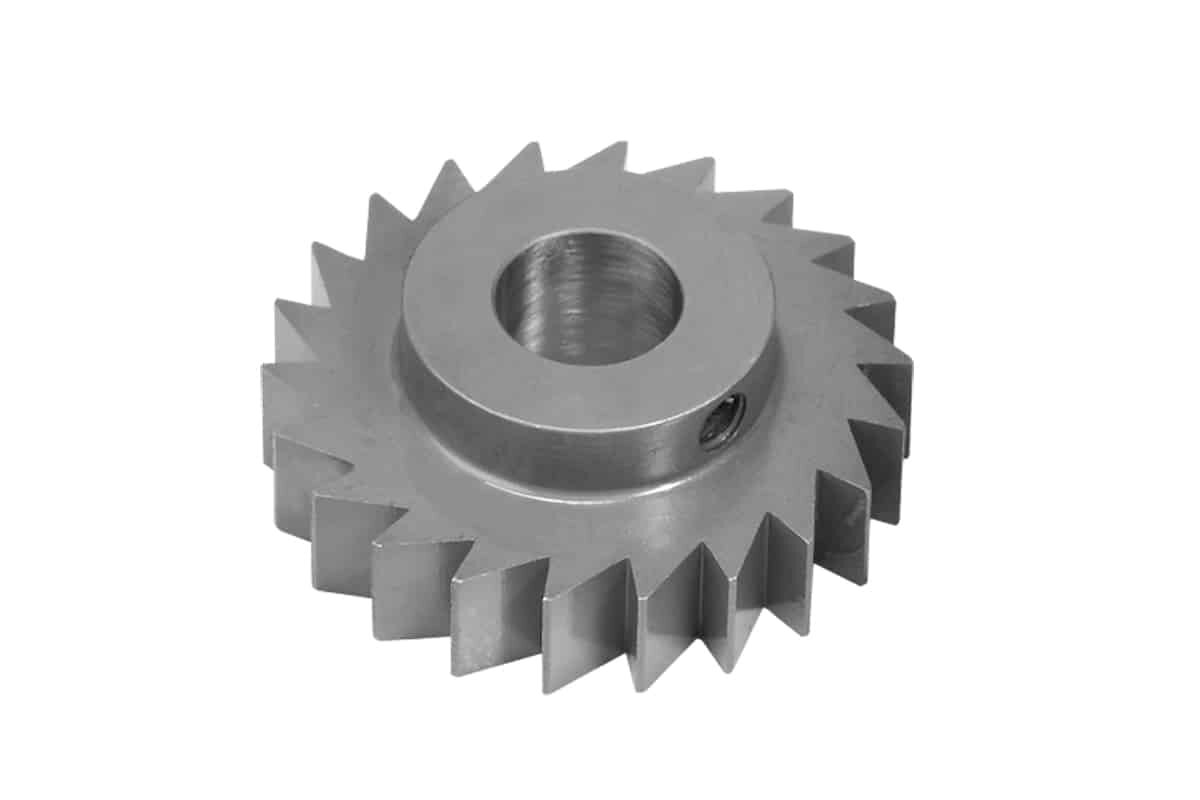 Steel
Steel is a very strong conductive metal. Wire cut steel parts are an effective alternative to CNC machining. However, wire-cut steel parts generate a lot of heat, so necessary precautions need to be taken.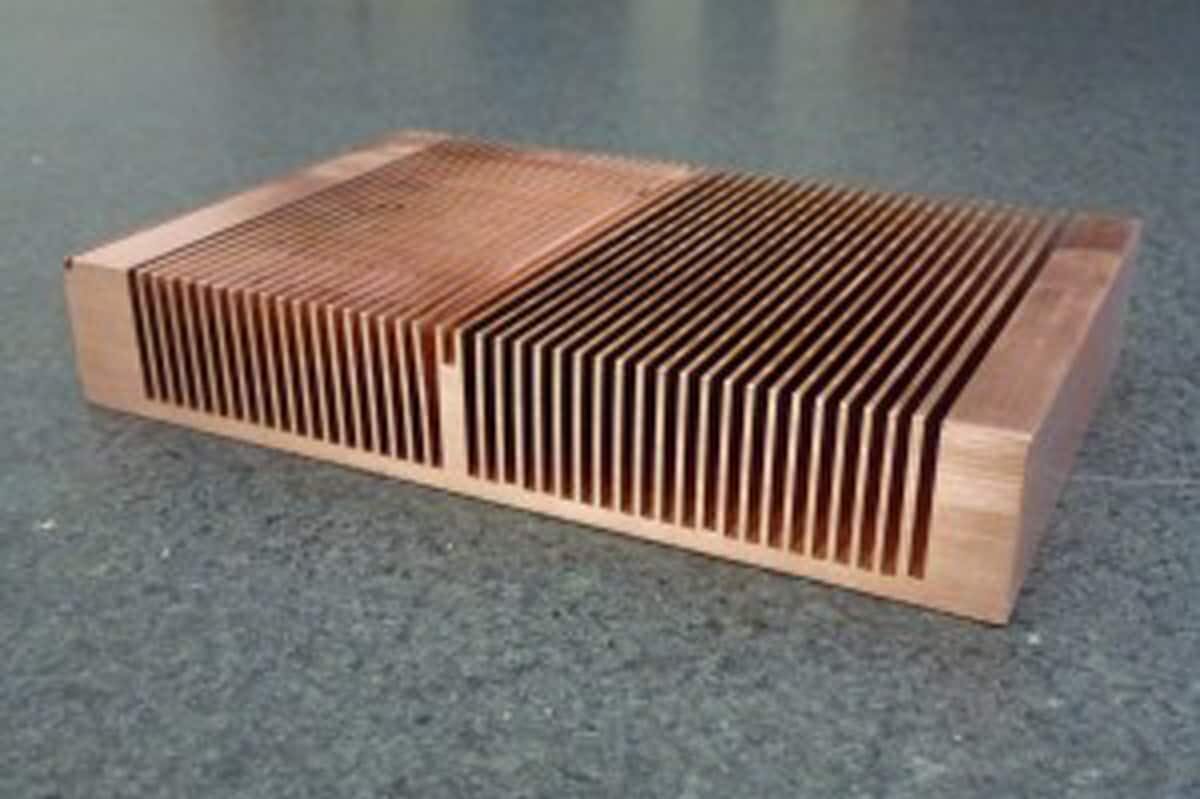 Brass
Brass is easy to cut with machines because of its high tensile strength. But since it is a soft metal, the cutting speed should be slow.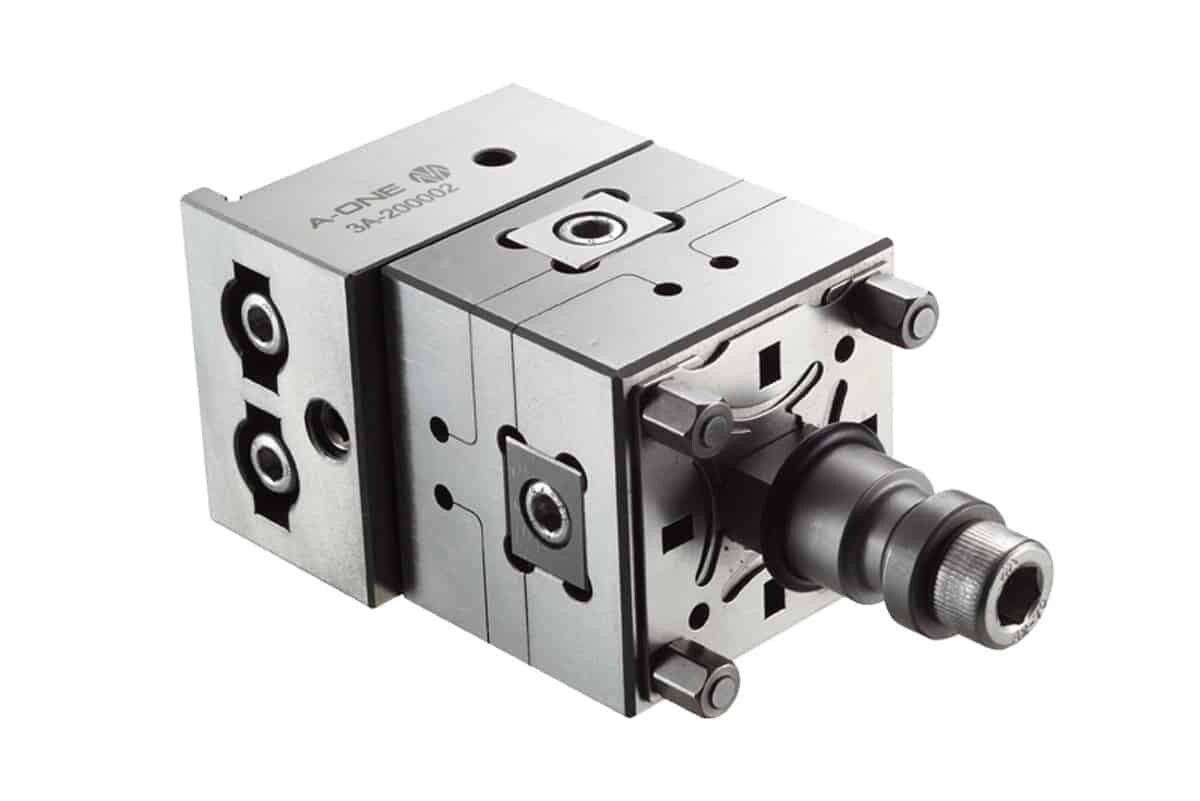 Stainless steel
Stainless steel parts with complex structures are very difficult for CNC milling, such as square corners close to 90 degrees, and wire cutting can achieve such designs.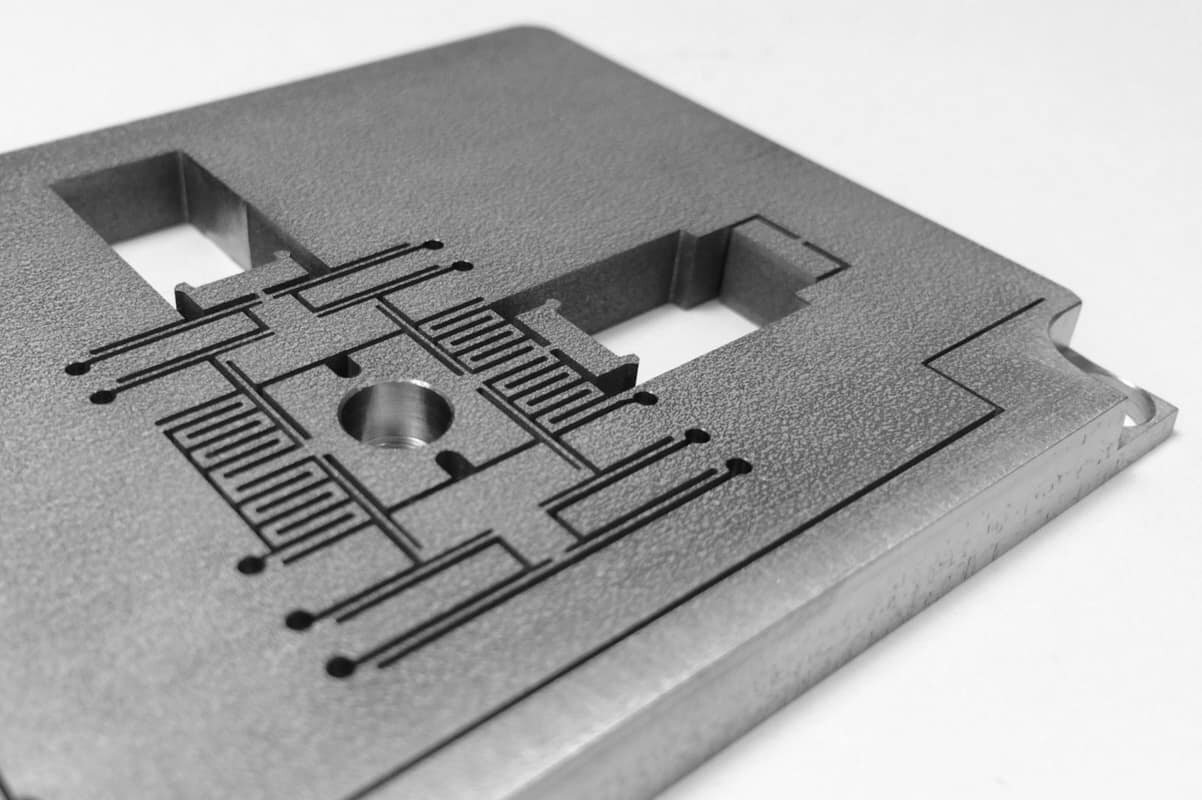 Graphite
Graphite can be difficult to cut using conventional CNC cutting tools. Wire-cut machining of graphite is suitable because the wire is sharp, preventing particle pull-out.
Wires are used as electrodes to generate the discharge. The diameter of the wire directly affects the shape and thickness of the workpiece. Typically, wires with diameters ranging from 0.05 to 0.25 mm can be used. The main types of wires used include
Brass is the most common EDM wire material due to its excellent electrical conductivity. It is an alloy of copper and zinc, the higher the zinc content, the faster the wire cutting speed. However, there should be a balance, because when the zinc content exceeds 40%, it will reduce the corrosion rate of the brass wire.
As the name suggests, it is obtained by coating the surface of the wire with a coating of pure zinc or zinc oxide. Manufacturers use galvanizing lines because it allows for faster processing.
The diffusion annealing process facilitates the production of wire with a higher zinc content (more than 40% zinc). These wires are ideal for mass production and can process a wide variety of materials.
Trusted Rapid Manufacturing Company
Why Choose AN-Prototype For Wire EDM Services
AN-Prototype has been providing high quality deposition EDM services since 2005. We have 5 EDM machines that can be equipped with an automatic tool changer to fully automate the process. Automation helps ensure consistency in every component, making the process more efficient and faster than manual intervention.
"My experience working with AN-Prototype has been nothing but great. Their communication is exceptional, and Michin was always available to answer any questions I had. The finished products we receive are of the highest quality, and meet expectations. What really stands is the great service I always receive from Michin. He's always committed to ensuring we were satisfied. Overall, I would highly recommend AN-Prototype and Michin for anyone looking for a reliable and supplier.."
"Even for a complex 5 axis CNC machined part we got very good results from AN-Prototype. We did a lot of projects with AN-Prototype during the last 2 years and they always did an outstanding job – high quality (I can also recommend their CNC machining service and anodizing), reliable, extremely fast and perfect communication. I highly appreciate working with Davide and Vivian and already recommended them to many of our partners.."
"Happy with communication that give me confidence to choose AN-Prototype. Project manager understood what I needed and offered solutions to solve my problem. The project manager is very positive for me to help overcome some frustrations I had. Delivered the prototype products as promised. Very grateful for the personalized service, and, I am already a returning customer. "