AN-Prototype offers cost-effective CNC milling service whether you need a single part, batch of prototypes, or mass production order.
AN-Prototype Factory
Our Powerful Facilities
On Demand Manufacturing Robotic Prototype
Prototyping is a critical part of any manufacturing process. Your robot design becomes a detailed and true-to-life product that can catch problems at an early stage to prevent costly problems during assembly. The creation of a robotic system may start with an idea, but requires extensive prototyping, testing, and manufacturing to bring it to fruition. AN-Prototype can help you realize this wish.
Robot Prototyping Services
AN-Prototype's rapid prototyping and rapid manufacturing solutions meet the needs of the rapidly growing robotics industry. We provide high quality, reliable manufacturing services and fast turnaround times. Whether you need to prototype full-fledged robotic systems or manufacture complex parts, you can rely on AN-Prototype to get the job done. Our team has extensive experience in a variety of robotics applications, including AGVs, AMRs, consumer products, collaborative robots, drones, autonomous vehicles, unmanned maritime systems, industrial robots, and medical robots, among others.
AN-Prototype robot prototyping services include: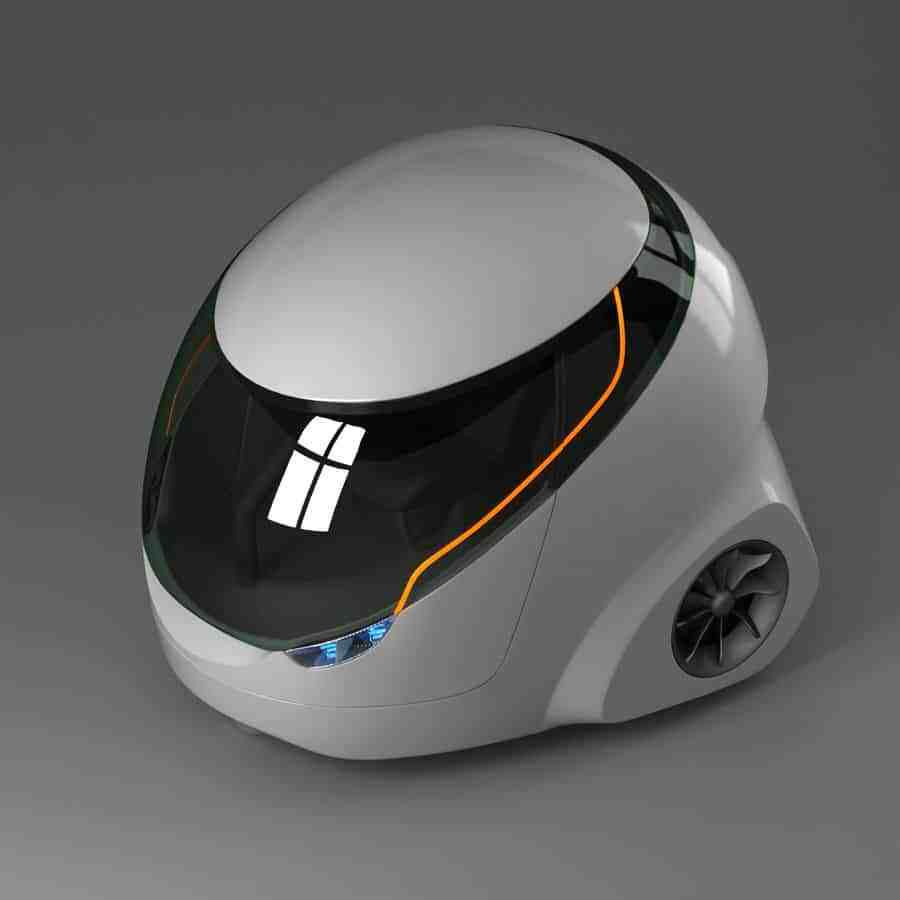 Have an idea for a robotics project? Contact us to find out how we can help you make it a reality.
Processes & Techniques for Robotics Prototyping
AN-Prototype is proud to provide industrial-grade robot prototyping and part manufacturing services to a global customer base. We have passed ISO9001&ISO13485 certification and are one of the few prototyping service providers in China who focus on the field of robotics. Our expert team is able to provide high quality rapid prototyping services quickly and efficiently.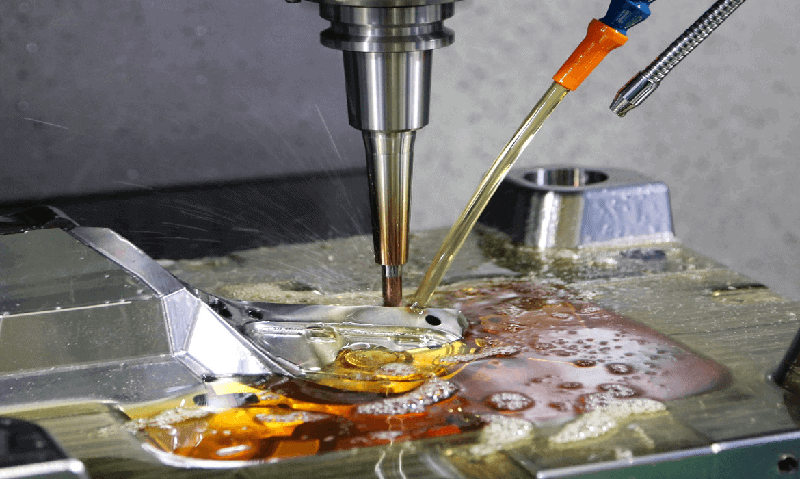 AN-Prototype provides you with various CNC machining services, including 3, 4 and 5 axis milling, turning, EDM, wire cutting, surface grinding and more.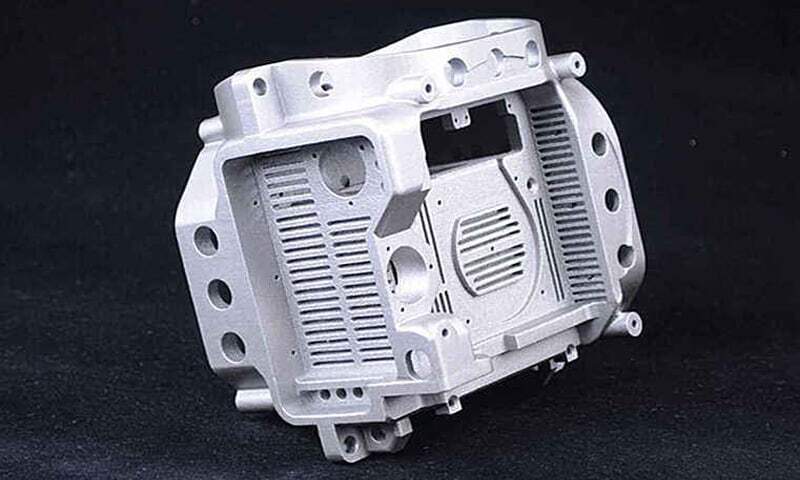 AN-Prototype's metal and plastic 3D printing services allow us to be an excellent one-stop shop for your advanced designs.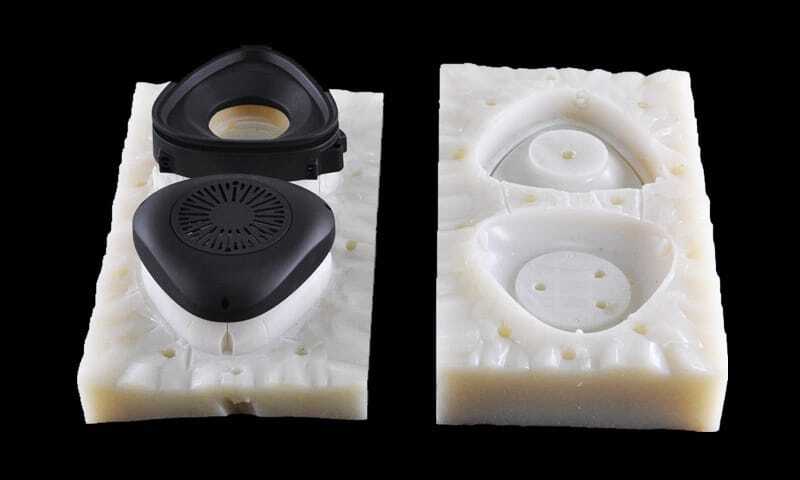 The main process for low-volume plastic part manufacturing is casting polyurethane parts, mainly due to the large economies of scale generated by vacuum casting.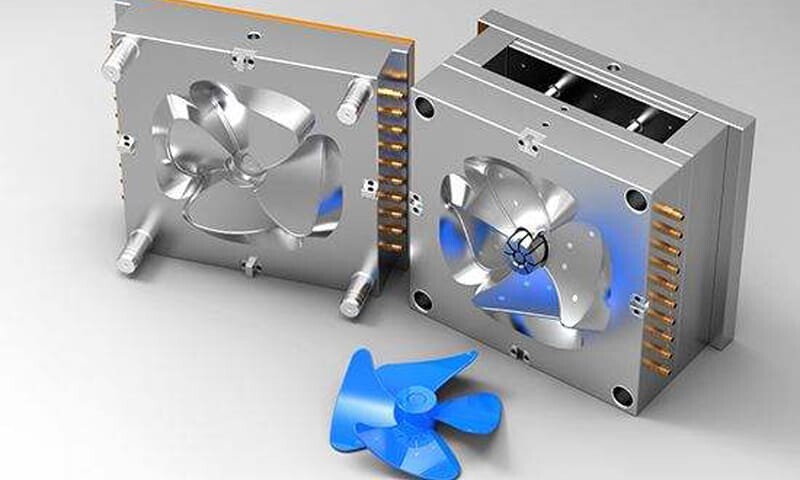 Rapid Tooling can manufacture T1 samples in as little as 10 working days. AN-Prototype offers aluminum, S50C, P20 and NAK80 inserts and a main unit die (MUD) quick change system.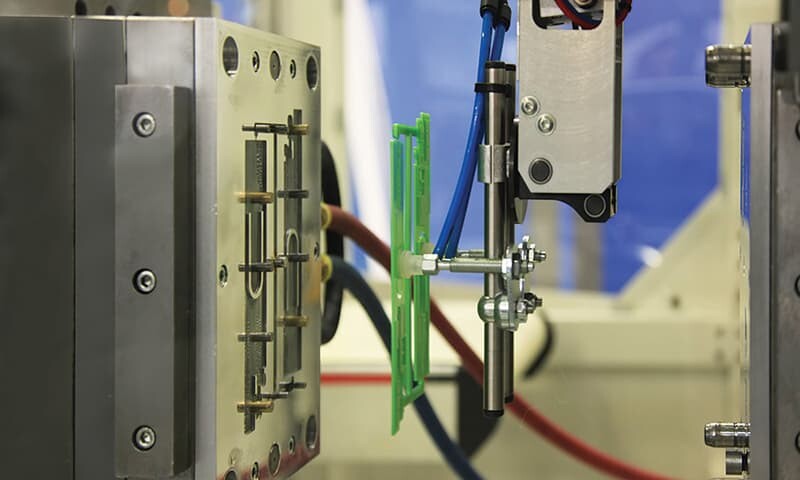 AN-Prototype's use of injection molding combined with rapid tooling capabilities allows us to create high volumes of detailed custom plastic parts quickly and efficiently.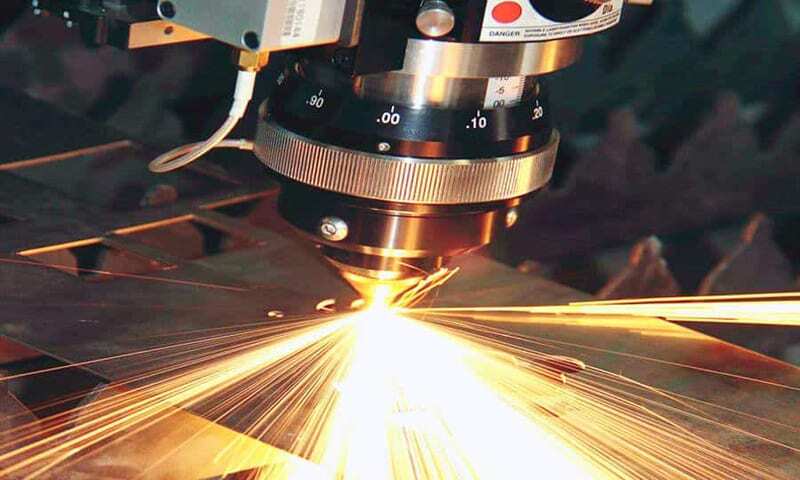 AN-Prototype provides sheet metal fabrication from the prototyping stage to the product, including cutting, forming and welding. This means your project can be carried out in-house, saving you the hassle of working with multiple manufacturers.
AN-Prototype provides a wide range of manufacturing technologies, including 3D printing, CNC machining, CNC milling, CNC turning, rapid tooling, injection molding, vacuum casting, sheet metal fabrication, etc. In this way, we can ensure that your robot prototype or part will be produced with the best technology and materials. We always strive to produce high-fidelity physical prototypes capable of passing the most rigorous validation and testing procedures.
Trusted Rapid Manufacturing Services
Advantages of AN-Prototype
 We always strive to produce high-fidelity physical robotic prototypes capable of passing the most rigorous validation and testing procedures.
Robot Prototypes Gallery from AN-Prototype