Micro Injection Molding Services
Micro-molding is a service dedicated to the manufacture of small quantities in unlimited quantities. AN-Prototype invests in advanced micromechanical equipment and technology that can save you time and money for your microformed parts.
AN-Prototype Factory
Our Powerful Facilities
Innovative Micro Molding Solutions
Micromolding is a highly specialized manufacturing process that produces extremely small, high-precision thermoplastic parts and assemblies with micron tolerances. The process begins in the tooling department, which creates a mold with a cavity in the shape of the desired part. Thermoplastics or resins are rapidly injected into the cavity to manufacture plastic components or parts weighing 1 to 0.1 grams at high speed with tolerances in the 10 to 100 micron range.
One of the first things to know about micromolding is its spelling. While the most common spelling in the industry is "micro Molding," it's also commonly spelled "micromolding." In Europe it is usually spelled "micromoulding".
Micromolding is a method of shaping thermoplastics to create products, parts and assemblies that typically weigh less than a gram and are only a few millimeters in diameter or size. However, it's not just size that defines a component. It also refers to the production of large quantities of these components, which are often highly complex and intricate, with accuracy, consistency, precision and efficiency.
Part size is an obvious factor in determining micromolding, but it's not the only factor that matters. Components or parts produced by micromolding have the following characteristics: miniature size, miniature features, miniature tolerances. Smaller parts with less stringent tolerances can often be produced by conventional injection molding.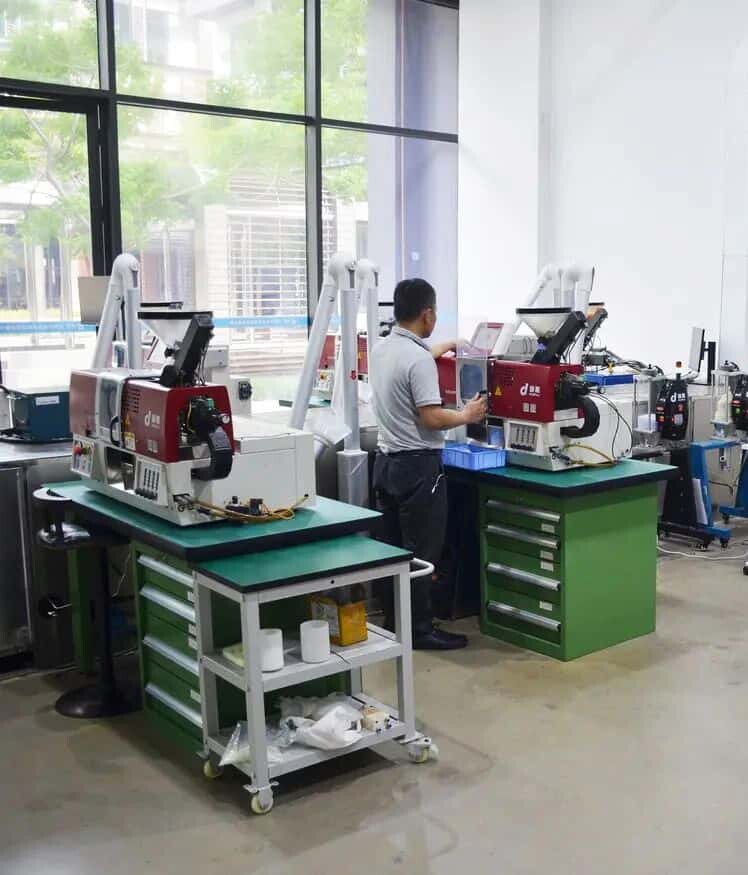 Micro Molding Applications
The rapid development of micromolding is inseparable from the trend of miniaturization of parts in the automotive, medical, electronic and telecommunications fields. One of the major markets for micromolding is the semiconductor, sensor market. Whether it is self-driving cars or home appliances, the demand for semiconductors and sensors is growing. Many cutting-edge technologies require small, lightweight and strong parts. For all of this and more, microinjection is an ideal solution. AN-Prototype's micro-molding services can scale up shot weights from a few grams to 300 grams or more.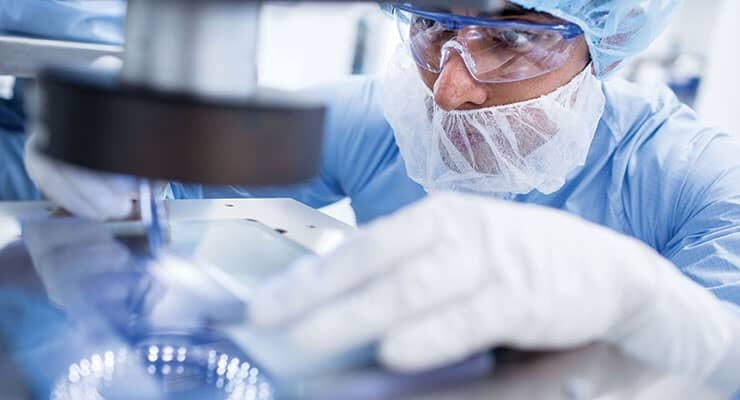 Medical Micromolding
The need for small plastic parts in the medical industry is very common. This includes surgical equipment, endoscopic equipment, catheters, testing equipment, diabetes management tools, and medical device electronics, among others.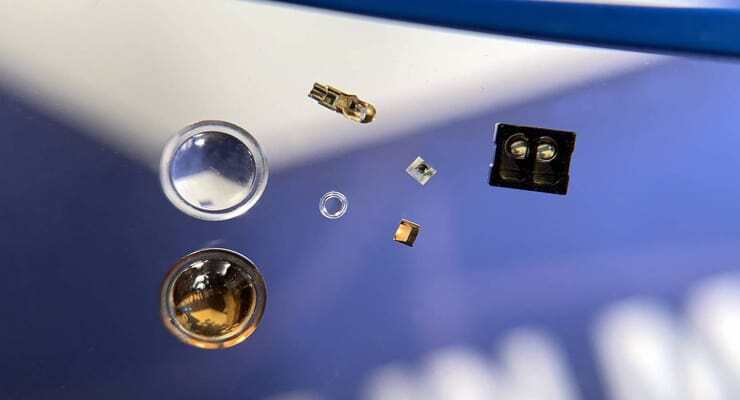 Electronics Micromolding
As modern electronic devices become smaller, the demand for high precision and complexity in this field continues to grow. Such as laser equipment, smartphones, lenses, prisms, etc.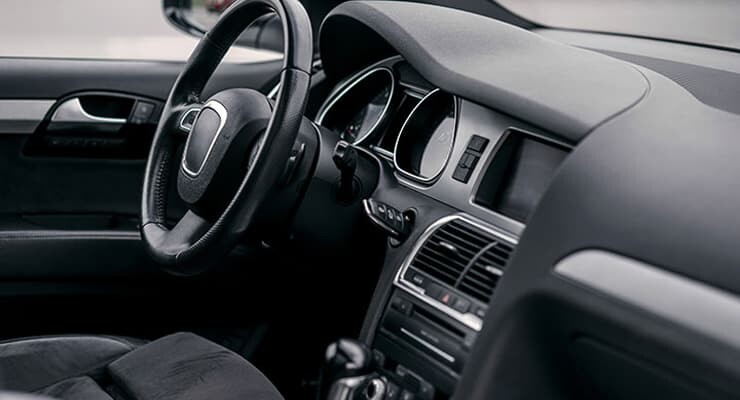 Automotive Micro Molding
Microinjection molding is widely used to manufacture automotive components where lightweight and small parts are often required. Such as gaskets, various buttons, and even the manufacture of microplastic gears.
High-quality AN-Prototype Micro-Molding Services
AN-Prototype invests in high quality Made in Italy Babyplast micro molding machines specially designed to provide the precision required when machining small plastic parts. They feature precise temperature and pressure control for maximum efficiency, while using steel tools that are on average 40% less expensive than full-size tools. This is just one of the many reasons why our micromolding services stand out.
If you need to manufacture small plastic parts and assemblies with micron tolerances, micro molding is the ideal solution for you. This specialized process uses miniature molds and specialized machinery to create high-precision small parts with minimal investment. In order to get your micromolding project done right, you need a team with experience working successfully on this small scale. That's why AN-Prototype is a smart choice.
Gallery of AN-Prototype Micro Molding Parts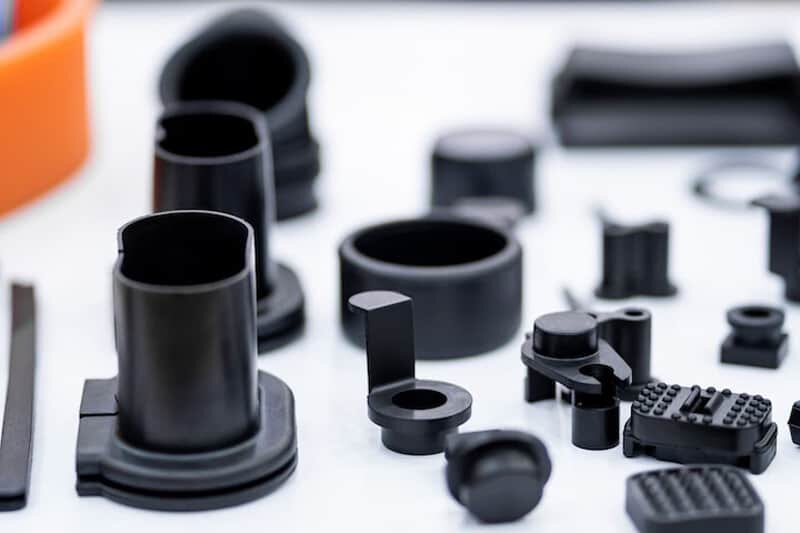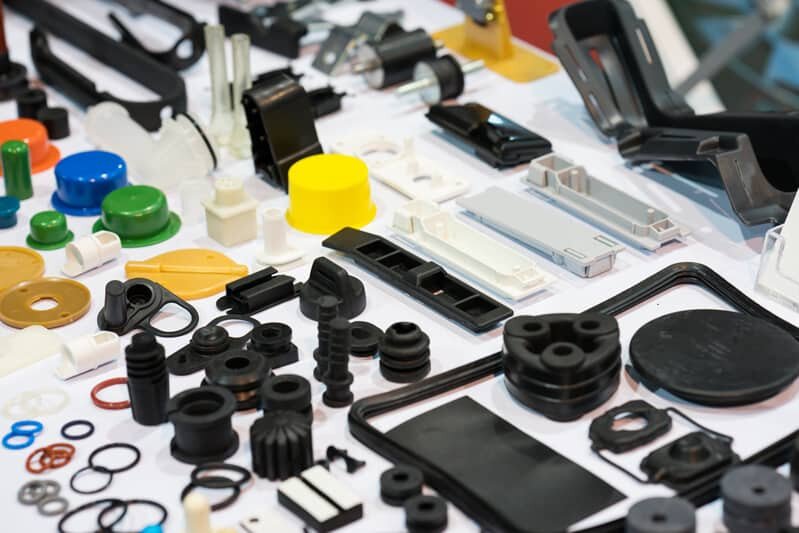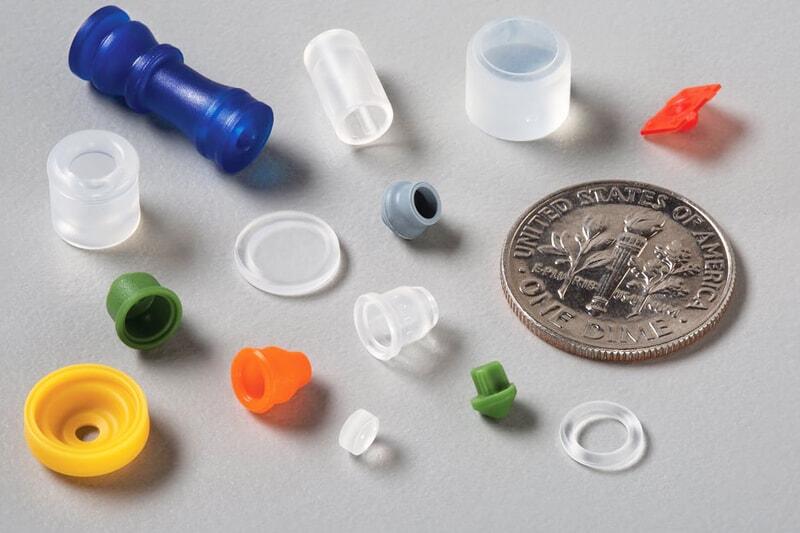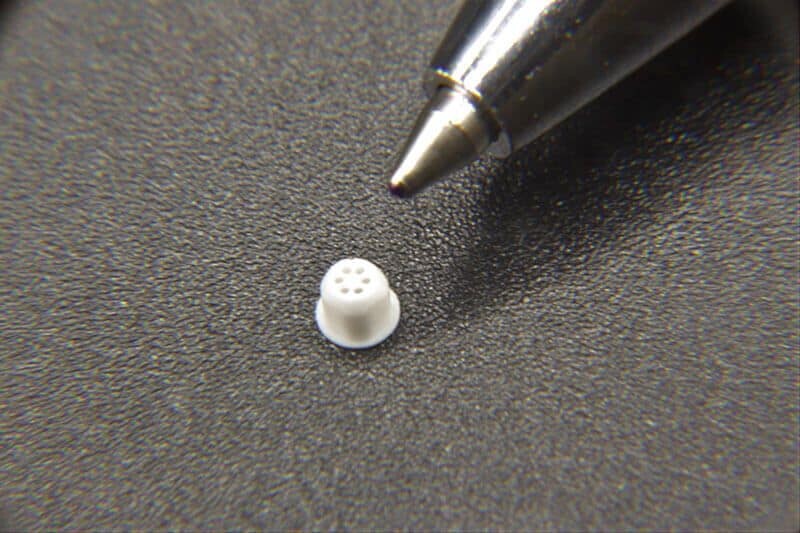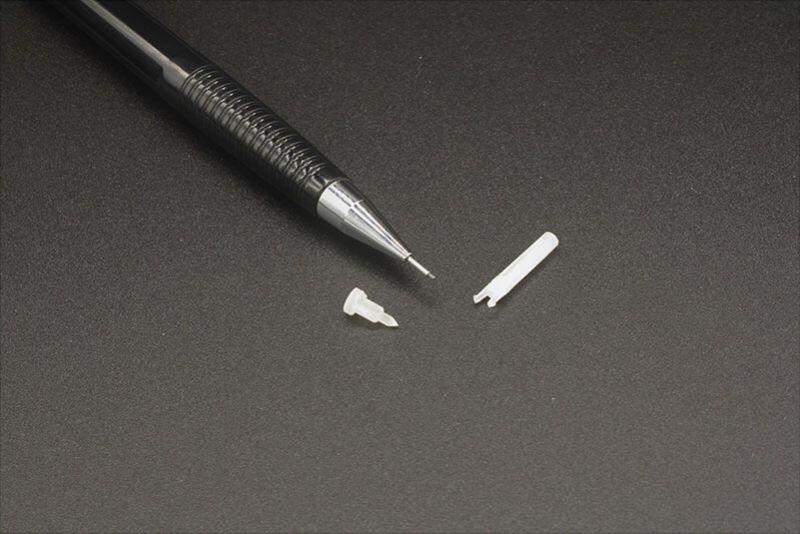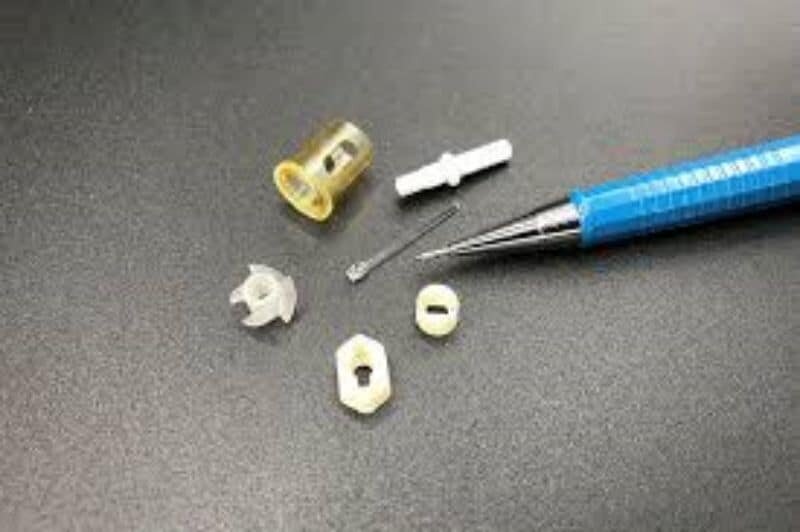 Micro Molding VS Injection Molding
The main difference between micro molding and traditional molding technology is the injection volume and the precision of the injection machine. Micromolders can inject fractions of a gram with high precision because they have more precise feed options that allow for an even pressure distribution within the cavity. In microinjection molding, smaller molds are also used. Micro molds are machined using precision CNC and EDM tooling, featuring smaller cores and cavities and internal miniature features.
​On the surface, micromolding is not much different from conventional injection molding. Design the mold of A\B side, melt the thermoplastic material, and then inject it under high pressure until the molten plastic liquid fills the entire cavity of the mold. Once the plastic cools and hardens, the plastic part is ejected. Micro-injection molding is done in the same way, but special injection units must be integrated into the injection molding machine to accommodate small-sized parts.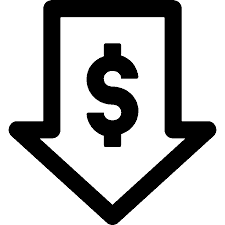 Micro injection molding machines can cycle faster and consume less thermoplastic material or resin. This can save significant costs.

Finished product on the market within 10 days.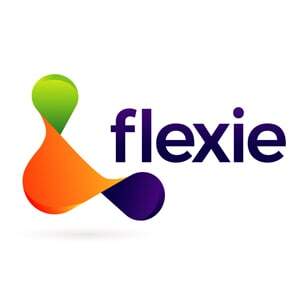 Modifications can be easily and flexibly made thanks to the fast and low cost of tooling.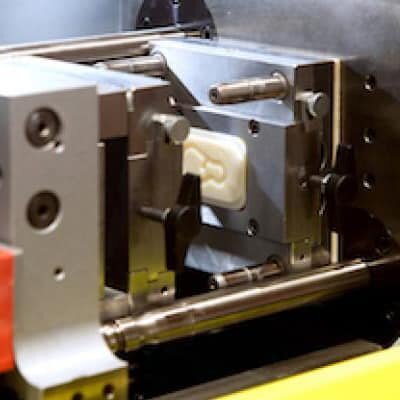 Faster, cheaper machining with fewer cavities and aluminum tooling.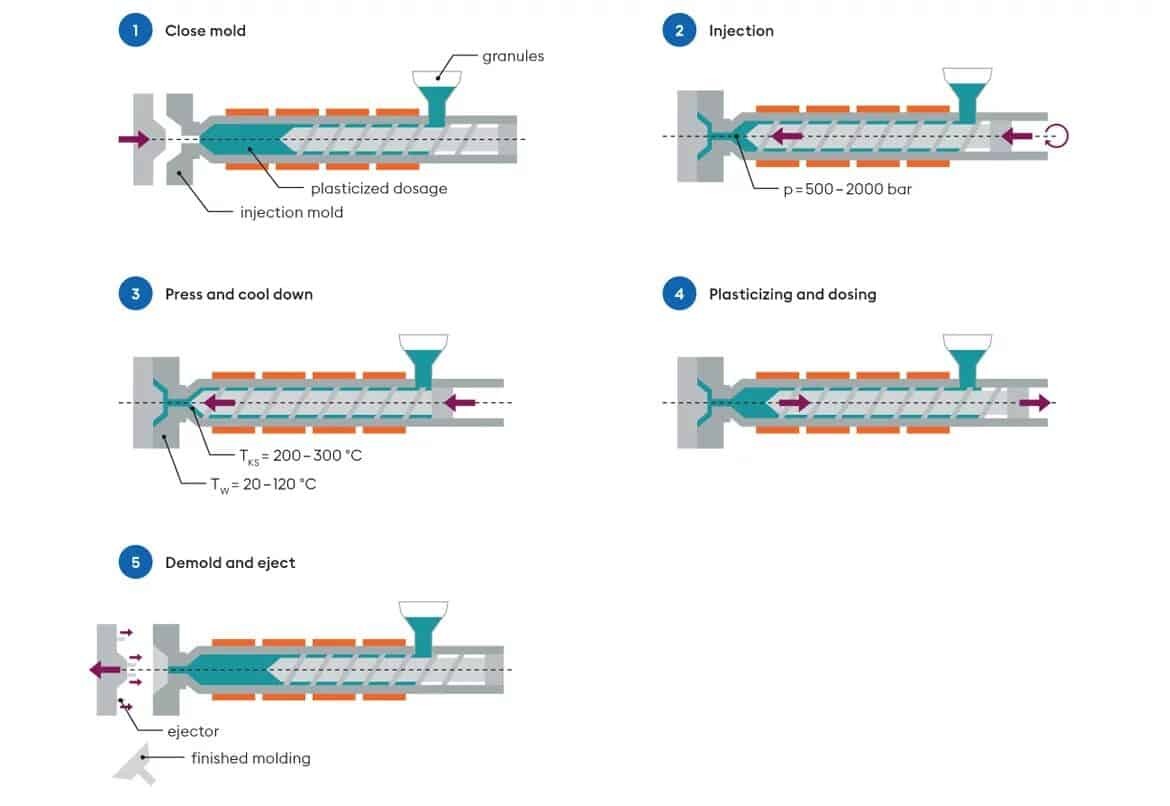 Micro injection molding process
Challenges of Micro Injection Molding
Mold design in injection molding is one of the more complex aspects. Double-sided molds made of materials that can withstand high-pressure injection without bending, even thousands of times, are key to quality. In micromolding, mold design is an even greater challenge. Steel must often be within tolerances of a few microns, and few suppliers can meet this demand.
Also, this can lead to "parting lines". The parting line is the subdivision line on the plastic part where the two sides of the mold meet. In most plastics, this crevice is not a problem because it is only a few microns wide and can usually be chipped away. In micromolding, the parting line can make or break an assembly and affect proper fit.
The gate location is the opening in the mold where the plastic is injected into the cavity, and it affects the overall strength and accuracy of the part. Choosing where to place the opening in the tool is critical to ensuring uniform flow and ensuring quality. After the plastic cools, the gate may leave small plastic runners, called marks, that need to be trimmed. Trimming and finishing gate marks must be done with care and precision as accuracy is key.
"My experience working with AN-Prototype has been nothing but great. Their communication is exceptional, and Michin was always available to answer any questions I had. The finished products we receive are of the highest quality, and meet expectations. What really stands is the great service I always receive from Michin. He's always committed to ensuring we were satisfied. Overall, I would highly recommend AN-Prototype and Michin for anyone looking for a reliable and supplier.."
"Even for a complex 5 axis CNC machined part we got very good results from AN-Prototype. We did a lot of projects with AN-Prototype during the last 2 years and they always did an outstanding job – high quality (I can also recommend their rapid tooling service and anodizing), reliable, extremely fast and perfect communication. I highly appreciate working with Davide and Vivian and already recommended them to many of our partners.."
"Happy with communication that give me confidence to choose AN-Prototype. Project manager understood what I needed and offered solutions to solve my problem. The project manager is very positive for me to help overcome some frustrations I had. Delivered the prototype products as promised. Very grateful for the personalized service, and, I am already a returning customer. "