It is impressive to see some outstanding projects undertaken by the AN-Prototype team. We strive to provide superior skills and assist you in achieving high quality parts and products.
AN-Prototype Factory
Our Powerful Facilities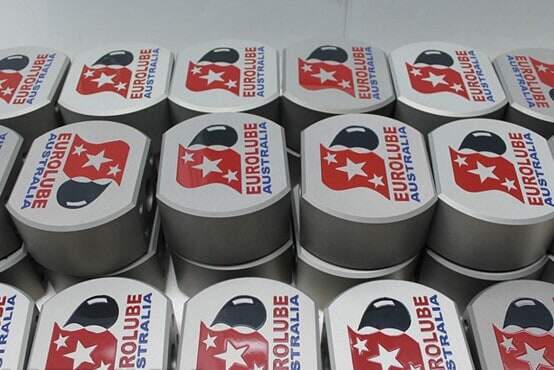 Charls, an Australian customer, found www.an-prototype.com through Google's search for "aluminum prototyping" and thought we were a trustworthy prototype manufacturer. Michin, an overseas sales manager, communicate with Charls through e-mail and prototype machining difficulties and solutions. After 12 days, AN-Prototype completed the prototype manufacture. Charls fully affirmed our ability and established a long-term cooperative relationship.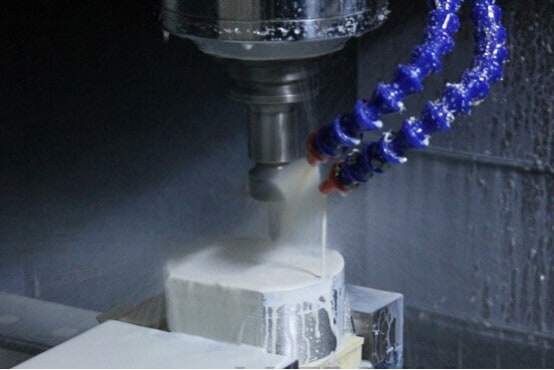 Step 1: CNC machining aluminum parts.The powerful milling ability and reasonable programming ability are two key factors to obtain high quality parts with strict tolerances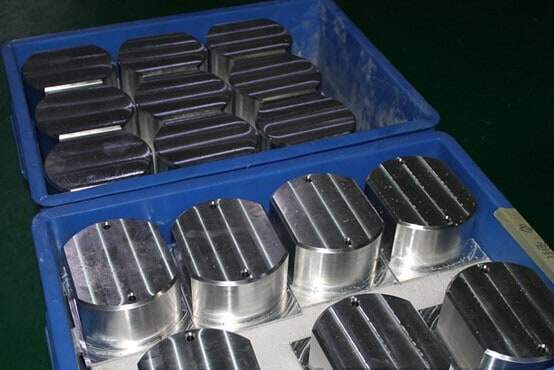 Step 2: The low volume CNC milled aluminum parts. The smooth milling surface reduces manufacturing time and cost, and ensures a closer tolerance.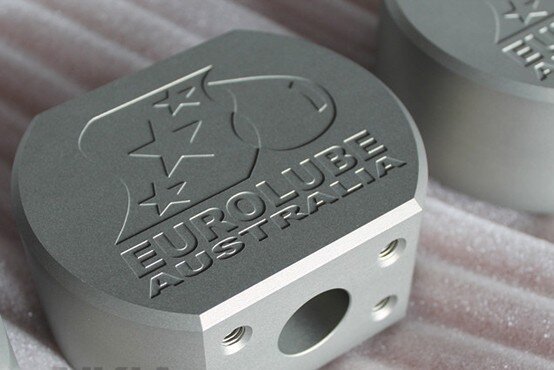 Step 3: The tapped, laser engraved aluminum parts. Hard anodizing also provides electrical insulation and better adhesion to other coatings, such as the next step of painting.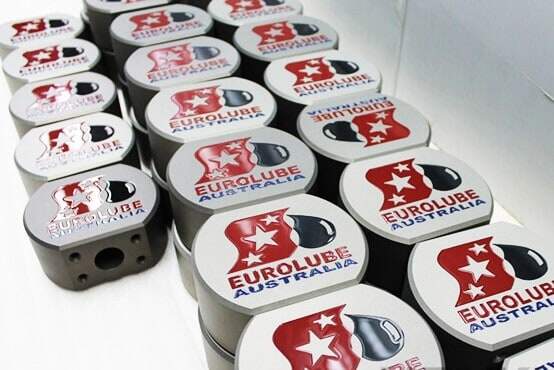 Step 4: The aluminum parts are painted in three different colors: red, black and blue. Drawing different colors on the same surface which requires experienced surface treatment techniques.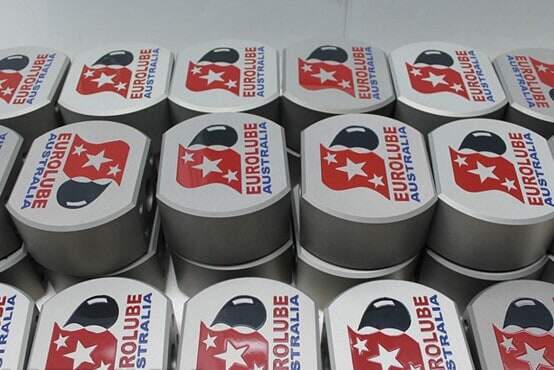 Step 5: After checking the quality, each part is carefully packed in foam bags, usually by air express,can be addressed to most countries in the world within 2-5 days.Yes, that's the speed.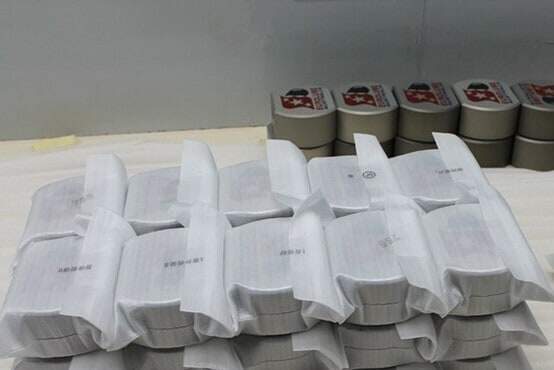 Step 6:AN-Prototype is a veteran member of DHL and FEDEX. The efficiency and price of transportation are very competitive. You can get custom parts very quickly, just like in your own country.