It is impressive to see some outstanding projects undertaken by the AN-Prototype team. We strive to provide superior skills and assist you in achieving high quality parts and products.
AN-Prototype Factory
Our Powerful Facilities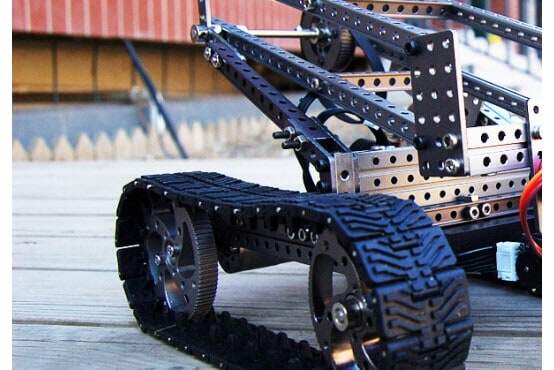 Project Overview:
PROJECT – produce over 150 individual CNC machined parts in 2 weeks and assemble before shipping the robot and controller to client.
ISSUE – During review of the parts our engineering team discovered that a few parts would interfere with each other during assembly.
SOLUTION – Pointed out issues to client who re-drew the parts before AN-PROTOTYPE started production.
RESULT – Parts produced, assembled and shipped on-time with no further issues. Client sent Thank You letter.
LEAD TIME:  15 Days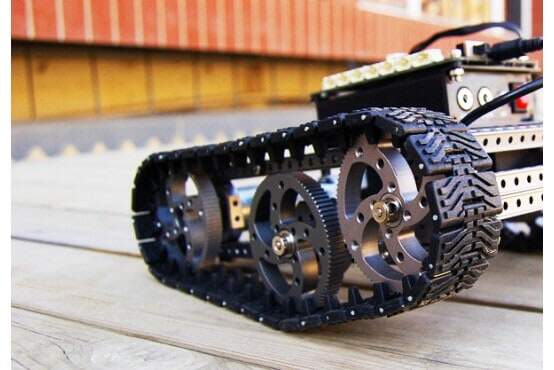 SERVICES: Prototype CNC Machining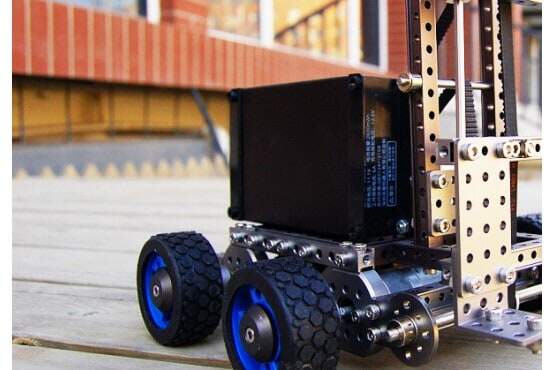 Quantity: 1 (over 150 parts)
MATERIALS: Aluminum6061 + Stainless Steel + ABS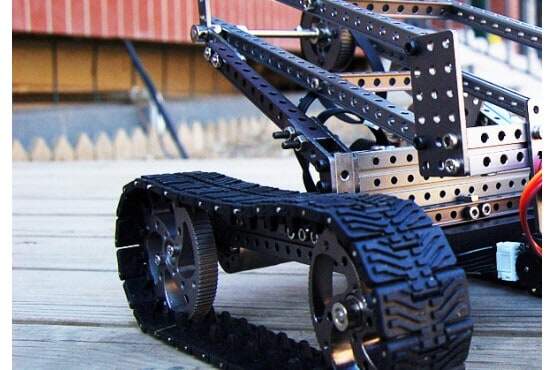 Finishing: Hand Sanding + Anodizing