It is impressive to see some outstanding projects undertaken by the AN-Prototype team. We strive to provide superior skills and assist you in achieving high quality parts and products.
AN-Prototype Factory
Our Powerful Facilities
Ross, a designer from France, is developing a new PLC shell. On March 18, 2021, he found AN-Prototype through a friend's introduction. After pleasant communication and discussion on the design of the PLC shell, on March 25, 2021, the processing of the mold tool started. 18 days later, Ross received the T1 sample, and he recognized the processing ability of AN-Prototype very much, and asked us to provide assembly services for it. After 30 days, Ross received 5000 PLC enclosures and gave us great praise.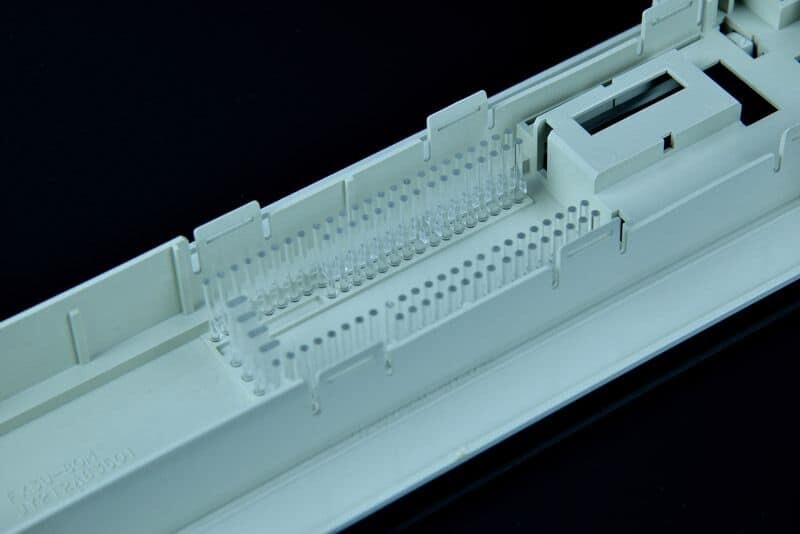 Project Detail 1
We install 78 Lightpipes into the Front Housing.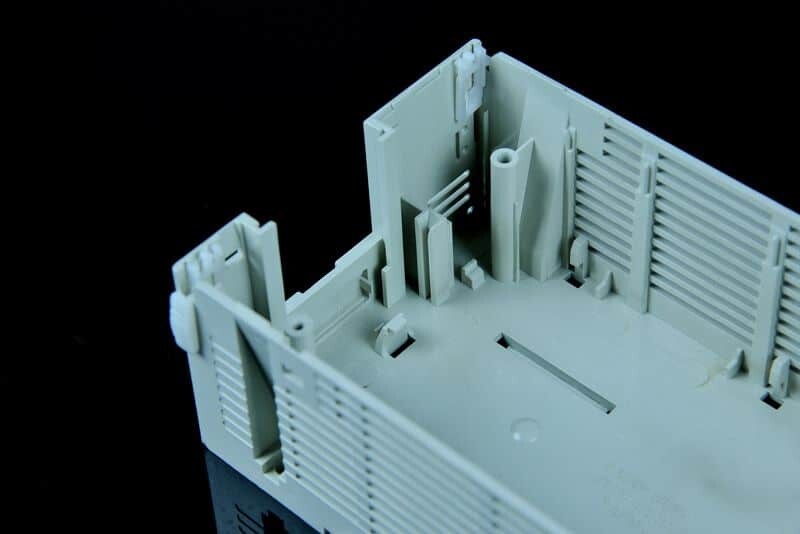 Project Detail 2
Sub-assembly the clicking component.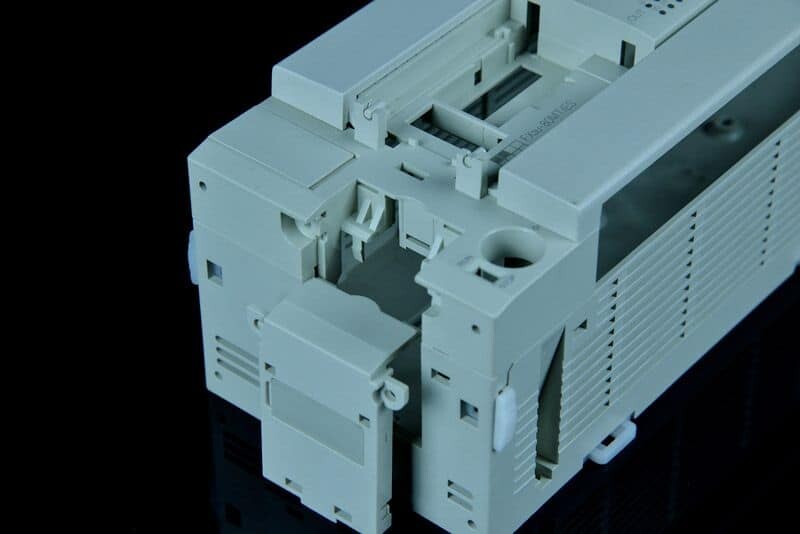 Project Detail 3
Sub-assembly the Cover.