Air Conditioning Fan Cover
It is impressive to see some outstanding projects undertaken by the AN-Prototype team. We strive to provide superior skills and assist you in achieving high quality parts and products.
AN-Prototype Factory
Our Powerful Facilities
Rapid Tooling Services For Air Conditioning Fan Cover
AboutAir Conditioner Fan Cover Project
An air conditioner designer from the United States found AN-Prototype through Google on April 18, 2020 to provide it with rapid manufacturing services. We sent the DFM report to the customer on the same day, conducted detailed discussions on the design issues, and recommended the use of rapid tooling, which can meet the delivery requirements and reduce costs. After obtaining the customer's approval, we made a quotation for the customer. The customer thought that our quotation was 30% lower than that of the American counterparts, and paid 50% of the advance payment on the same day.
The structure of this air conditioner fan cover is not complicated, and there is no undercut inside, which is conducive to rapid molding. The only difficulty is that it takes a considerable amount of time to EDM and polish the mesh areas on the mold. How to complete the processing quickly? We do this with mirror EDM, which reduces post-polishing time after EDM.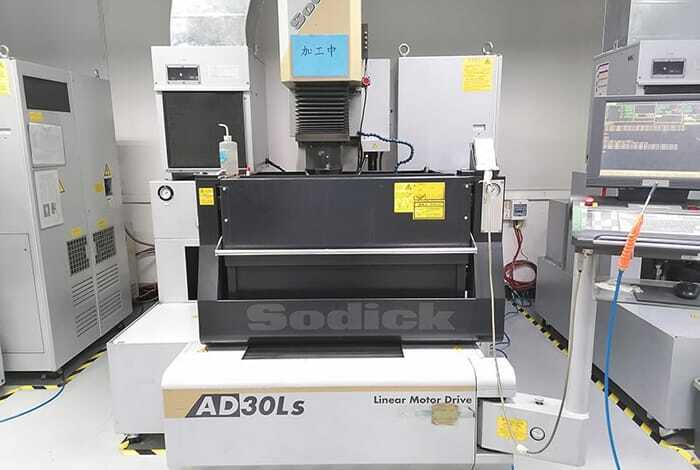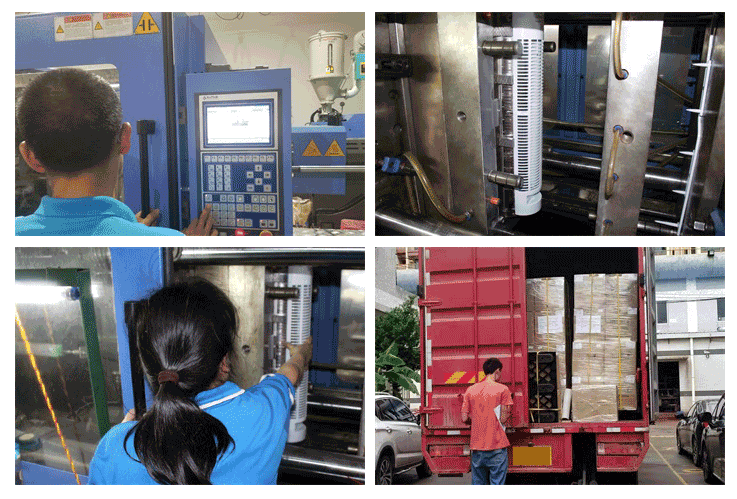 Manufacturing process from mold to production
1. DFM analysis report for customers to solve potential problems in design.
2. 20 days mold manufacturing time after DFM approval, the sampling date we mailed to customers is May 5th.
3. Our project engineers report the detailed mold status 1-2 times a week to ensure customers have a clear understanding of their project progress.
4. Video call during the mold trial stage, share our observations on injection molding samples with customers, and quickly get feedback from customers.
5. T1 Injection Molded Part Good, within specification.
The project went according to plan, 5 samples were packed and shipped via DHL on May 6th along with the full size report.
The customer approved the sample quickly and we had an order for 1500 parts a week later. Since we stock PC/ABS material in-house, we start running the 1500 injection molded parts the day after the order is received. The lead time for rapid injection molding production is 7 working days and we shipped the 1500 parts around May 15th.
The customer received the parts and is satisfied with our injection molding service and quality. Ready to start your next injection molding project, please contact us at sales@an-prototype.com for more details and support from our injection molding services .