Engineering Vehicle Concept Car Model
It is impressive to see some outstanding projects undertaken by the AN-Prototype team. We strive to provide superior skills and assist you in achieving high quality parts and products.
AN-Prototype Factory
Our Powerful Facilities
3D Printing For Engineering Vehicle Concept Car Model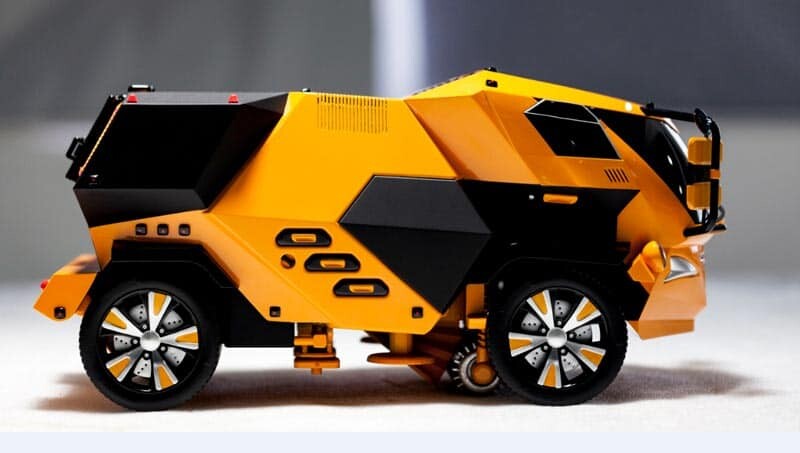 Project requirements: The customer requires to select the appropriate production process according to the renderings and 3D model data, to finish the surface and deliver the goods on time.
The development of highways provides great convenience for people, but also brings more traffic accidents to people's lives. Among them, road safety maintenance has become the first barrier to protect drivers and passengers, but its increasing maintenance costs are constantly innovating in road maintenance methods. Highway inspection and emergency treatment engineering vehicle combines highway inspection and emergency treatment. The design of the engineering vehicle improves detection efficiency, reduces maintenance costs, and eliminates the occurrence of road safety problems in the bud stage.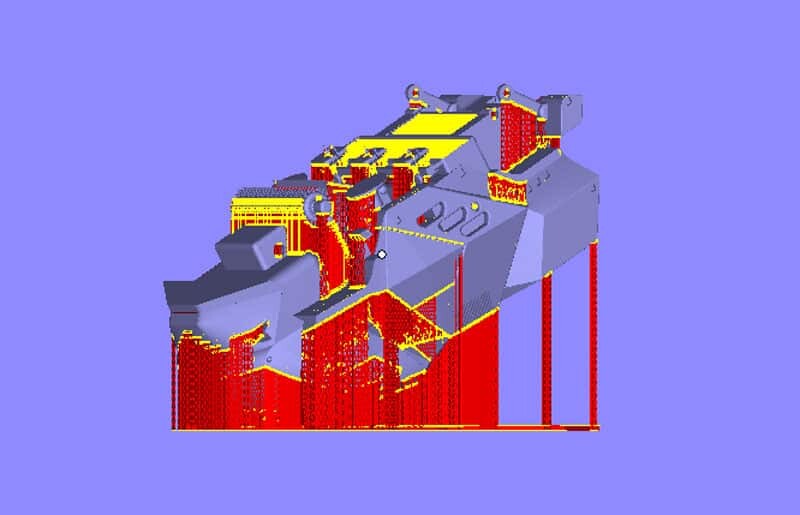 Dealing with challenges and solutions:
According to the design drawings sent, AN-Prototype engineers chose high-precision, high-efficiency light-curing SLA600 for rapid prototyping. Compared with traditional manual models, 3D printing technology can express diverse and complex spatial forms and unique shapes. It can copy the designer's imagination 1:1 to help designers better display their works. 3D printing saves material and labor costs, shortens the production cycle, and meets the designer's creative and individual needs.
Customers have high requirements on the appearance of the product, so they are very concerned about the surface texture of the product and the appearance after painting, so we use photosensitive resin material, which has smooth surface, high precision, and is easy to do various surface treatments. Post-processing after printing makes it easier for artworks with complex structures and high surface precision to display design features. After the master's professional polishing and other finishing treatment, the model is fine in workmanship, lifelike in shape, cool in appearance, bright in color, and has an avant-garde sense of fashion.
The magic of 3D printing is that it can truly display the function and shape of the model, and can fully display the designer's design ideas and ideas, better interpret the shape of the design, and add points and colors to the design. If you have any design works that need to be produced, please contact us!