High-precision manufacturing of sheet metal parts
It is impressive to see some outstanding projects undertaken by the AN-Prototype team. We strive to provide superior skills and assist you in achieving high quality parts and products.
AN-Prototype Factory
Our Powerful Facilities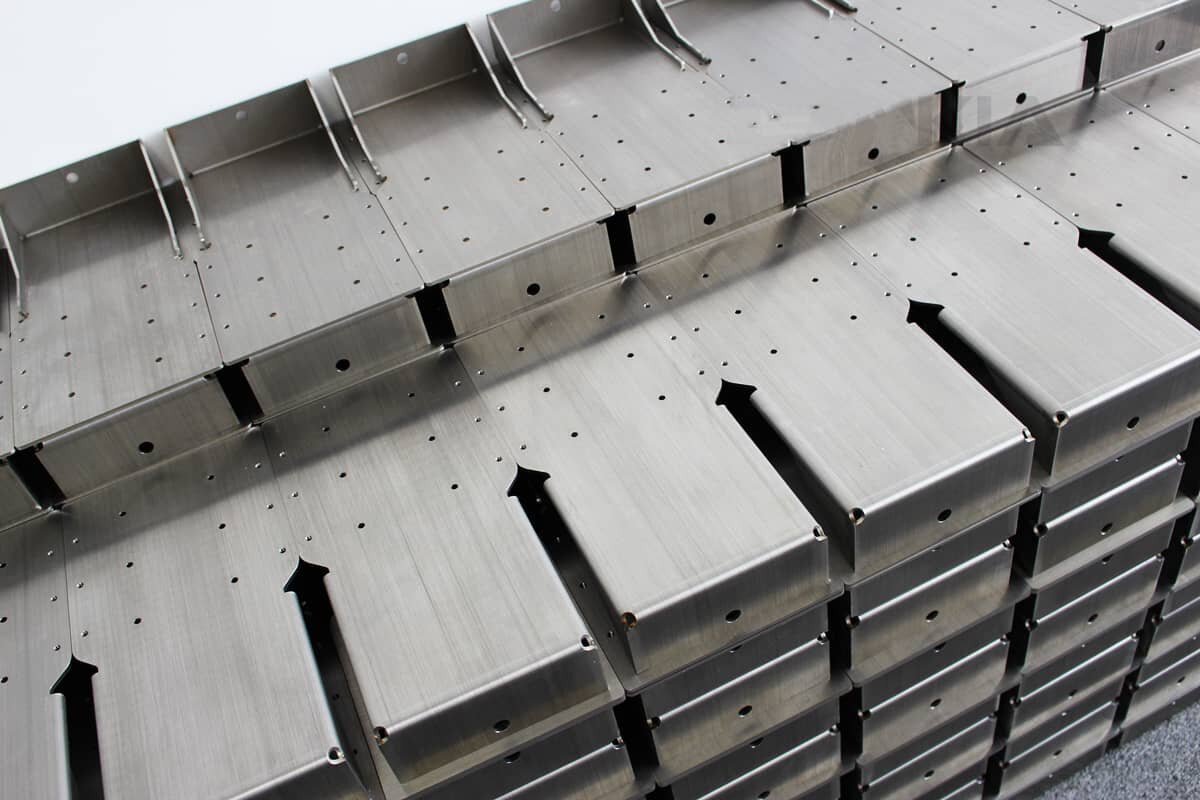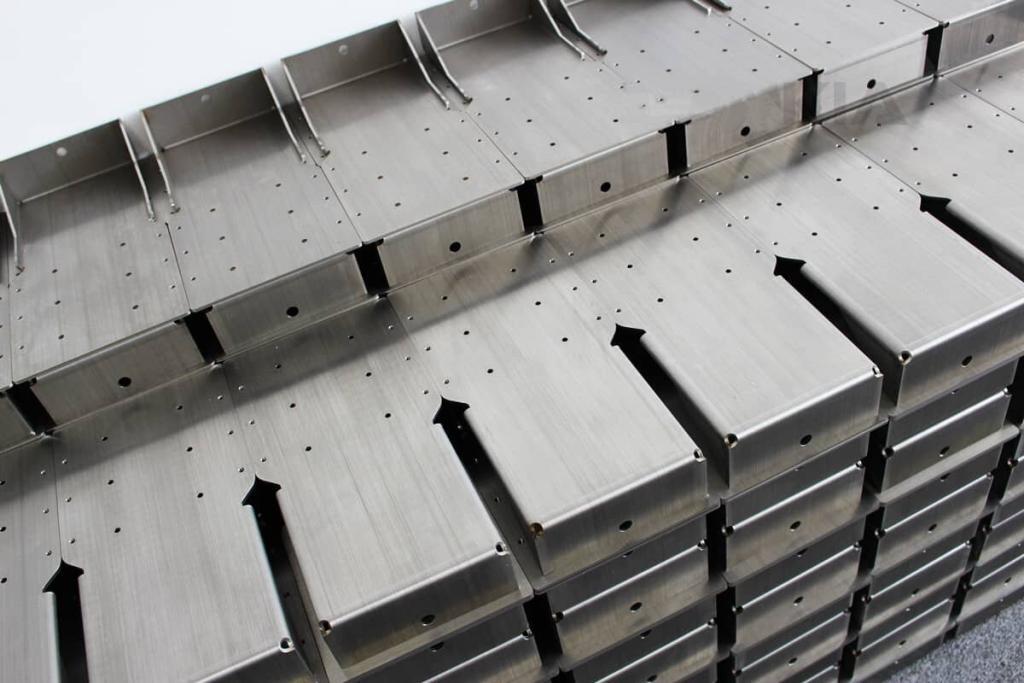 High-precision manufacturing sheet metal parts
An American customer found AN-Prototype as a precision sheet metal manufacturer through Google search, and planned to order these sheet metal parts for its mechanical system. Rapid prototyping is done to test manufacturing capabilities, especially bending tolerances, before low-volume production.
AN-Prototype's machinists set reasonable cutting speeds to eliminate or minimize cutting burrs that are manually removed.
Precision curved parts. The seamless alignment of the three curved sides required high-precision laser cutting and bending.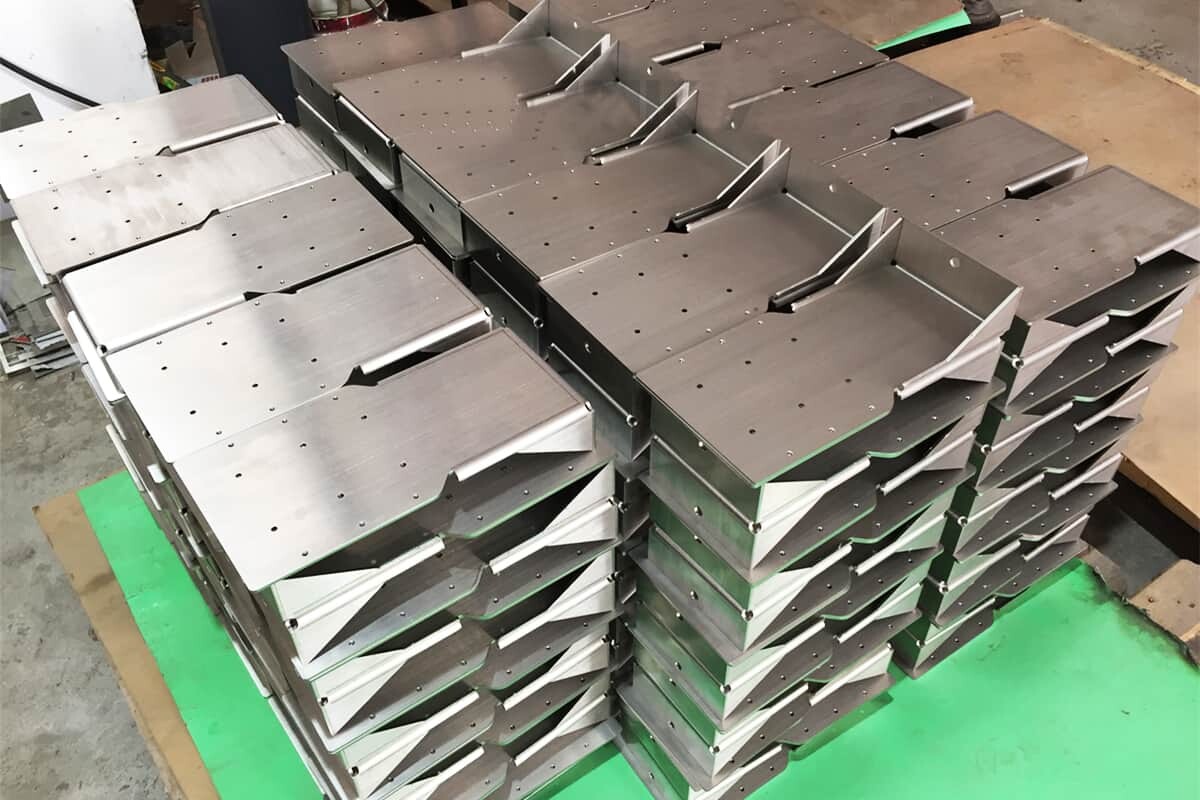 Bend the parts before welding right angles
Different corner angles can be bent well, and AN-Prototype bending tolerance is around ±0.1mm.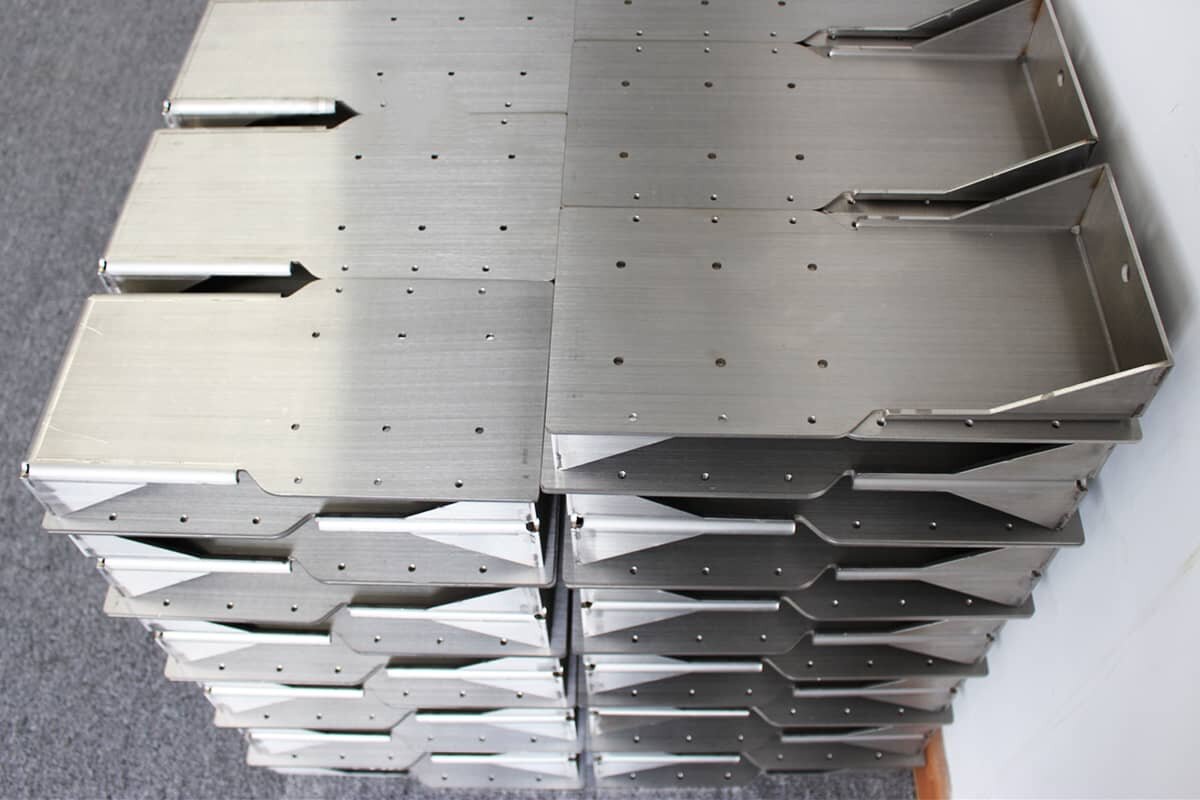 Welding and cleaning sheet metal parts
Cleans all part surfaces by removing laser cutting and welding spatter as well as grease and residue.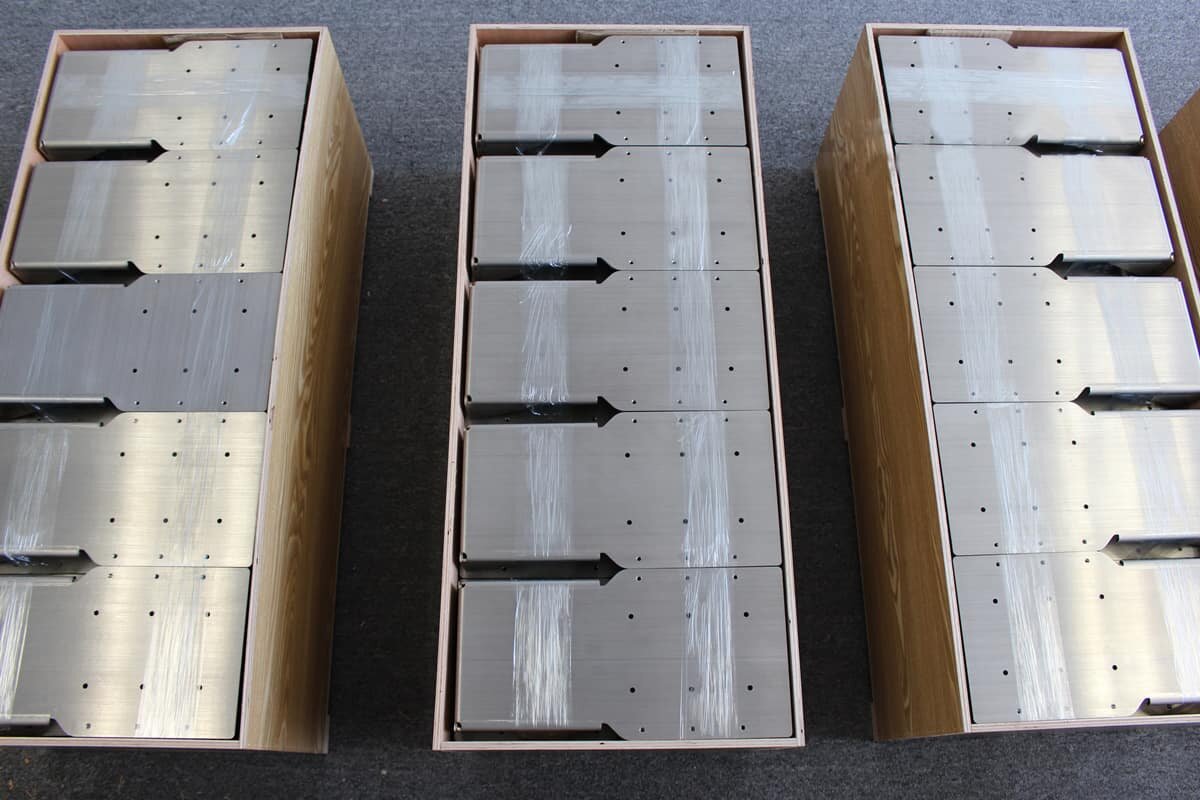 Packaging Sheet Metal Parts
Due to the heavy weight, in order to save transportation costs, after confirming with the customer, the sheet metal parts will be shipped by sea, and it will take about 25 days to arrive in the United States.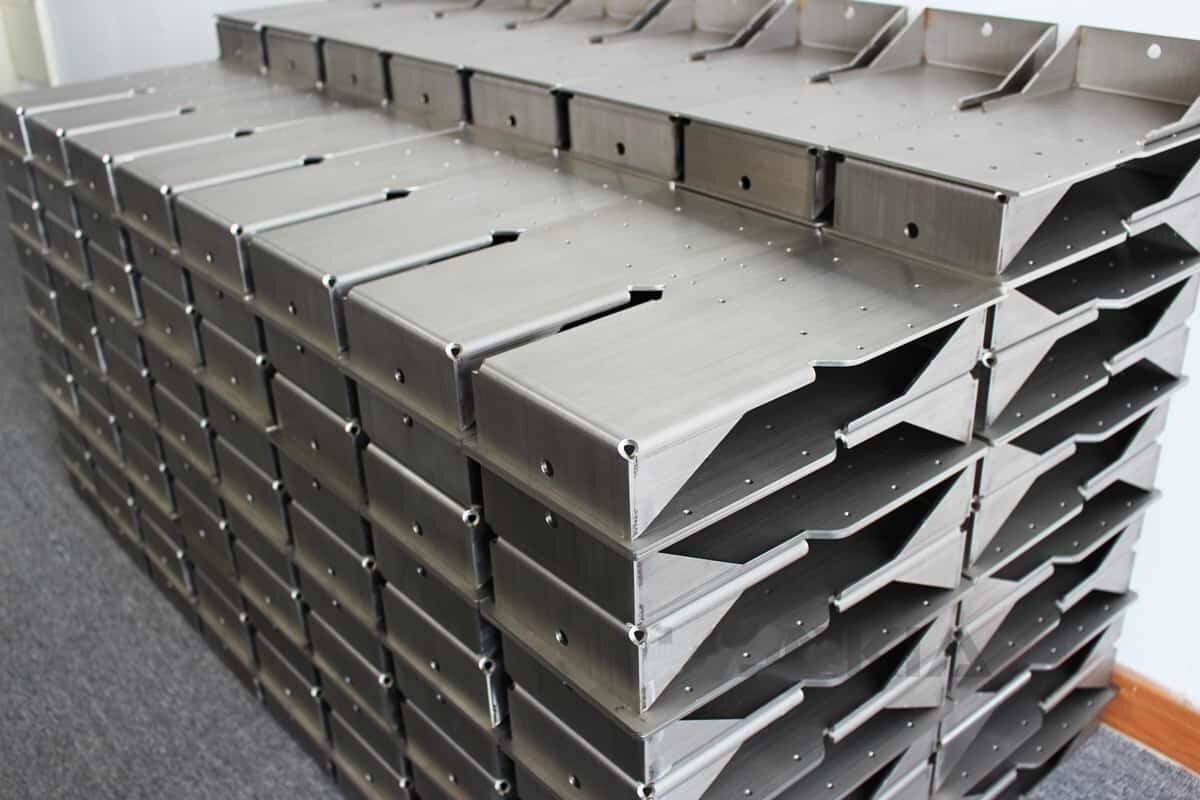 Manufacturing of precision sheet metal parts
AN-Prototype provides economical and fast sheet metal processing services, surface treatment includes: painting, powder coating, silk screen printing, etc.