TRUSTED RAPID MANUFACTURING SUPPLIER
From Prototype To Mass Production Services
AN-Prototype is a prototype machining company and rapid manufacturer specializing in rapid prototyping and low volume manufacturing for plastic and metal parts.We use advanced equipment to offer you a variety of services including CNC machining, Rapid Tooling, Plastic Injection Molding, Vacuum Casting, Sheet Metal Fabrication and 3D Printing. AN-Prototype have maintained long-term cooperative relationships with Fortune 500 companies in various industries including medical devices, automobiles, robots, and electronics.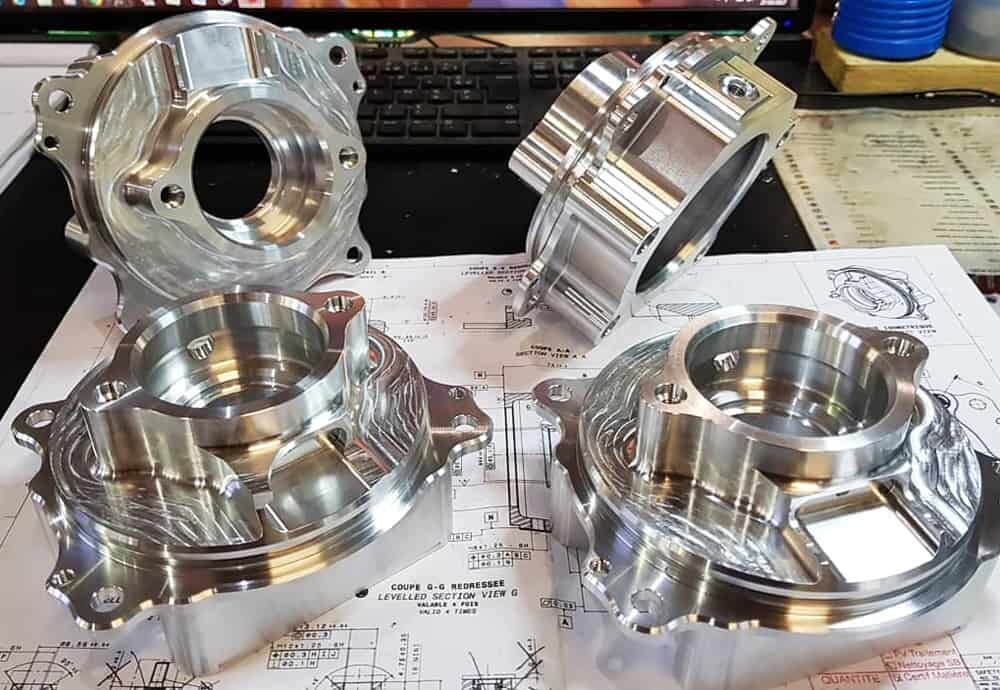 50-1000 Quantity, Rapid Tooling, CNC Machining, Vacuum Casting are available.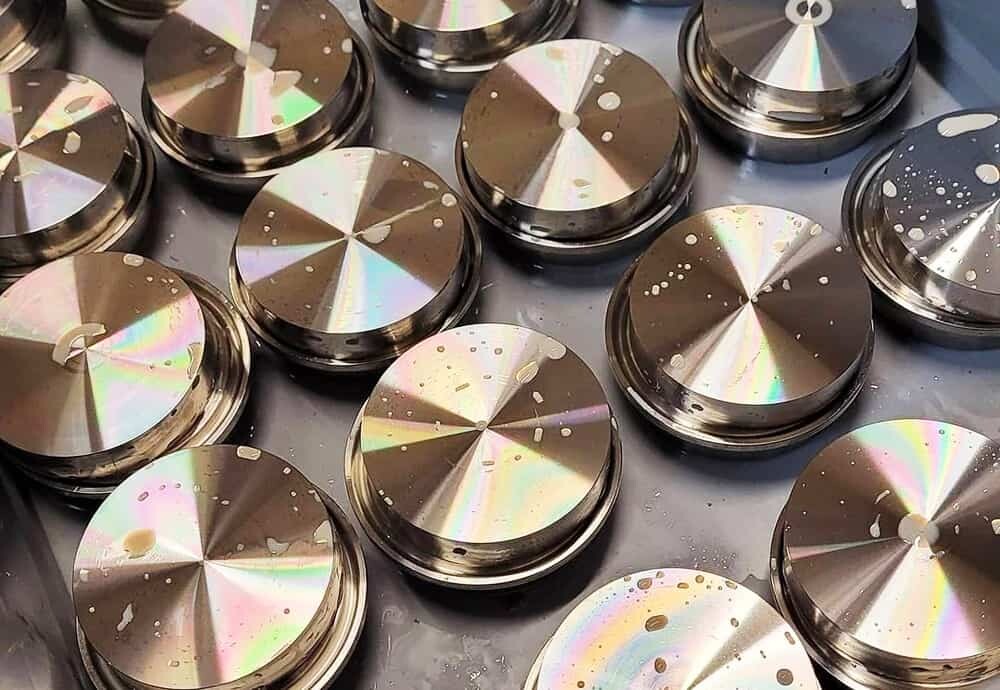 On-Demand Production
1-100000 Parts, CNC Machining, Rapid Tooling, Injection Molding, Vacuum Casting available.
Complete Prototyping & Manufacturing Capabilities
AN-Prototype has a factory building of 5000+ square meters and 48 professional engineers. AN-Prototype passed the ISO9001 and ISO13485 quality system certification in 2020, and has more than 45,000+ project experience in prototyping and low volume manufacturing. 50+ finishing service options and 60+ metal/plastic certified materials can meet various rapid prototyping needs.
VIEW VIDEO
Learning More Our Factory
Advanced Rapid Manufacturing Solutions
AN-Prototype Cooperation Process With Partners
With years of experience in rapid manufacturing, AN-Prototype provides the best solution for all rapid prototyping and low-volume manufacturing needs. We optimized the innovation cycle into four simple but effective steps.Get a standard lead time of 3 days for structurally simple parts between 10mm x 10mm and 500mm x 500mm.
Trusted Long-Term Partner
AN-Prototype is a rapid manufacturing company with European and American genes, and has a North American branch in Oregon. We produce custom parts to exacting Western critical tolerance standards, making us one of the leaders in rapid prototyping and low-volume manufacturing. 95% of our customers are leading companies in Europe, North America and Japan.

Electronics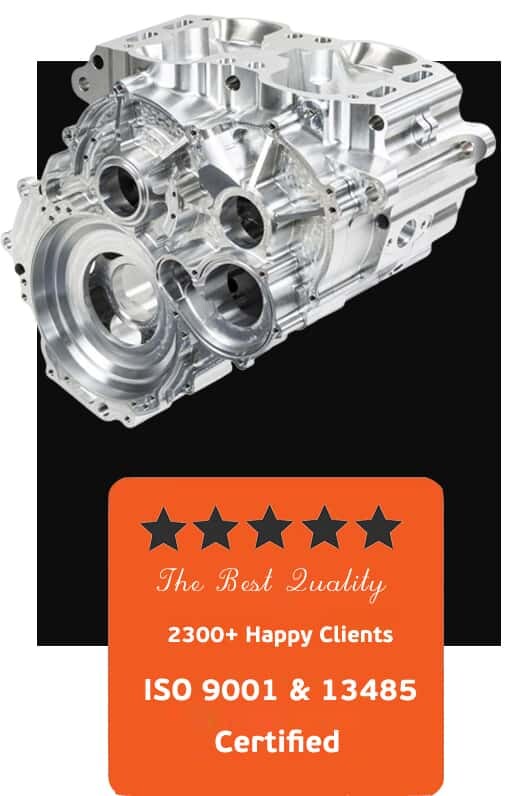 ISO 9001 & 13485 Certified
More Than 2300+ Engineers Trust AN-PROTOTYPE
Saving Your Projects Time
By our advanced equipments and efficient manufacturing processes, the lead time is 50% faster than other factories.
Saving Your Projects Cost
You will save 60-80% of the cost because of  our excellent manufacturing capability, efficiency and cost control.
Reduce Your Projects Risk
You will reduce the risk by 60%, because our one-stop manufacturing service will shorten the production process and supply chain, and 100% full-scale inspection report.
AN-Prototype has been engaged in rapid prototyping and rapid manufacturing since 2010. Our machinists can fabricate projects of all kinds of complex structures.
AN-Prototype's in-house facilities are capable of completing your projects quickly. Our capacity is not limited due to strong relationships with other rapid manufacturing partners.
More than 45K projects have been sent to more than 50 countries in the world, and have received countless positive comments, including many Fortune 500 companies.
160+ Materials Can Be Freely Selected
Whether you choose plastic or metal as your prototyping material, you have the freedom to choose based on your unique requirements. At AN-Prototype, we will provide you with inspection reports of materials from authoritative organizations such as SGS and Rohs. AN-Prototype is good at using 3D printing, CNC machining, metal injection molding, die-casting and other metal manufacturing technologies to process and produce various metal parts for you. Metals include but are not limited to: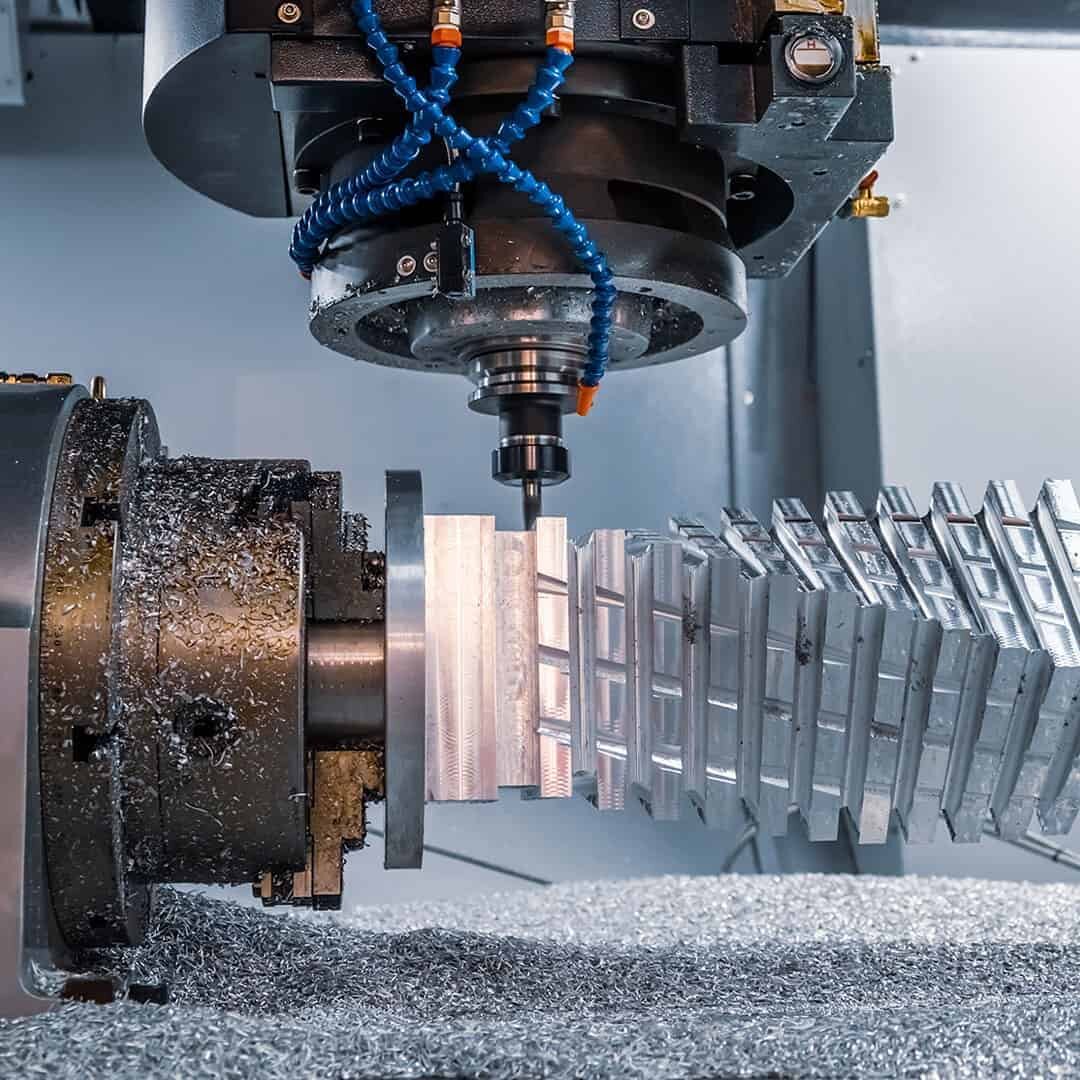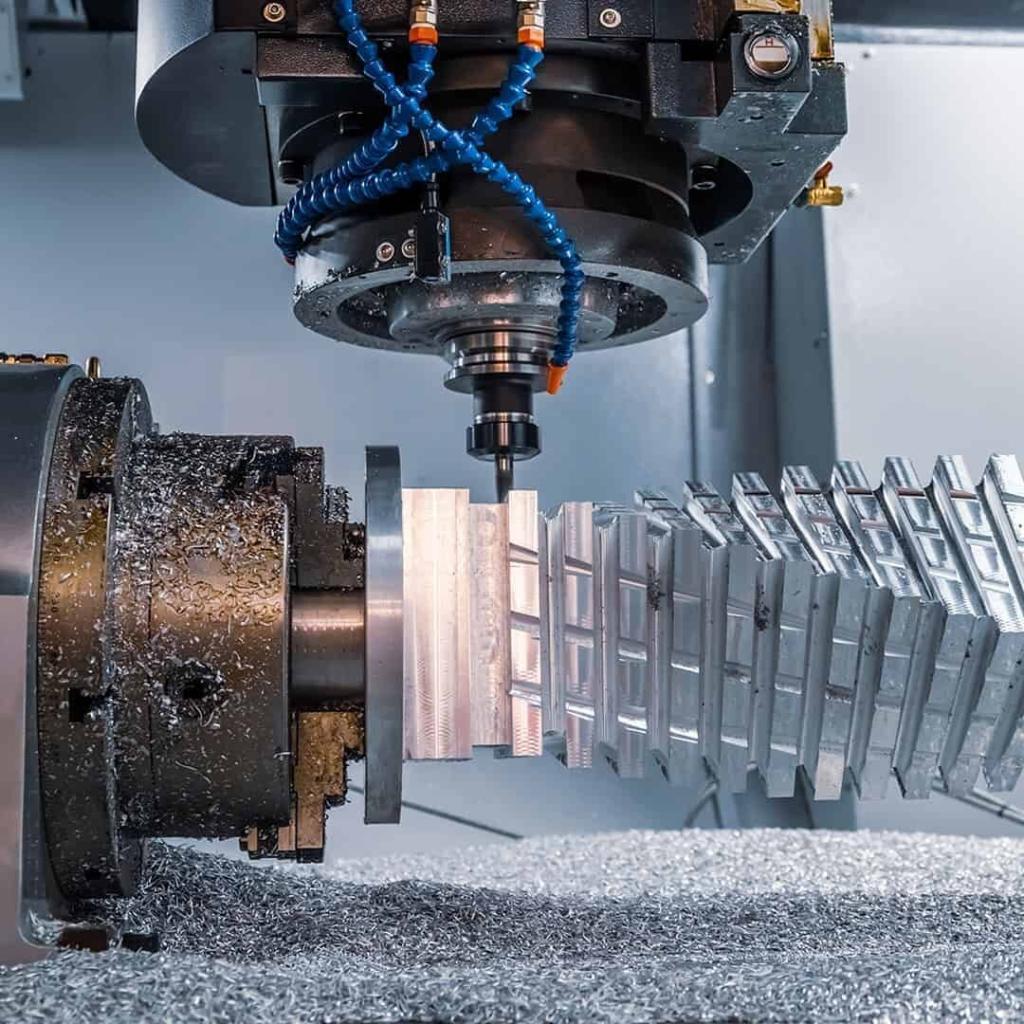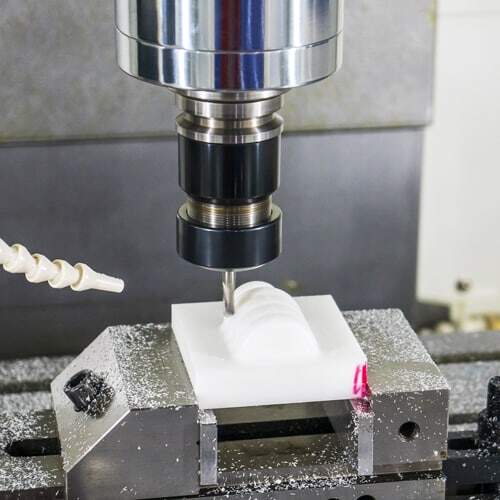 In order to meet your different prototype functional needs, AN-Prototype reserves dozens of thermosetting plastics and thermoplastics, all of which have passed SGS inspection. We will provide you with high-quality plastic products of various materials through plastic injection molding, CNC machining, 3D printing, vacuum casting, etc. Plastic materials include but are not limited to:
Case Studies From AN-PROTOTYPE
What Our Clients Are Saying About AN-PROTOTYPE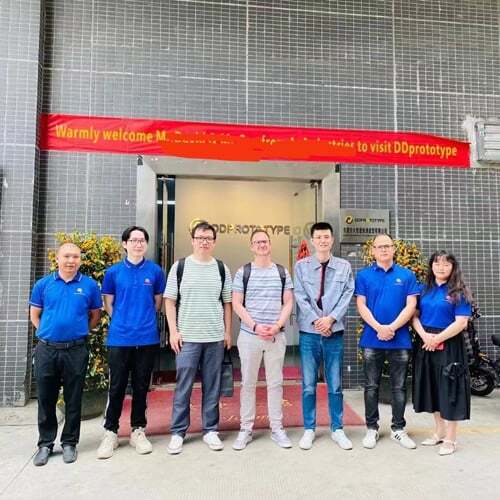 Vivian, thank you very much for your support.My project was a huge success.Over the course of a few months, we may have exchanged hundreds of emails.
Thanks for your patience and high quality parts.
Davie
Senior Vice President
The parts promptly arrived today, Monday.They are very nicely manufactured, and they look great!Thank you for your excellent service. I hope to be in touch with you again in the future.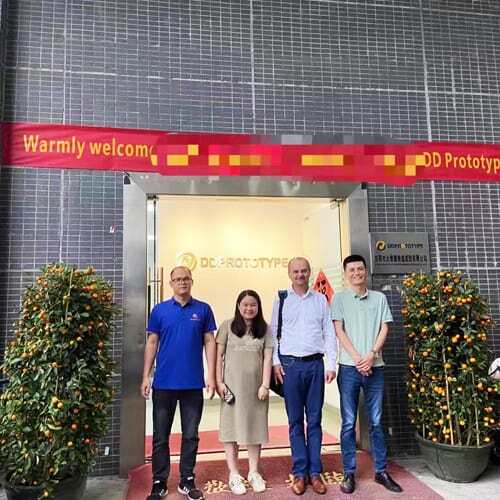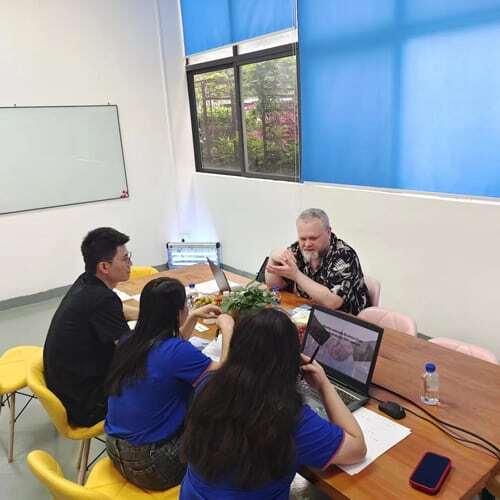 These samples look great and I think that we've played it perfectly safe on the knob dimensions. I'm ready to move forward with production.My
customer was impressed of your milled parts.
Williams
Purchasing Engineer
We are still evaluating parts,they look good so far. I will get back to you in a day or two about a larger order.Can you please prepare a quote for the attached part in 5k, 10k, 25k and
50k volumes?